Financials and Reports
January 01, 2022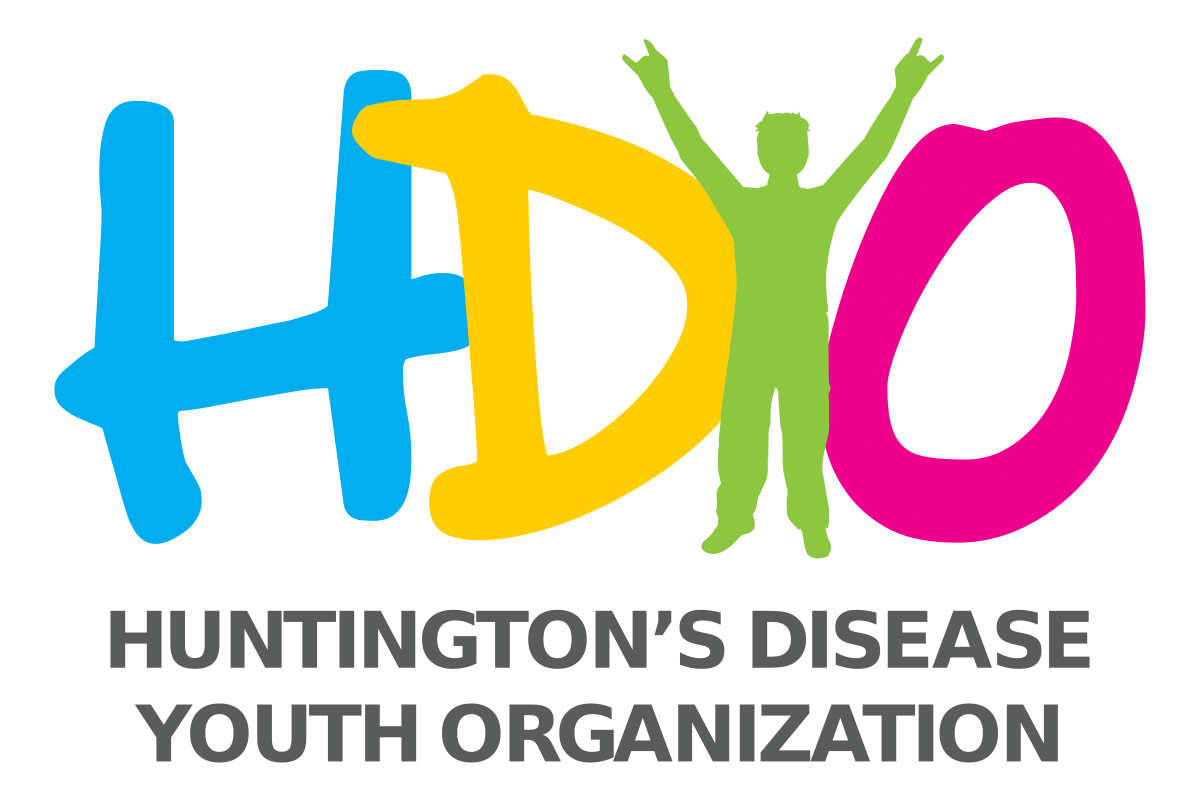 HDYO has more information about HD available for young people, parents and professionals on our site:
www.hdyo.org
Our Finances
Since its founding in 2012, HDYO has maintained strong growth and financial stability. This is thanks to the generous contributions of our supporters and tireless work by the staff, board and community. Each year we implement crucial programs to support young people and families impacted by HD.
Please explore our latest annual report for details on all our fundraising and programs.
Where Do The Funds Go?
HDYO provides unique and important programs to support young people and families in the HD community across the globe. Learn more!
How We Are Funded
Our work is funded by a mix of grants, community donations and HD Association support. We are always excited to hear from anyone who would like to help us financially, as we are a small organization which achieves impactful programs with few resources.
Would you like to support our work? Please reach out to us about making a donation or hosting your own HDYO fundraising event. You can also visit our Get Involved page to learn more. We would love the opportunity to work with you!
Annual reports
Tax Documentation
HDYO is a registered 501( c )3 organization. Our EIN is 45-4955538.
HDYO is a registered charity in the UK. Charity Commission number 1145781.
Donor Privacy Policy
HDYO relies on its generous donors. We value the privacy of each person who contributes to our mission to support young people and families in the HD community. HDYO will not share or sell donor's personal information with anyone else, nor send donor mailings on behalf of other organizations. Donors have the option at any time while making a donation transaction or after receiving any communication from HDYO to opt out. This includes removing their names and contact information from the list that HDYO uses. Donors can opt out by selecting the unsubscribe function at the footer of each email or by sending a note to info@hdyo.org