HDYO Ambassadors
November 24, 2021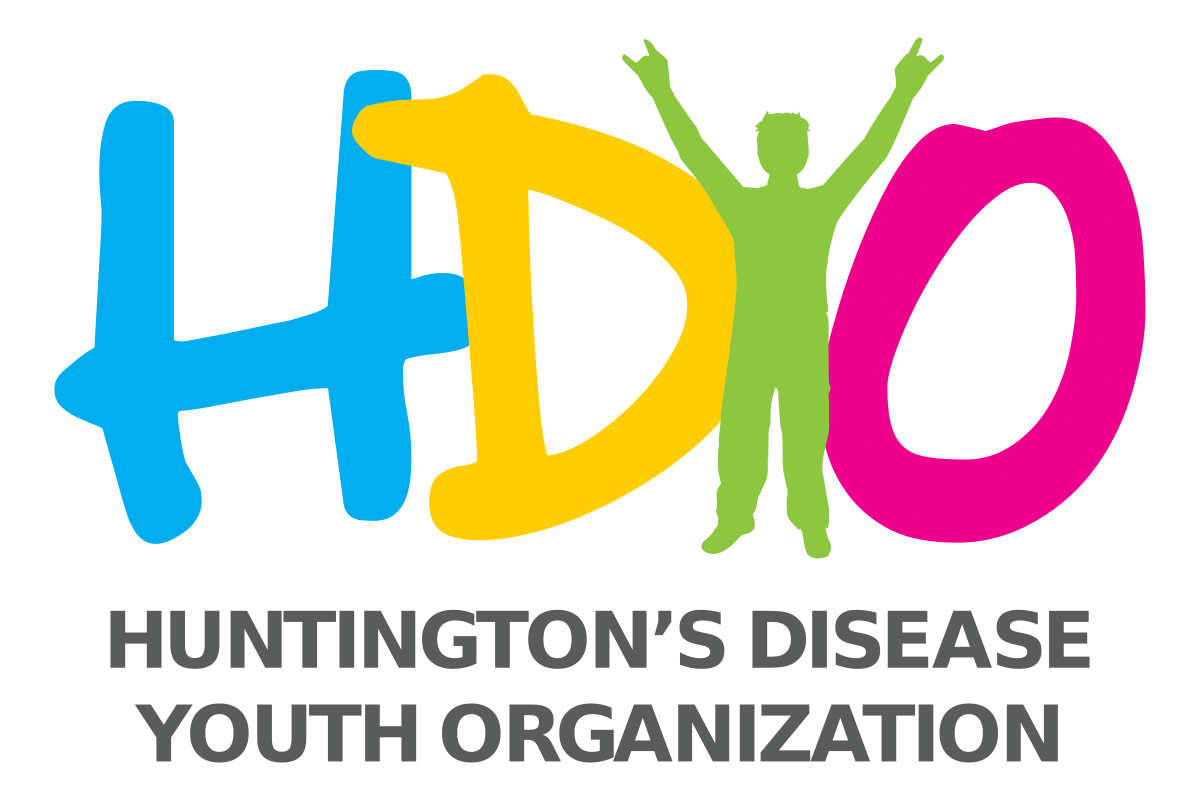 HDYO has more information about HD available for young people, parents and professionals on our site:
www.hdyo.org
Our Ambassadors are a group of young people from across the globe. They are leaders and advocates in the HDYO community. The aim of the group is to volunteer, raise awareness of HD and fundraise for HDYO.
The group launched in April 2021 and meet each month. They are truly global coming from Canada, South America, US, Europe, Australia and The Middle East.
They share their experiences and aim to connect the HD community to show they are not alone. They are focusing on a number of campaigns throughout the year including sharing Top Tips to help others, outlining their own journeys, developing fundraising campaigns, to keeping their fingers on the pulse of the latest in HD.
Our Ambassadors want to connect the entire global community. We're always looking for more people to help. Please join us - email info@hdyo.org to get involved. #JOINOURCREW
Here are some of our Ambassadors. Some choose to remain unpublished for personal reasons or help out in more anonymous ways.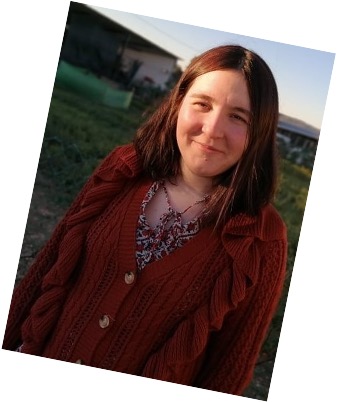 Ana
Portugal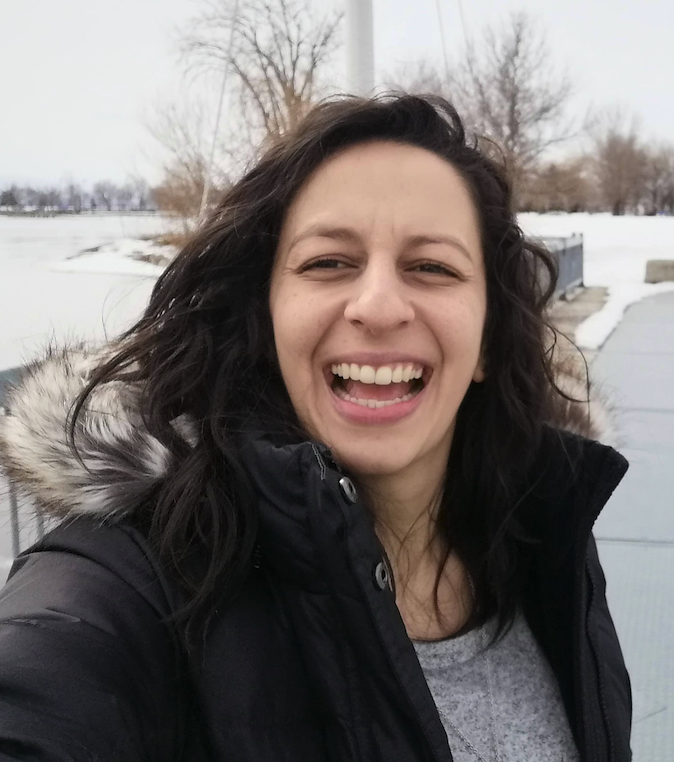 Ana Maria
Colombia/Costa Rica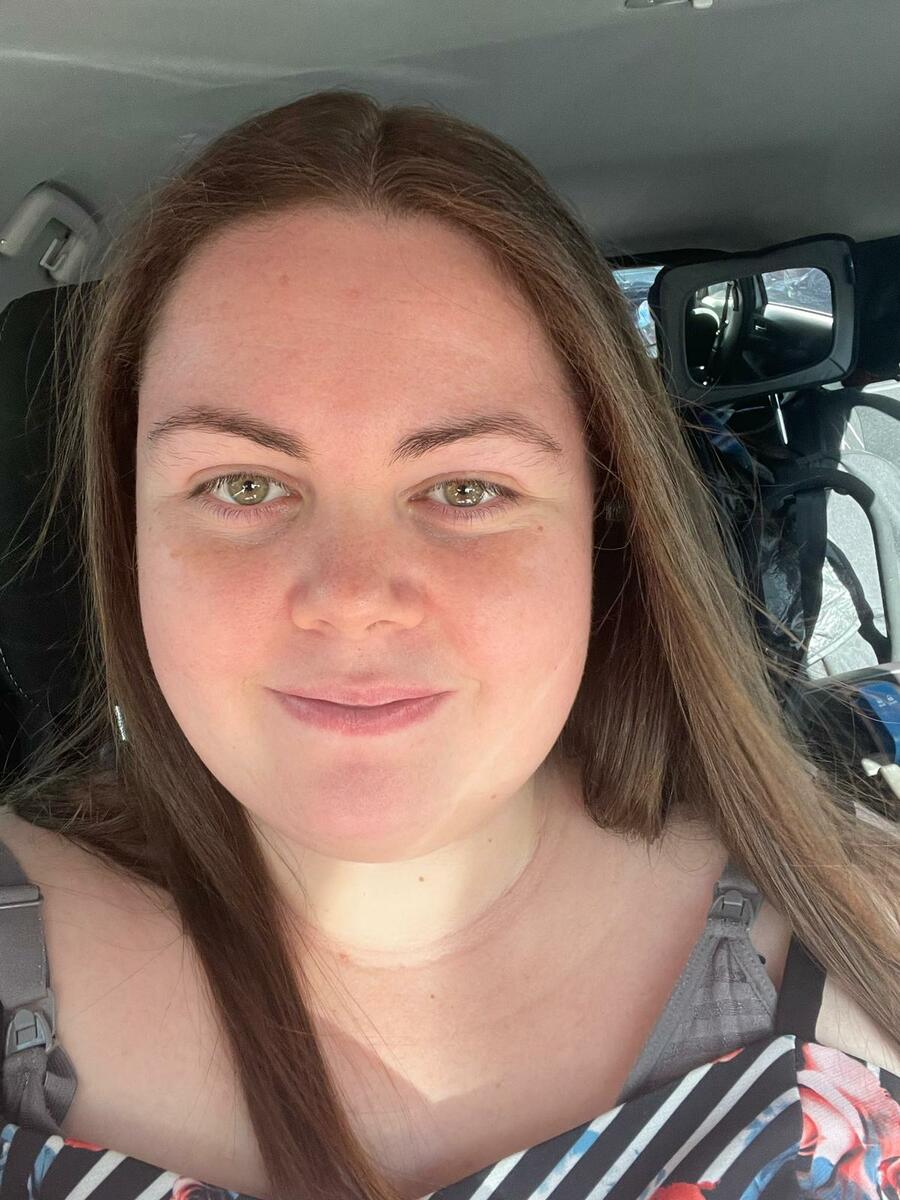 Angela
Australia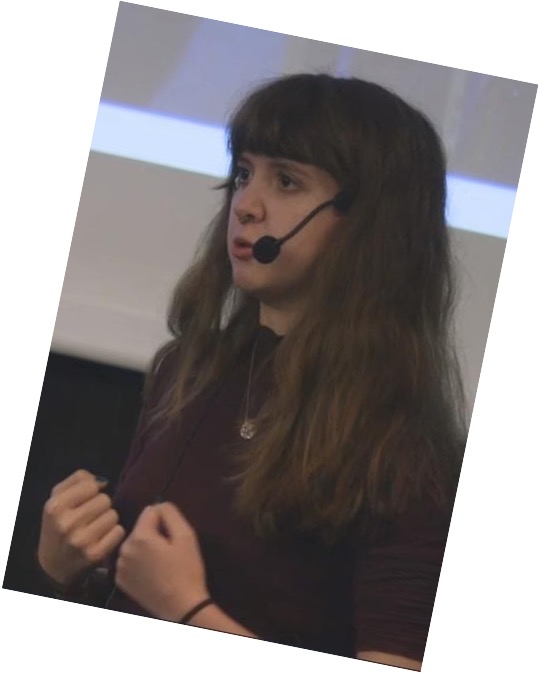 Anne
Colombia and Sweden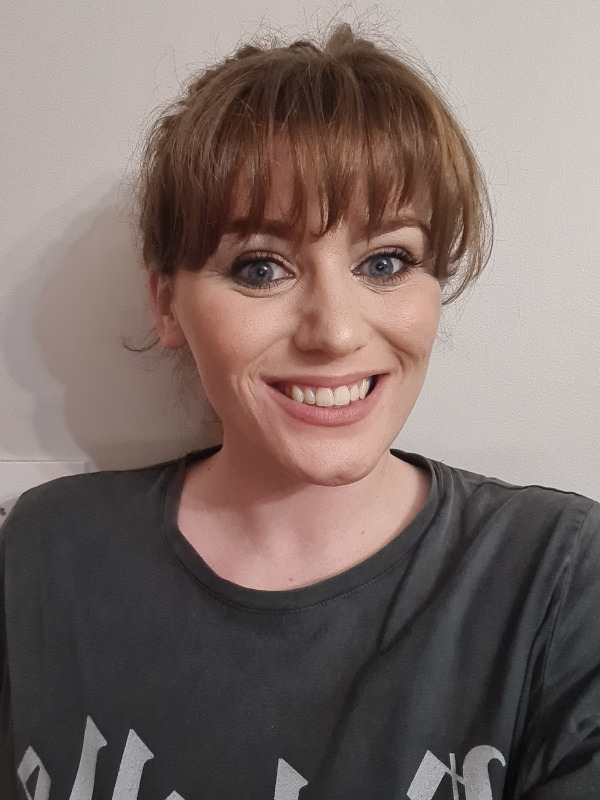 Ashley
Northern Ireland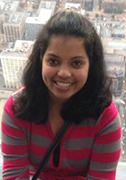 Bhairavi
US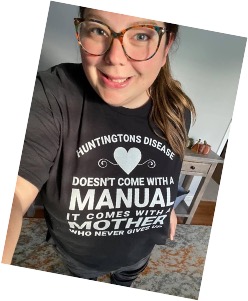 Brittany
US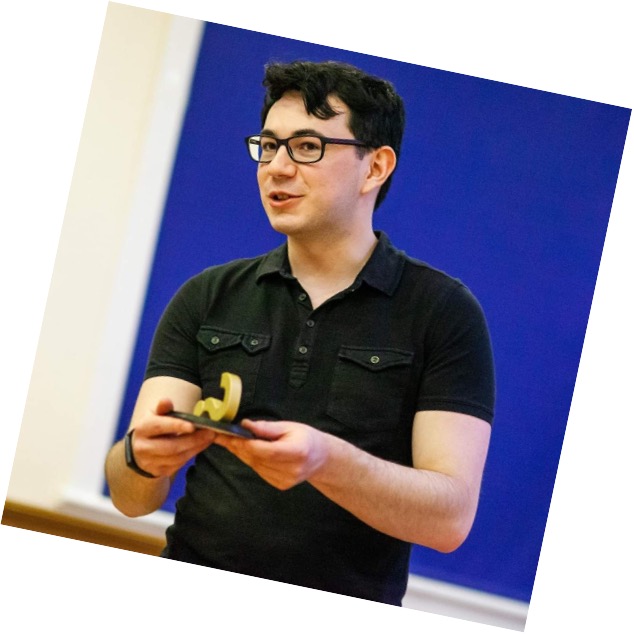 Bruce
Scotland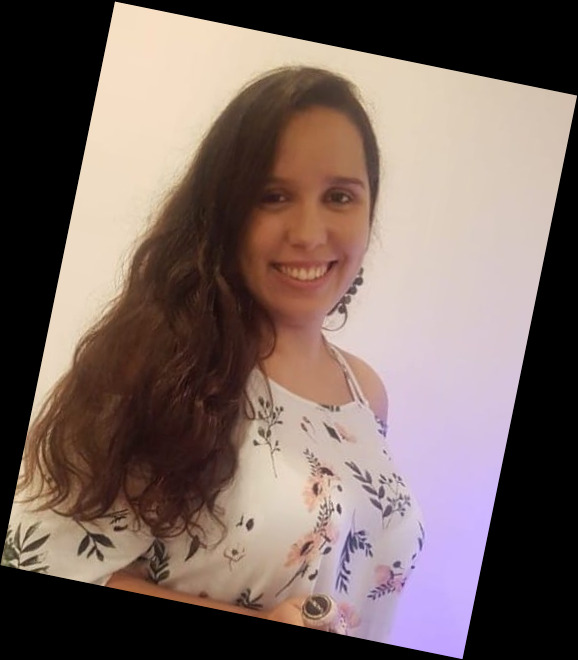 Bruna
Brazil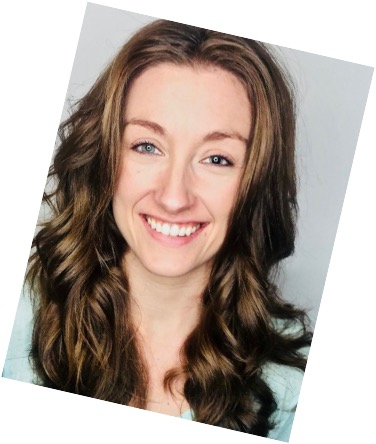 Caitlin
Canada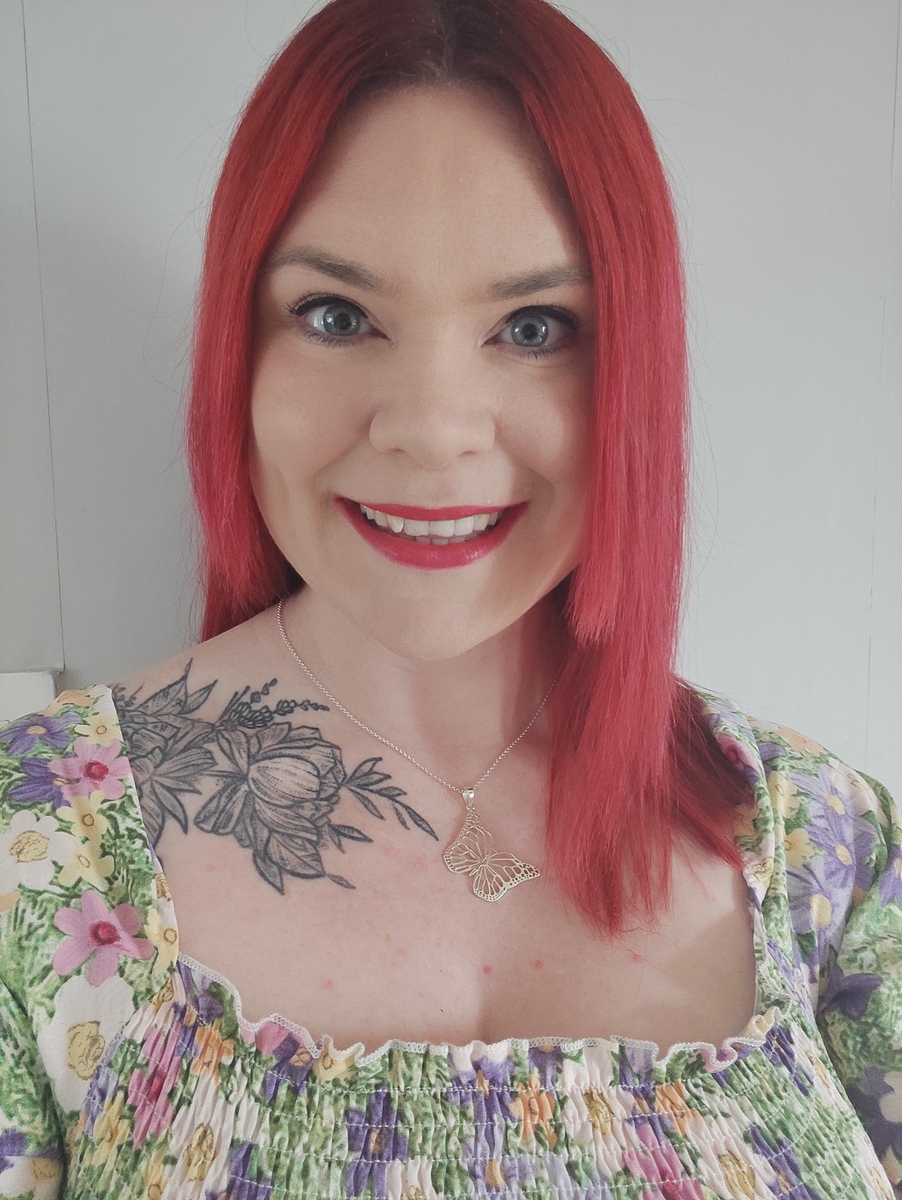 Cara
England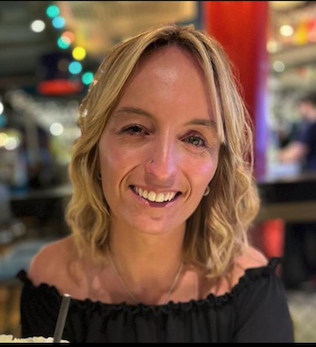 Carly
Wales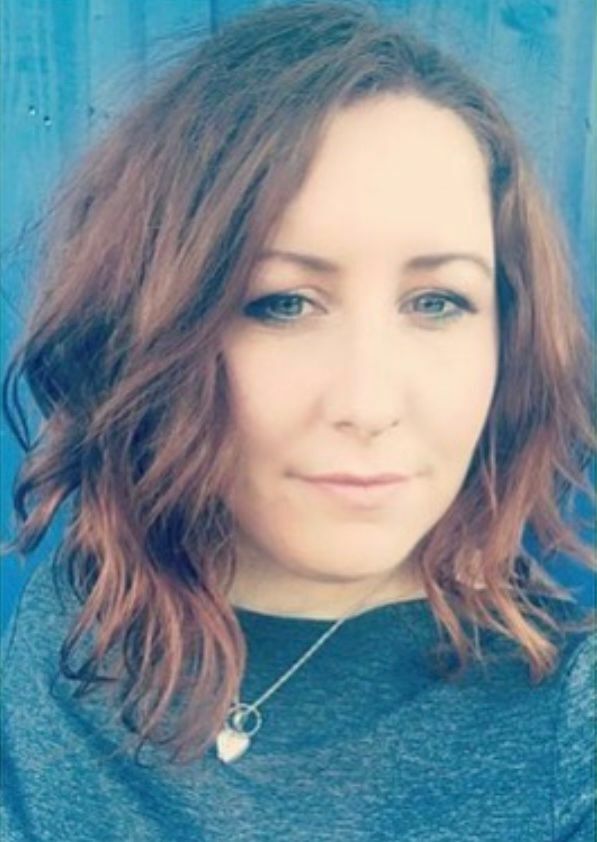 Charlie
Wales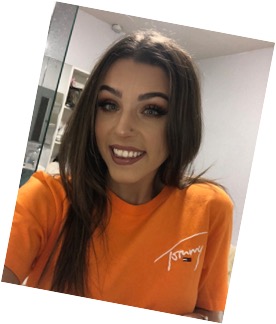 Charlotte
England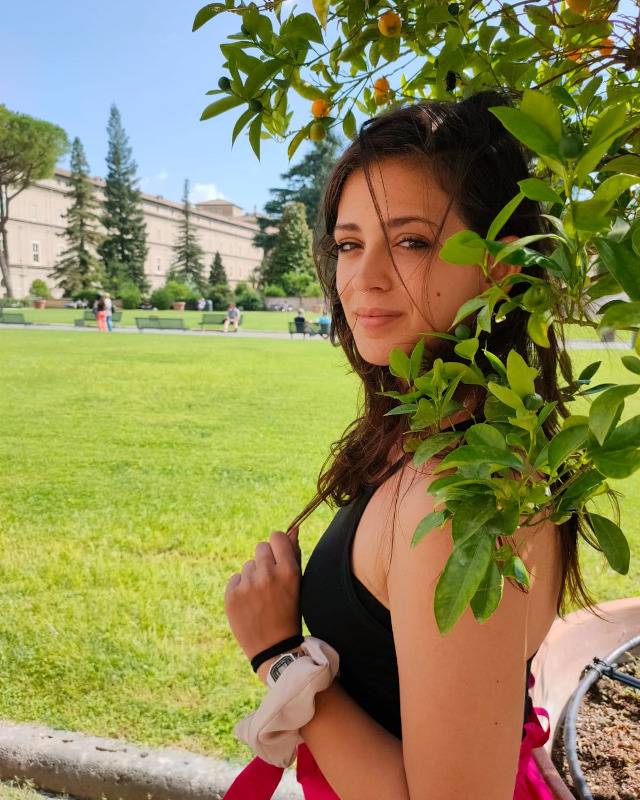 Claudia
Italy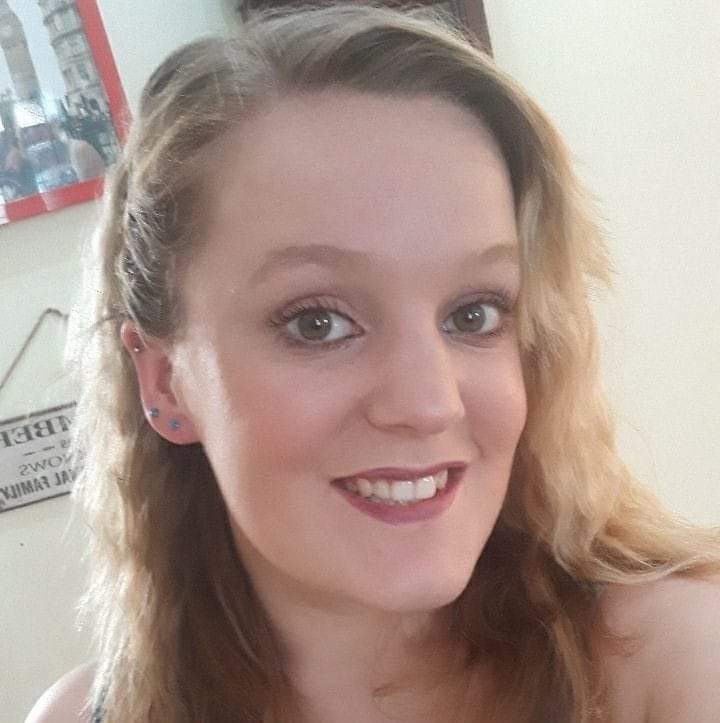 Chelsey
England
Crystal
US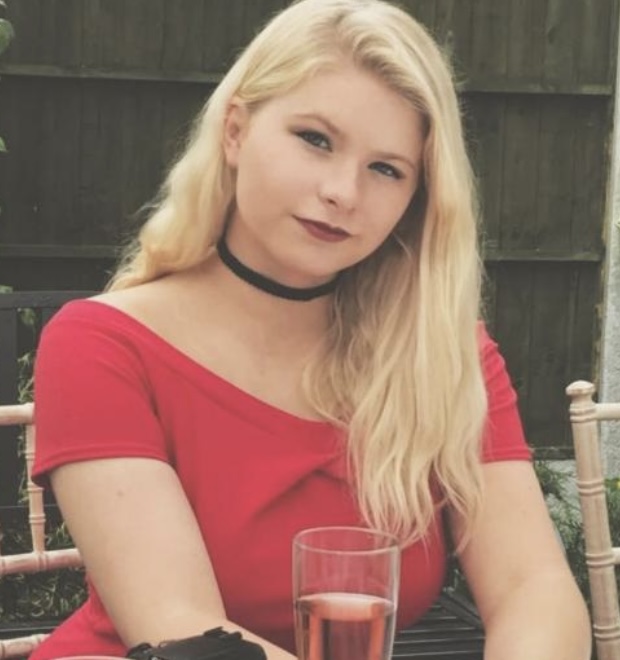 Emma
Latvia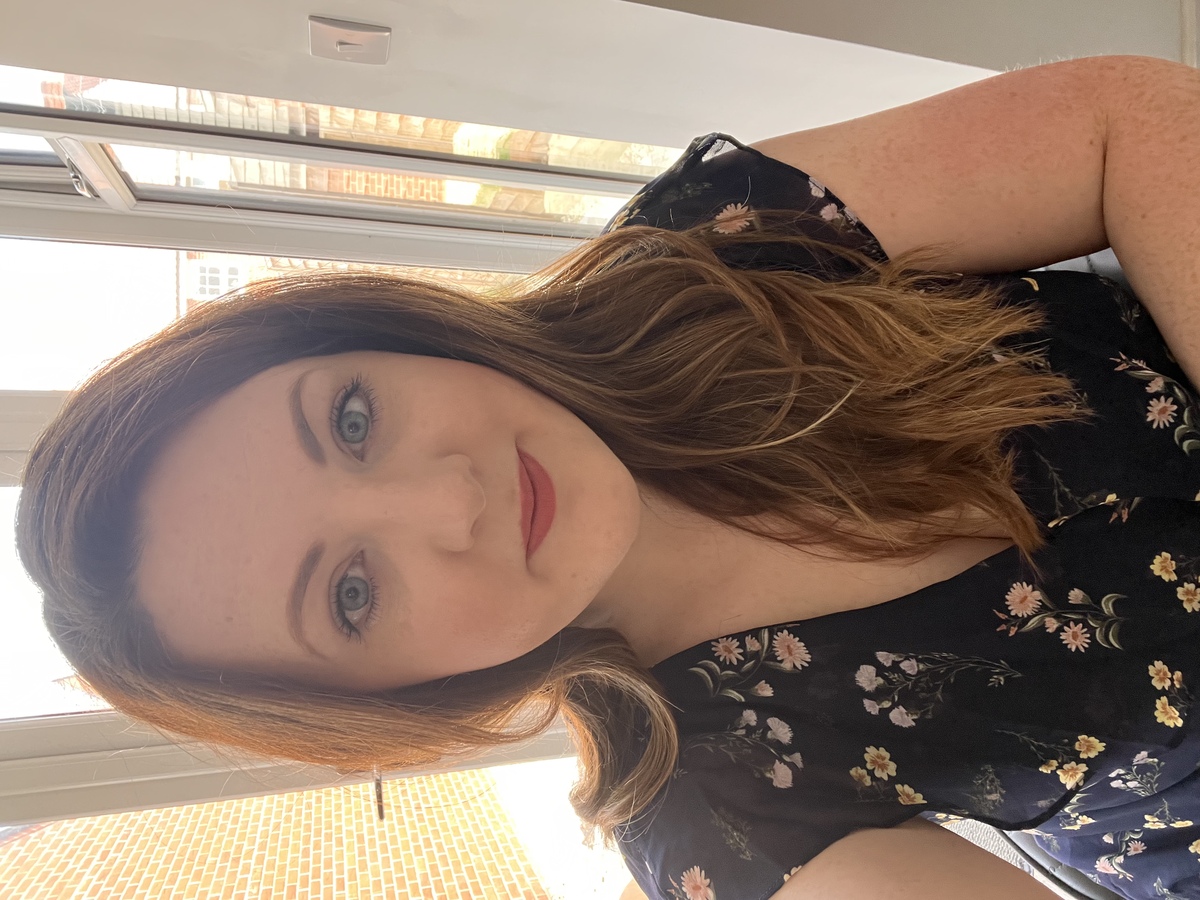 Emma H
England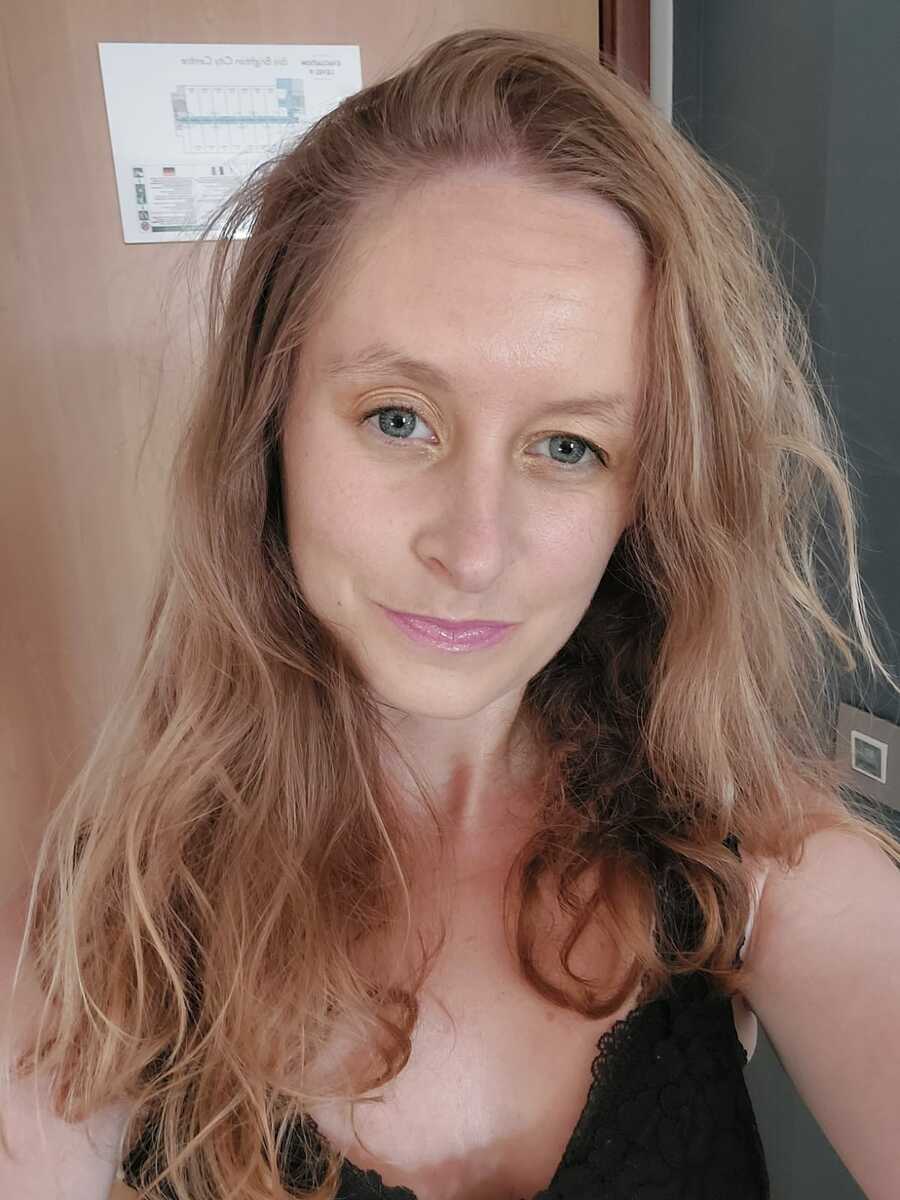 Emily F
England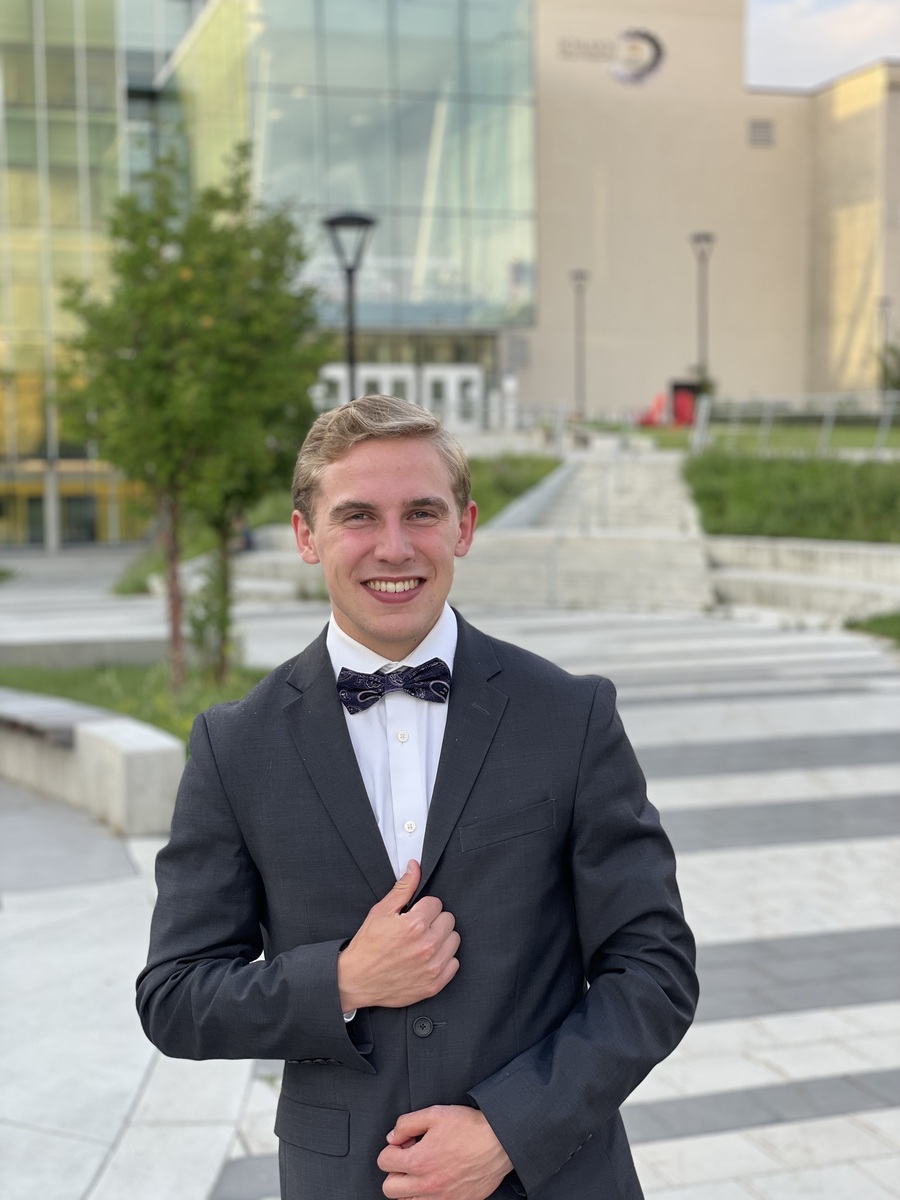 Erik
Canada
Esme
England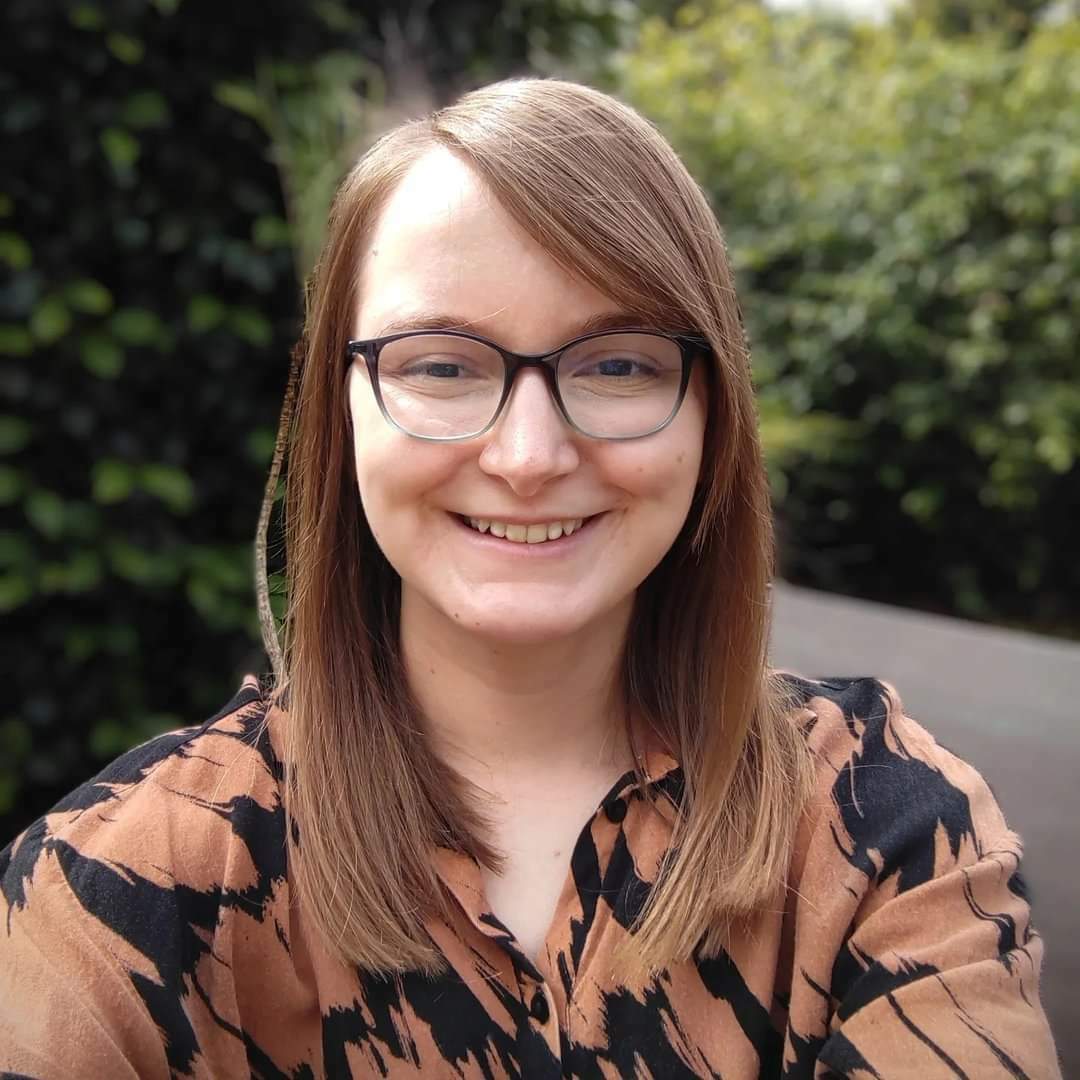 Gemma
England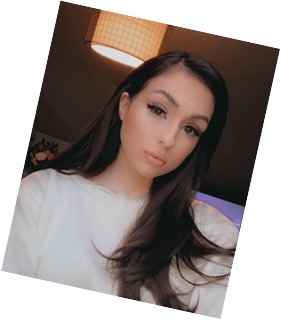 Jamie
England
Jenna L
US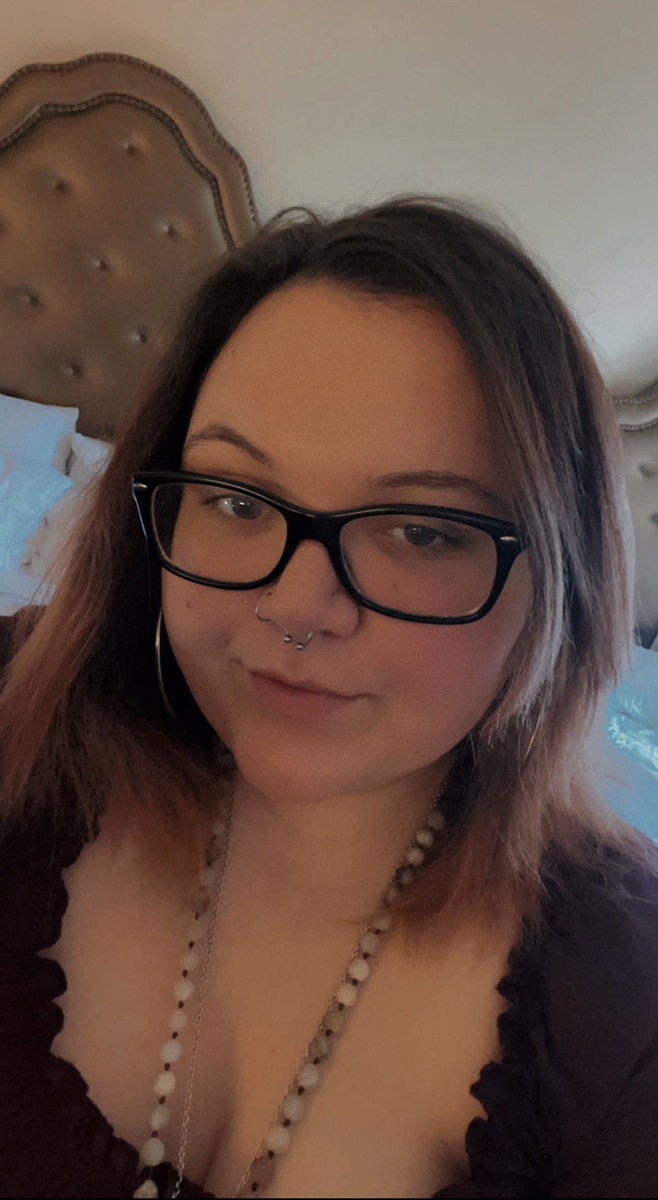 Jenna W
US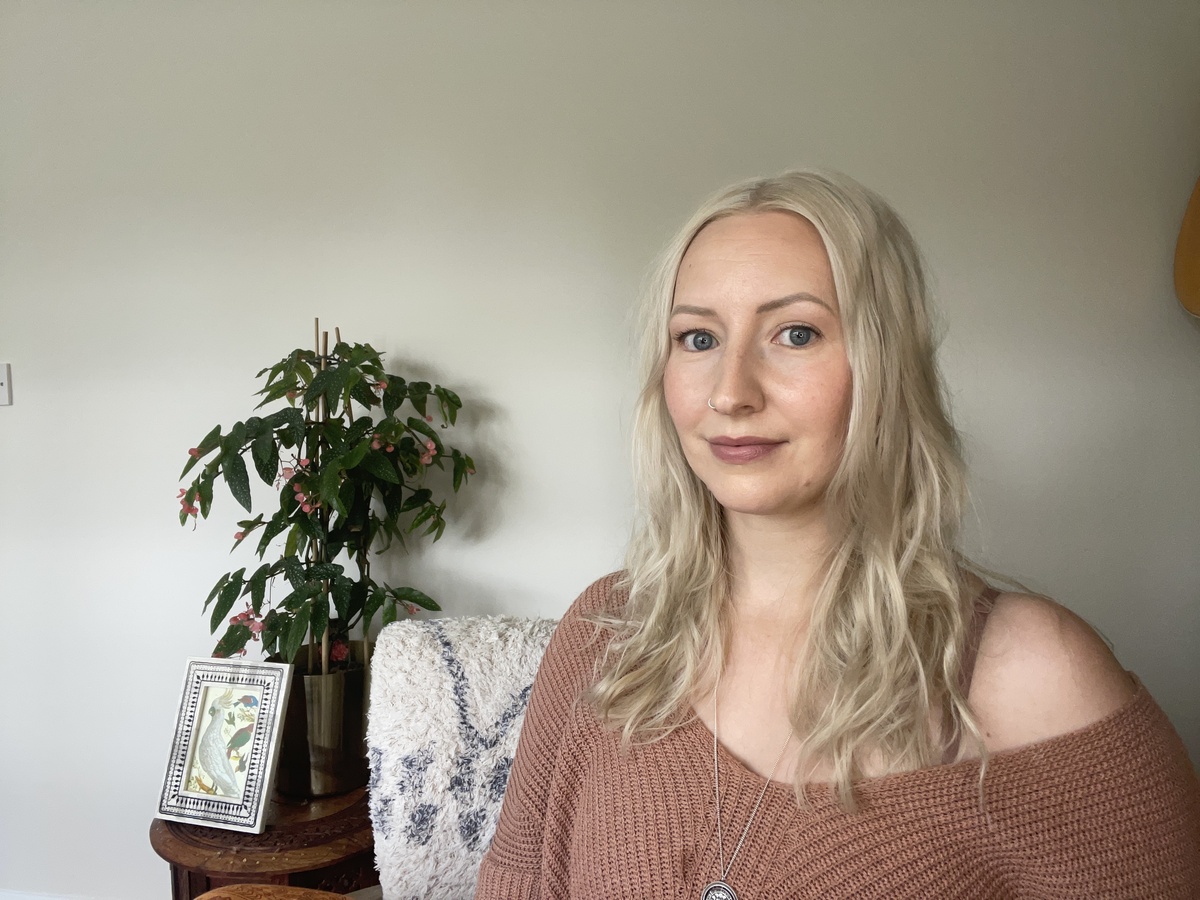 Jenny
England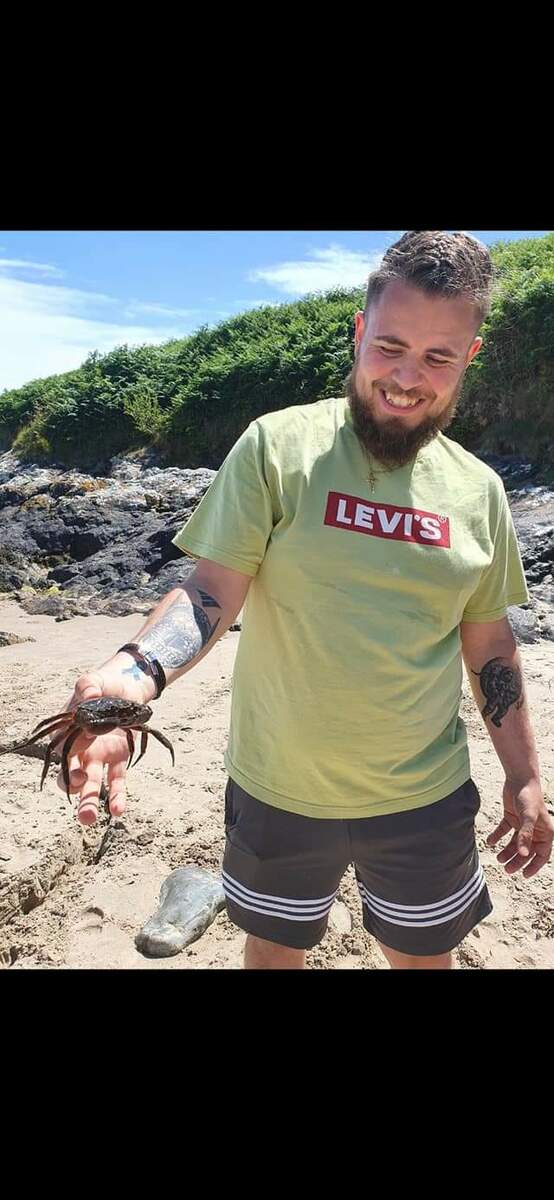 Joseph
England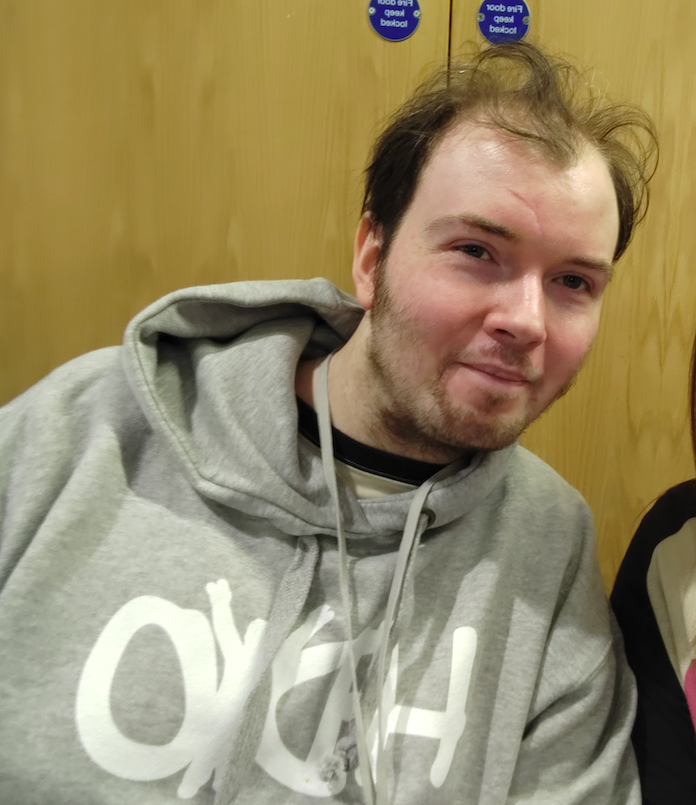 Joshua
Scotland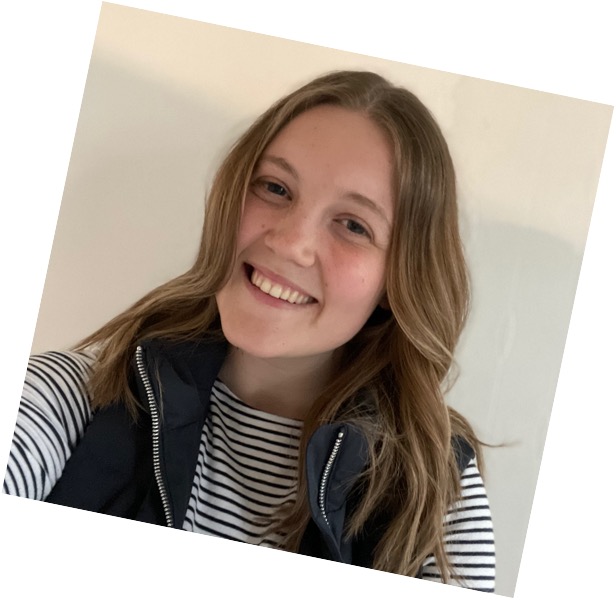 Jordan
Scotland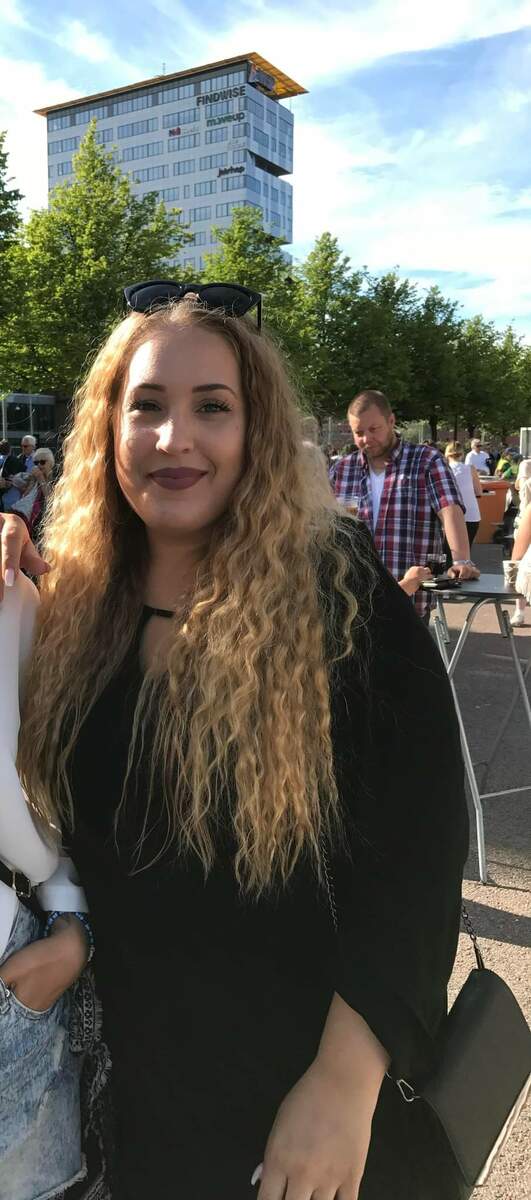 Jozefine
Sweden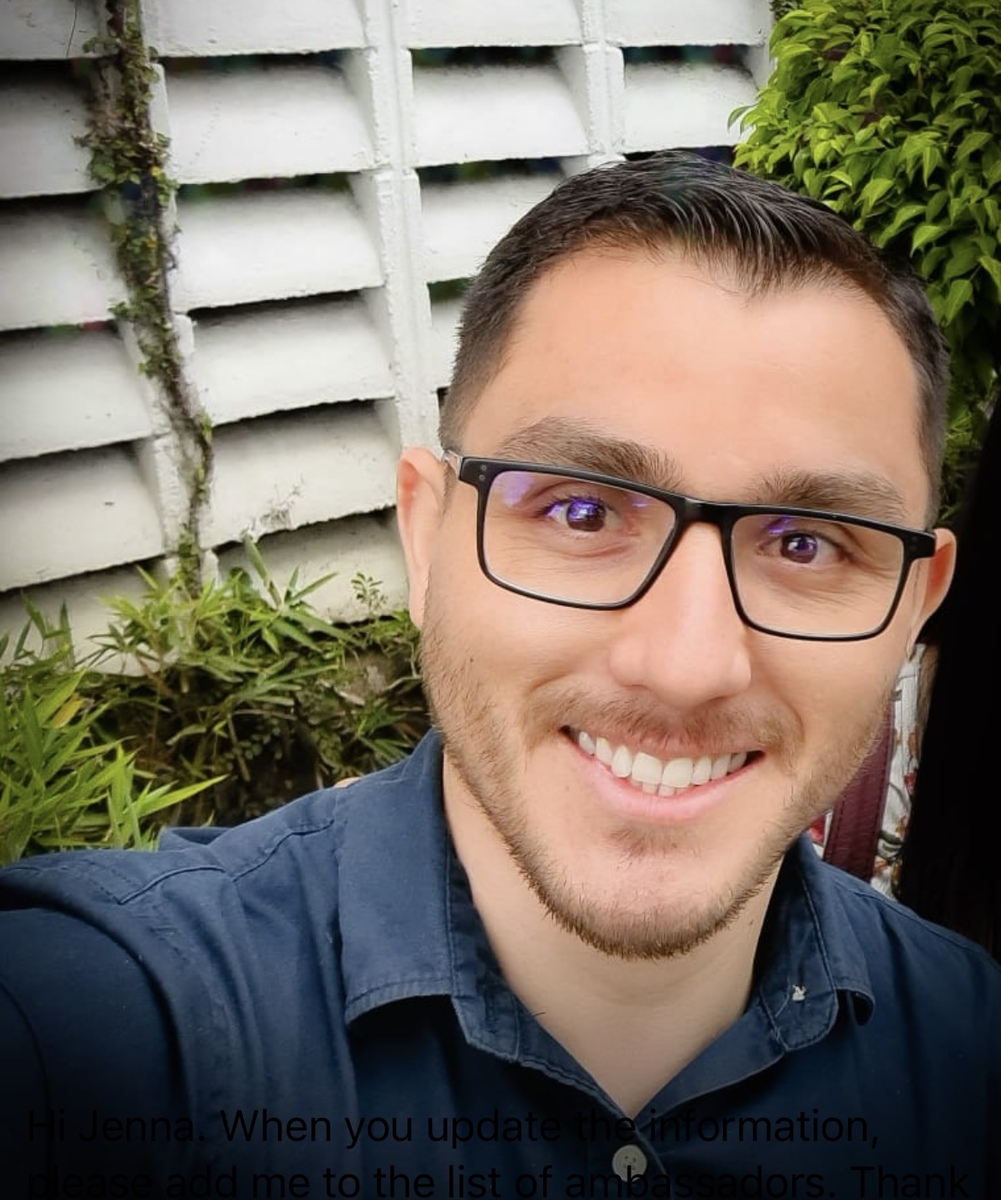 Juan Carlos
Costa Rica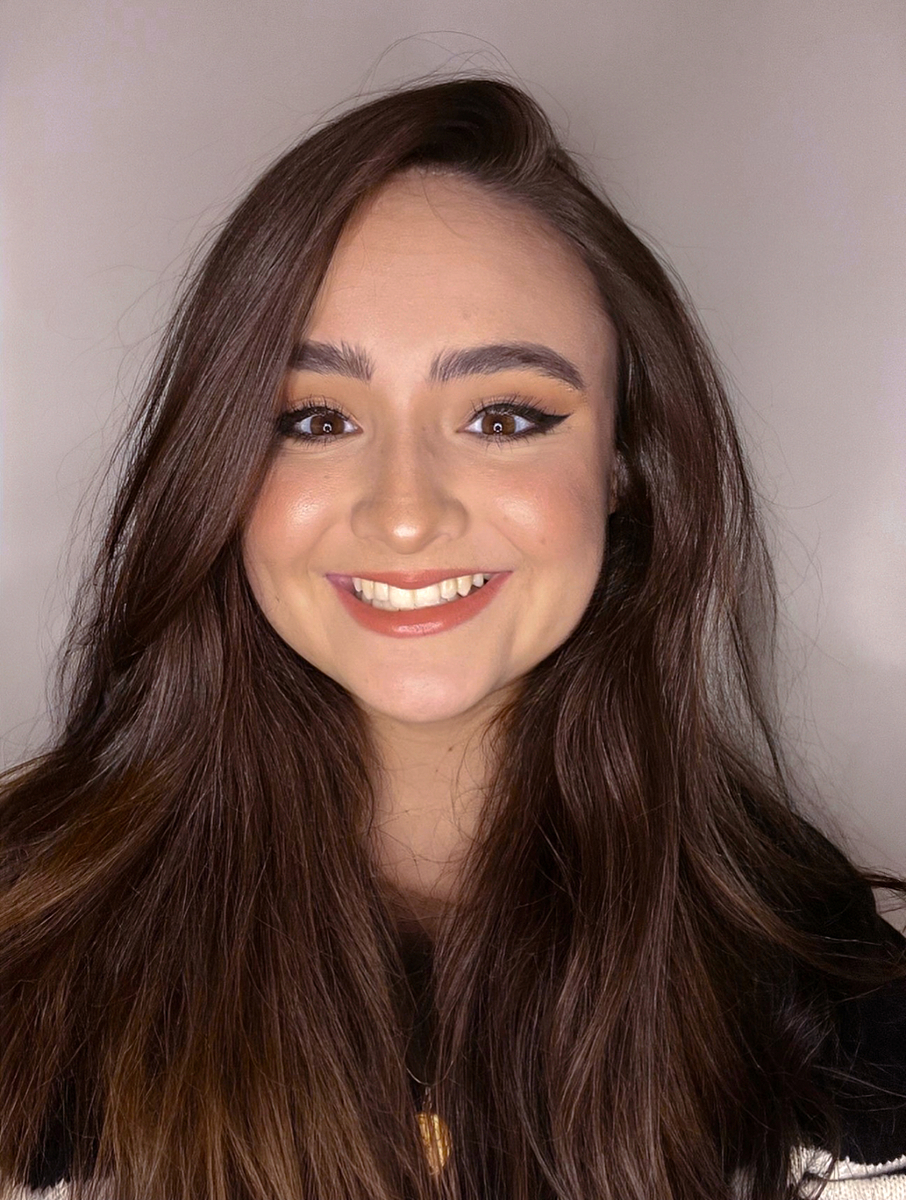 Liberty
US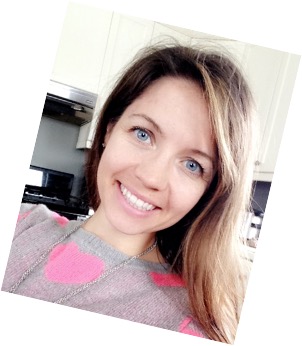 Lindsay
Canada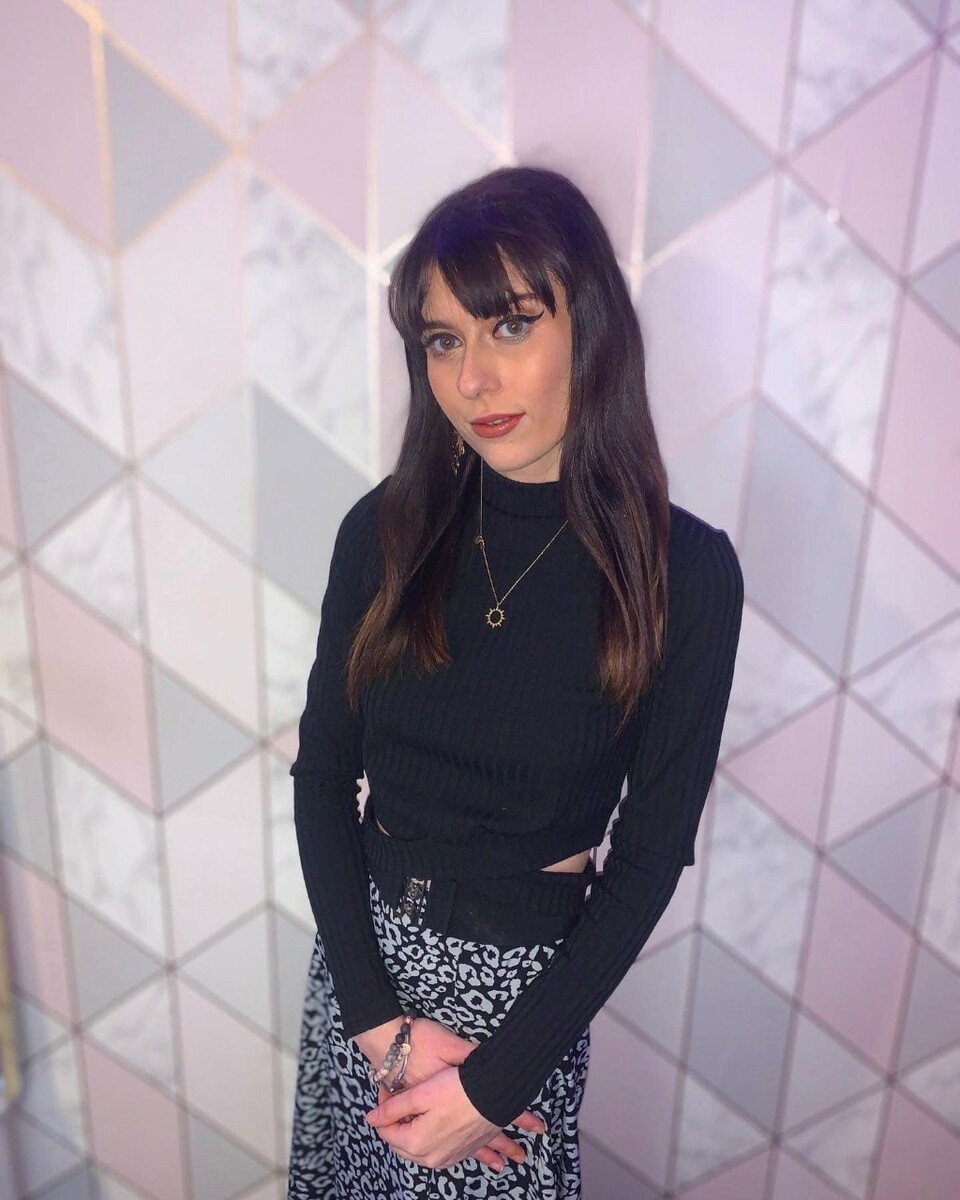 Liv
England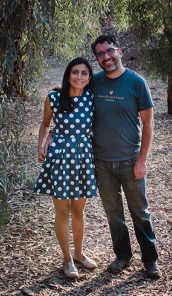 Lorena and Nelson
Chile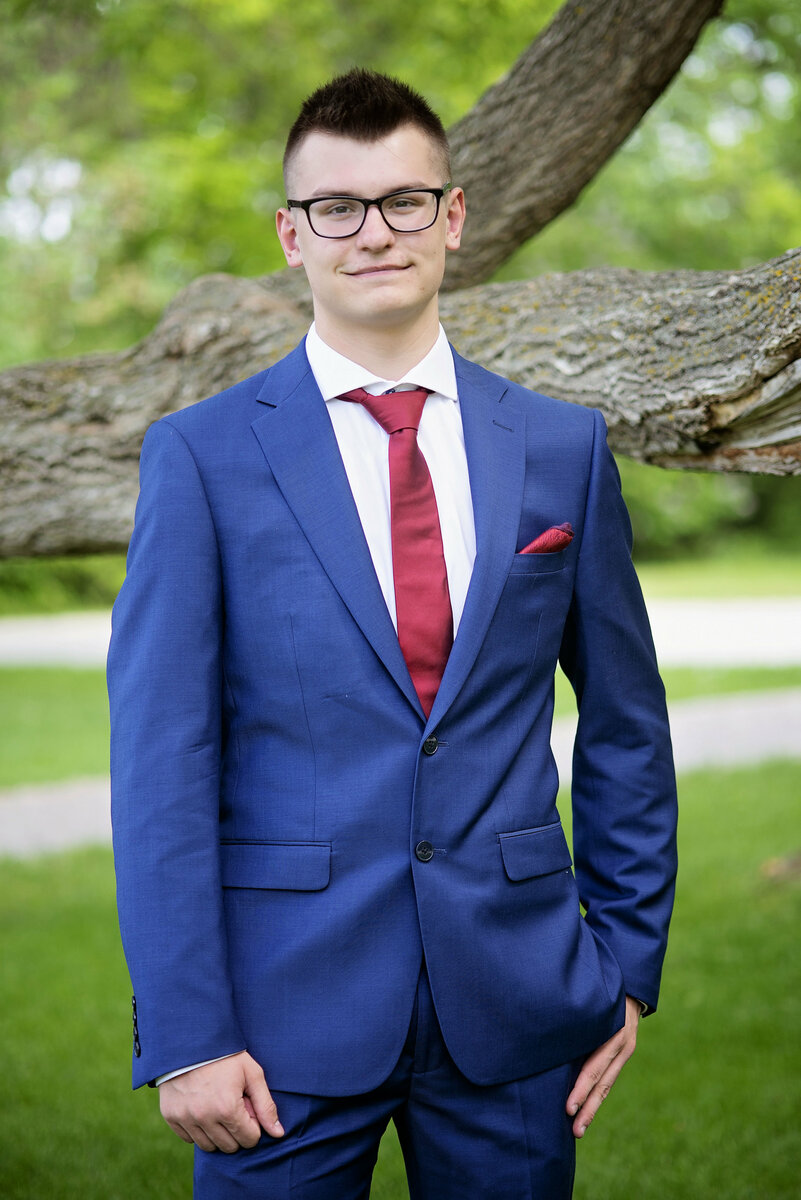 Mackenzie
Canada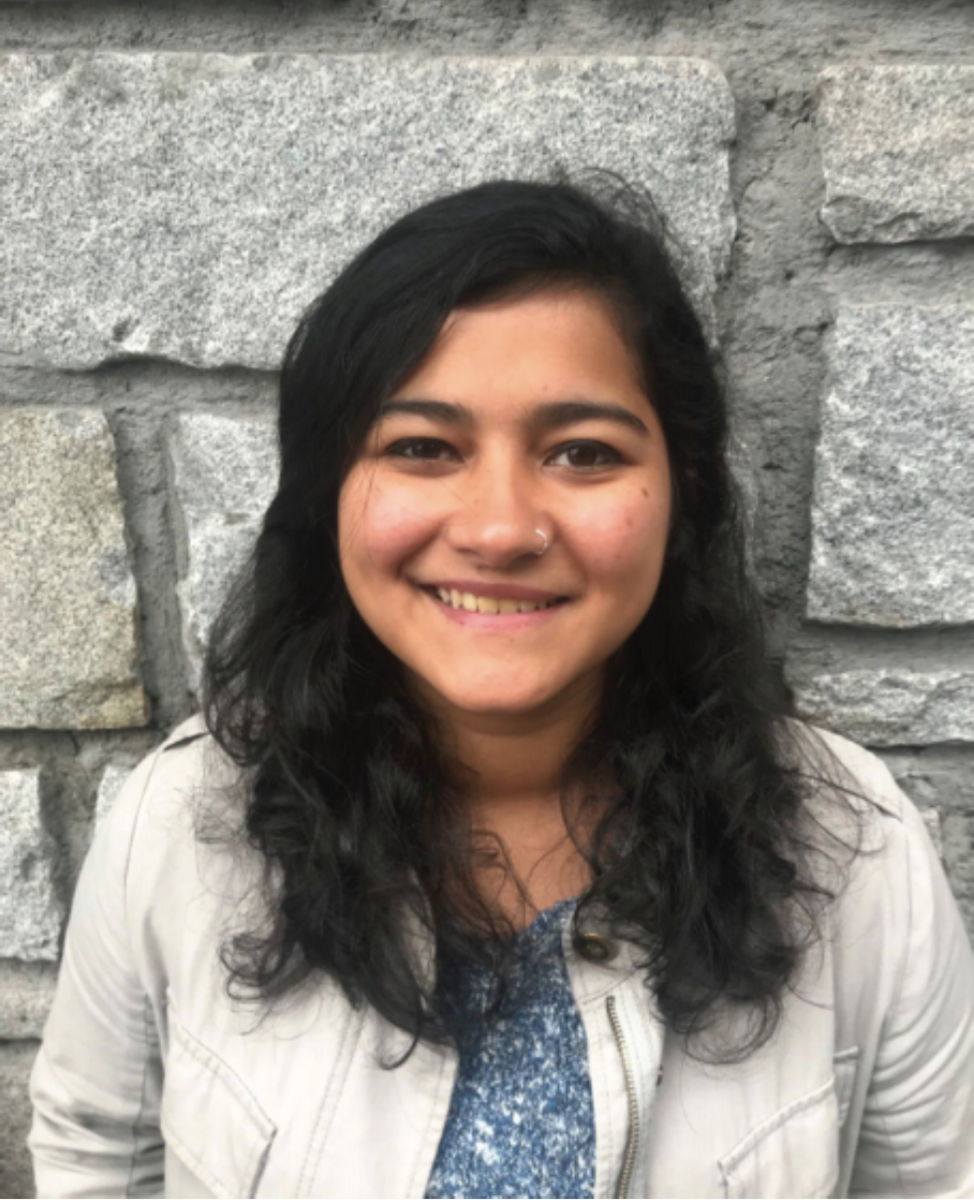 Megha
India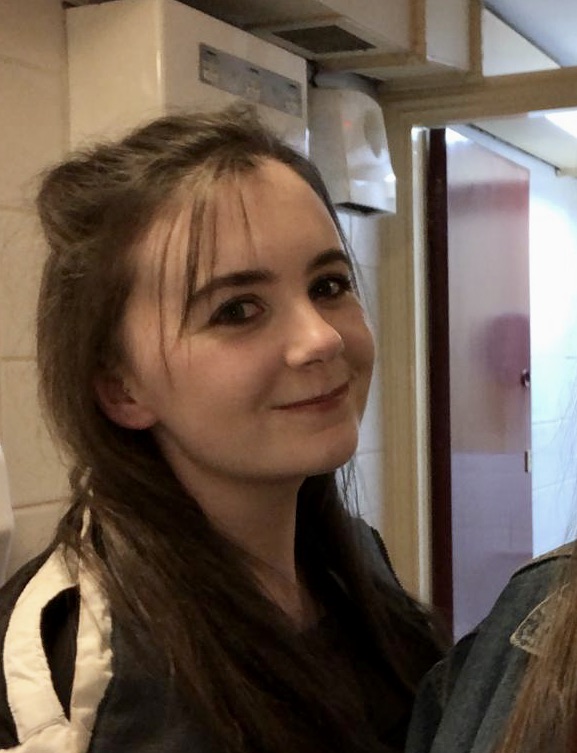 Niamh
Ireland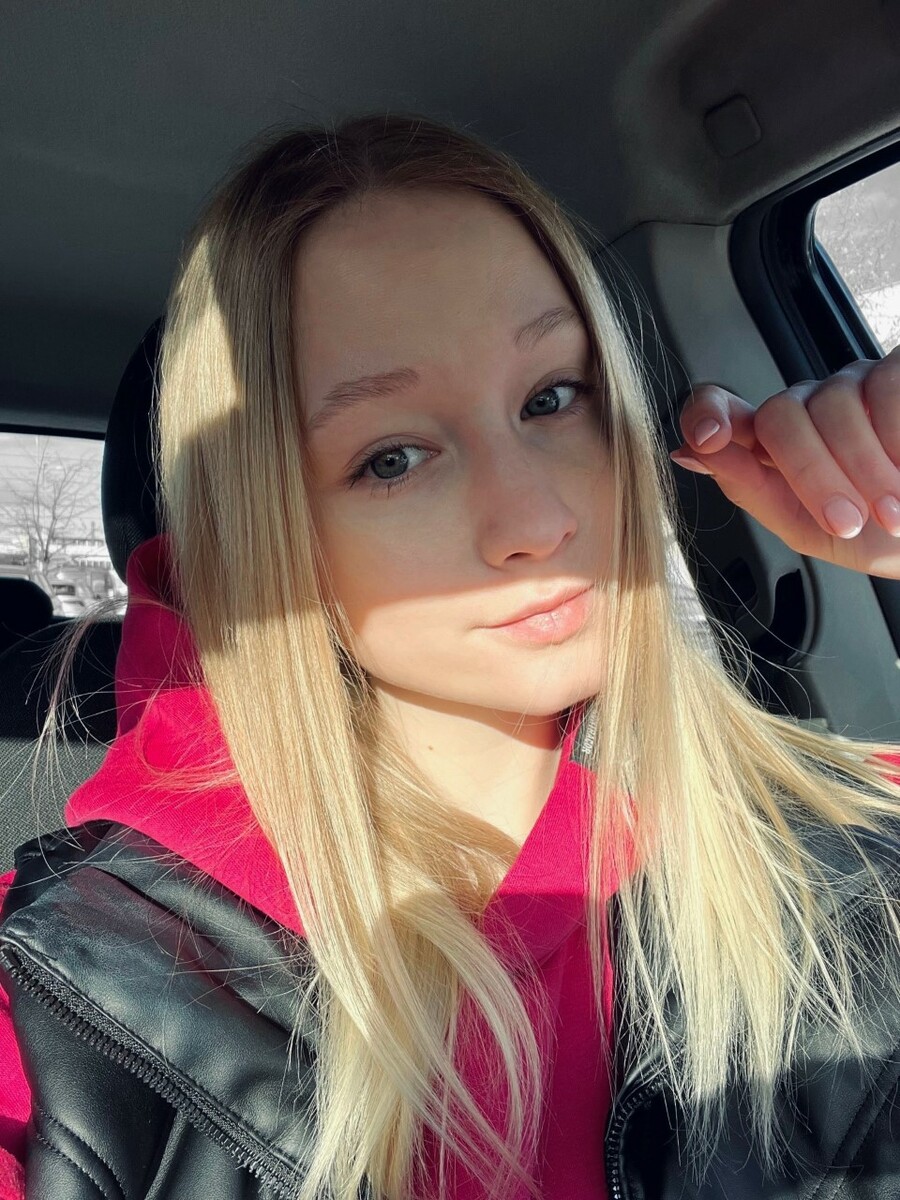 Nikola
Czech Republic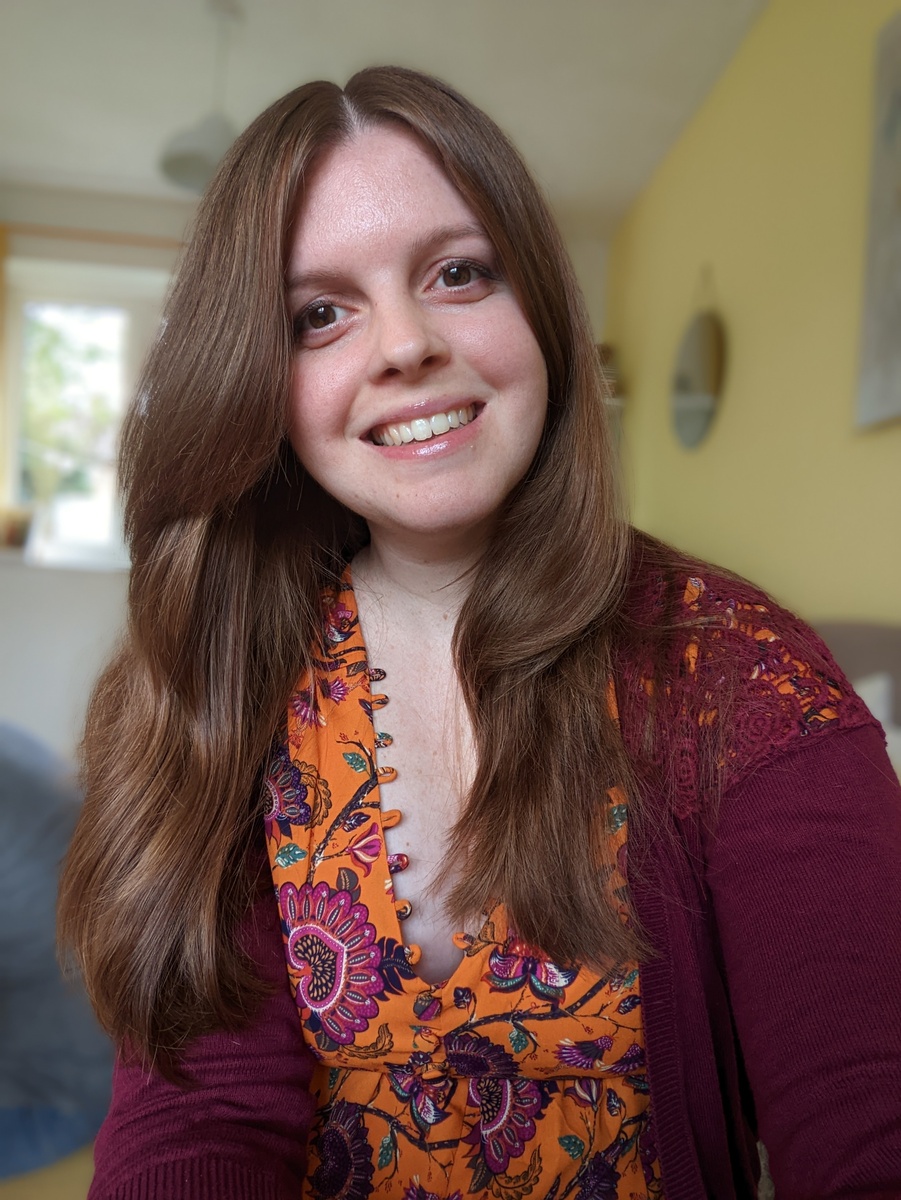 Polly
England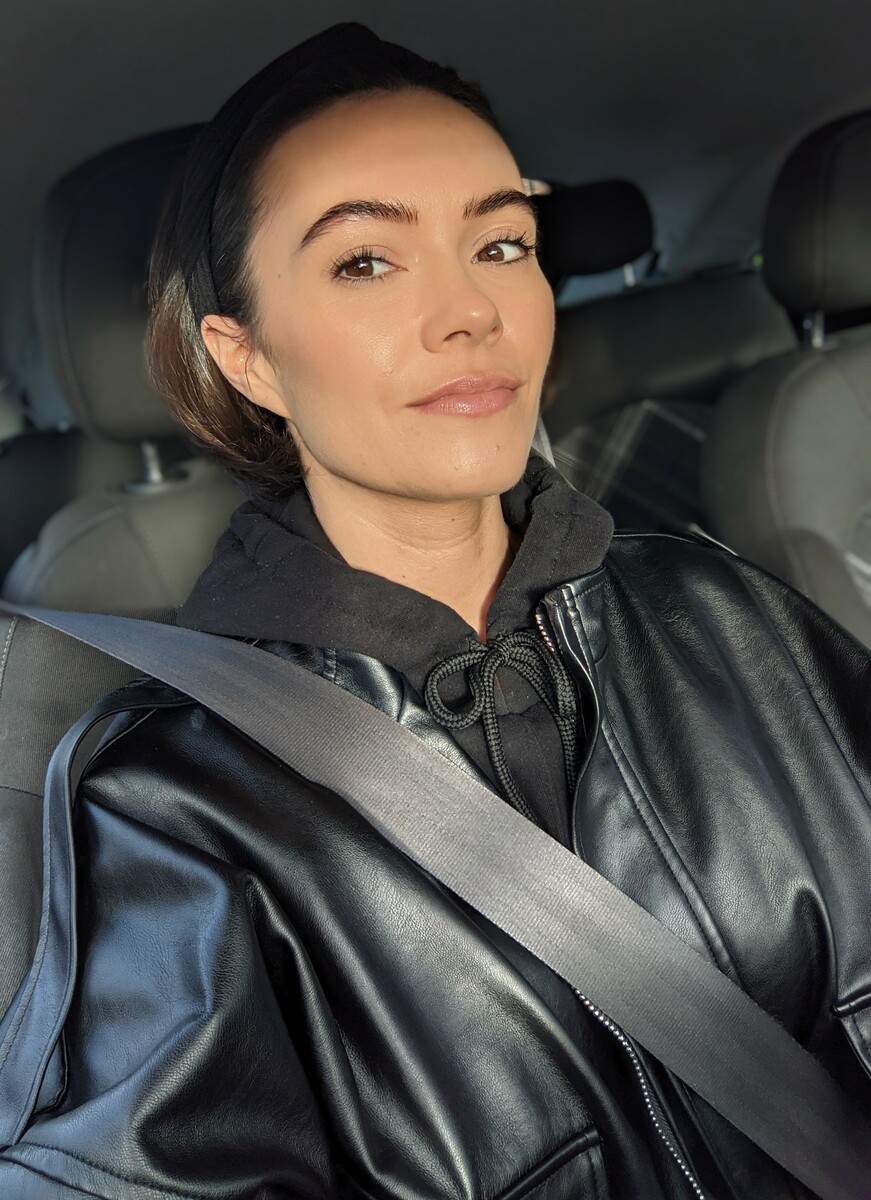 Robyn
England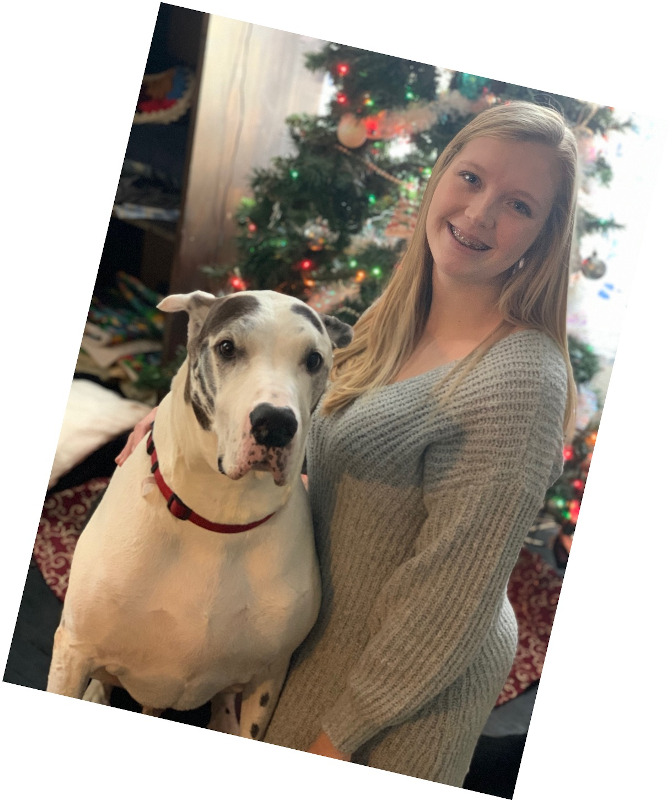 Sadie
Canada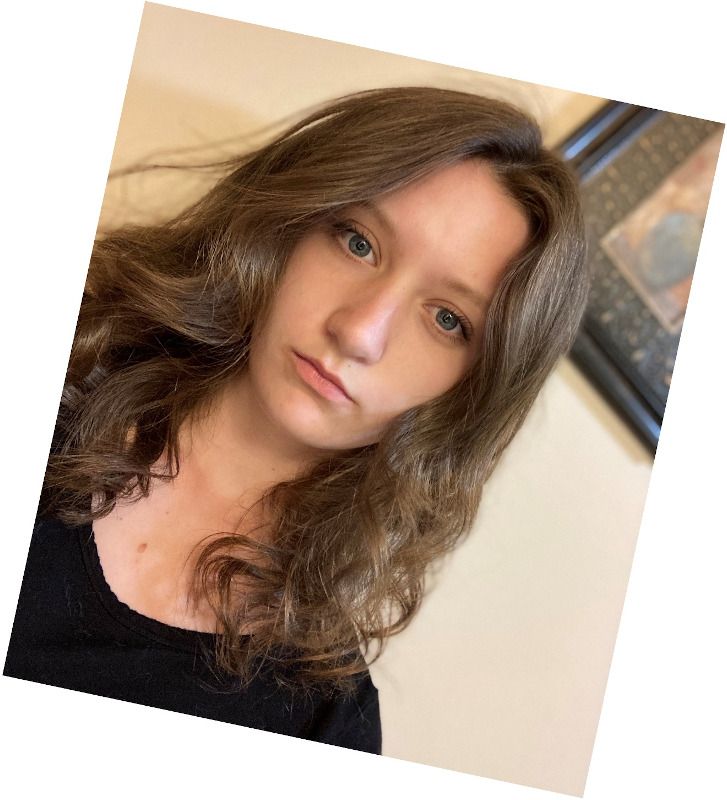 Sarah
US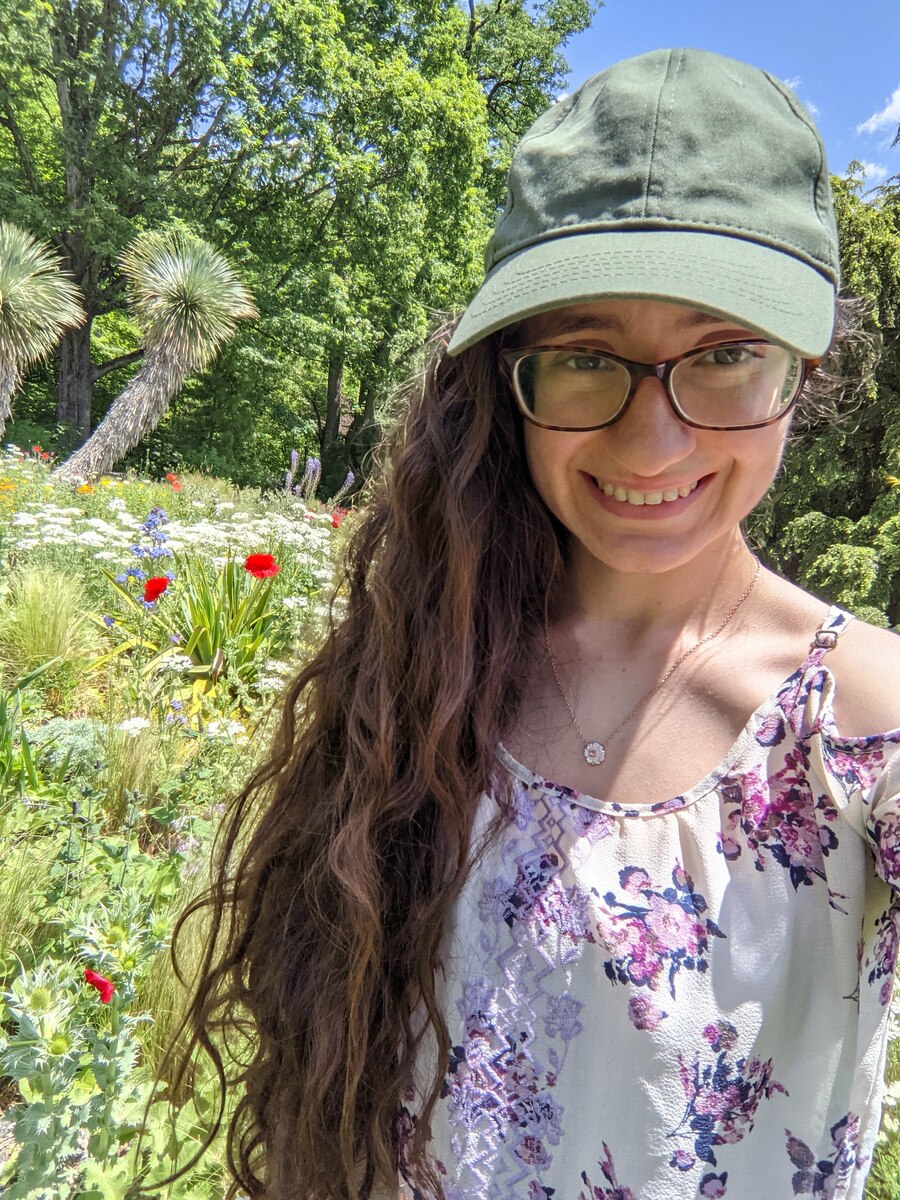 Sarina
US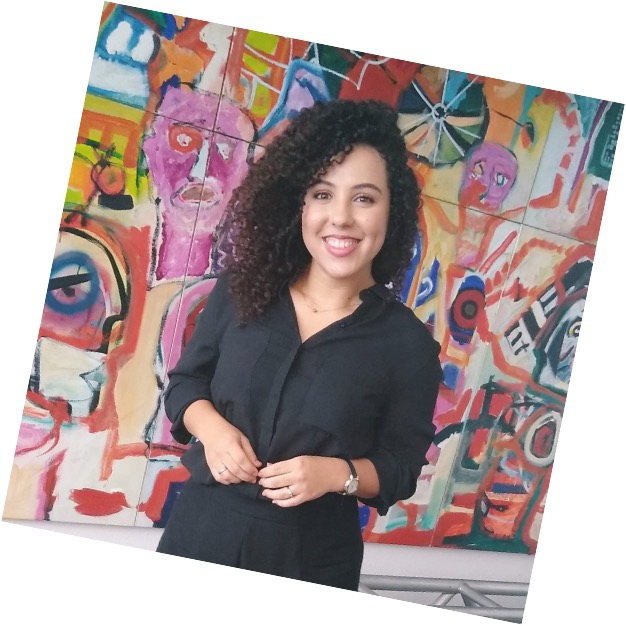 Tatiana
Brazil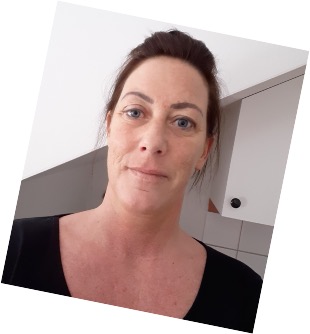 Tess
Sweden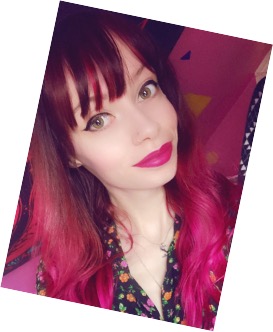 Zoe
Scotland