Sharing, Licensing and Reusing HDYO Content
November 24, 2021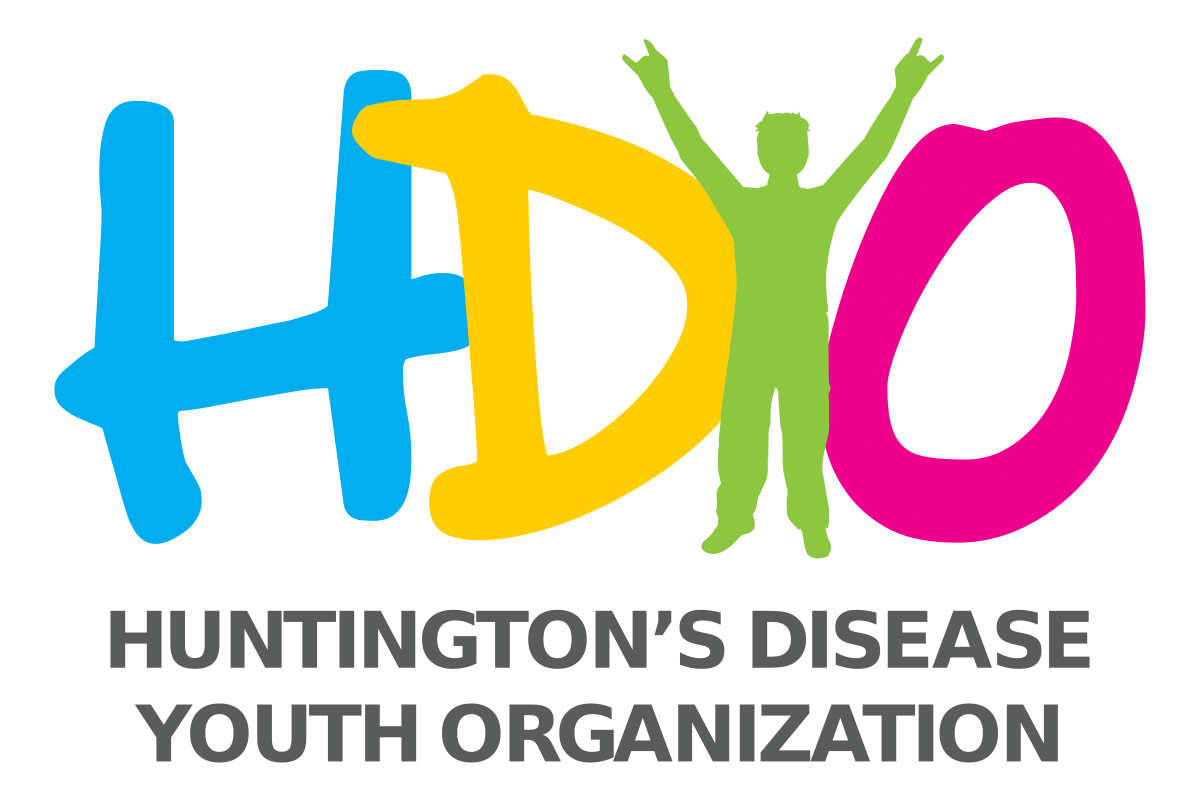 HDYO has more information about HD available for young people, parents and professionals on our site:
www.hdyo.org
One of HDYO's ambitions is to spread high-quality, educational information for young people impacted by Huntington's disease around the world. Therefore we actively encourage individuals and organisations to use HDYO material. HDYO's content has a Creative Commons License which allows individuals and organisations to use HDYO material freely for personal and non-commercial uses. Most of HDYO's content can easily be downloaded or shared.
If you want to use HDYO's material on your individual or organisation's website, then you may do this without need for permission from HDYO - however, we would appreciate you contacting us to discuss this as we may be able to help you with this process.
Any individuals or organisations looking to use HDYO content commercially must have permission from HDYO.
The legal bit
HDYO content is licensed under a Creative Commons Attribution-NonCommercial-ShareAlike 3.0 Unported License
The design of the site is © 2012 and 2020 HDYO
Credits