Privacy Policy
January 16, 2022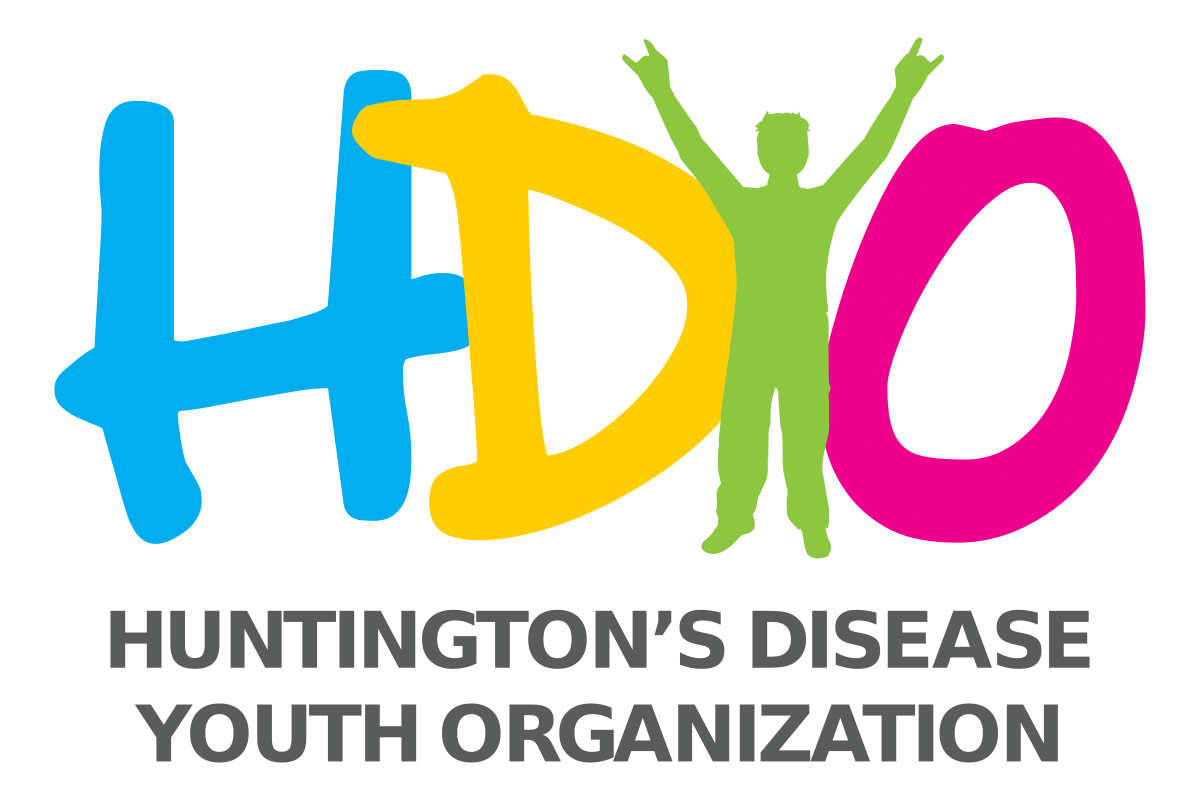 HDYO has more information about HD available for young people, parents and professionals on our site:
www.hdyo.org
HDYO Website Terms Of Use and Privacy Policy
Privacy Policy
This privacy policy sets out how HDYO uses and protects any information that you give us when you use this website and through our official Social Media Pages.
HDYO is committed to ensuring that your privacy is protected. Should we ask you to provide certain information by which you can be identified when using this website or Social Media pages, then you can be assured that it will only be used in accordance with this privacy statement.
What we collect
We may collect the following information when you email us or contact us through social media:
First and Last Name
Contact information including email address
Date of Birth
Demographic information such as postcode, communication preferences and support/education/information needs
What we do with the information we gather
We require this information to understand your needs and provide you with a better service, and in particular for the following reasons:
Internal record keeping
Ensuring any requested information reaches the correct address
Security
We are committed to ensuring that your information is secure. In order to prevent unauthorised access or disclosure, we have put in place suitable physical, electronic and managerial procedures to safeguard and secure the information we collect online.
How we use cookies
A cookie is a small file stored by your web browser when you visit our site containing things like a list of products in your store basket so our website can remember what you bought as you browse from page to page.
We use only strictly necessary cookies needed to run the store.
Analytics
We do not track individual visitors to the site, we only record the number of visitors to each page with no other identifying information.
Links to other websites
Our website may contain links to other websites of interest. However, once you have used these links to leave our site, you should note that we do not have any control over that other website. Therefore, we cannot be responsible for the protection and privacy of any information which you provide whilst visiting other sites and such sites are not governed by this privacy statement. You should exercise caution and look at the privacy statement applicable to the website in question.
Controlling your personal information
You may choose to restrict the collection or use of your personal information if you have previously agreed to us using your personal information for direct marketing purposes; you may change your mind at any time by writing to or emailing us at info@hdyo.org
We will not sell, distribute or lease your personal information to third parties unless we have your permission or are required by law to do so. We may use your personal information to send you promotional information about the charity which we think you may find interesting if you tell us that you wish this to happen.
You may request details of personal information which we hold about you under the Data Protection Act 1998. A small fee will be payable. If you would like a copy of the information held on you please write to:
Huntington's Disease Youth Organization
61 Bridge Street
Kington
HR5 3DJ
If you believe that any information we are holding on you is incorrect or incomplete, please write to or email us as soon as possible at the above address. We will promptly correct any information found to be incorrect.
Website Terms of Use
HDYO's Statement of Intent
HDYO intends to provide support and educational information to young people around the world impacted by Huntington's disease.
HDYO's Disclaimer
Advice received via the HDYO web site should not be relied upon for personal, medical, legal or financial decisions and you should consult an appropriate professional for specific advice tailored to your situation.
HDYO's educational material may be used by individuals or organisations for personal and non-commercial uses that correspond with HDYO's Creative Commons license.
The name and mark, HDYO and its attendant logos and taglines, are trademarks of HDYO and may not be used or reproduced without its prior written consent.
All quotes used on HDYO material are real stories and experiences, but names may have been changed to protect confidentiality.
Huntington's Disease Youth Organisation makes no warranties of any kind regarding the operation of this Web site, including but not limited to any warranty of accuracy, completeness, currency, reliability, merchantability or fitness for a particular purpose, or any warranty that these pages, or the server that makes them available, are free of viruses, worms, Trojan horses, other harmful elements or other code that manifest contaminating or destructive properties and such warranties are expressly disclaimed.
Liability
You agree that you will hold harmless HDYO and its officers, directors, agents, employees, and volunteers from all claims arising out of or related to your access or use of, or your inability to access or use, this Web site or the information, services, products or messages contained in this Web site or other Web sites to which it is linked, including but not limited to claims that you have found something you have heard, viewed or downloaded from this Web site or another Web site to which it is linked to be obscene, offensive, defamatory, or infringing upon your intellectual property rights. In no event will HDYO or the contributors of information to this Web site be liable to you or anyone else for any decision made or action taken by you in reliance on such information or for any consequential, special or similar damages, even if advised of the possibility of such damages. You hereby release and forever waive any and all claims you may have against the HDYO, its officers, directors, agents, employees, and volunteers for losses or damages you sustain in connection with your use of this web site.
Terms of service
By signing up to receive email updates or use the forum or profiles features of the website you agree that you are over the age required in your country to register on a website without parental consent.
Referrals and Links to Third Party Sites
The HDYO web site may contain links to other web sites (linked sites). The linked sites are not under the control of HDYO. The HDYO is not responsible for any contents linked or referred to from his pages - unless HDYO has full knowledge of illegal contents and would be able to prevent the visitors of the HDYO web site from viewing those pages. HDYO is not responsible for webcasting or any other form of transmission received from any linked site. HDYO is providing these links to you only as a convenience, and the inclusion of any link does not imply endorsement by HDYO of the site or any association with its operators. If any damage occurs by the use of information presented there, only the author of the respective pages might be liable, not the one who has linked to these pages.
HDYO encourages you to review the privacy statements of web sites you choose to link to from the HDYO web site so that you can understand how those web sites collect, use and share information. HDYO is not responsible for the privacy statements on web sites outside of the HDYO web site.
Governing Law
This Web site (excluding linked sites) is controlled by HDYO, which is headquartered in the United Kingdom. It can be accessed from all countries around the world. As each of these places has laws that may differ from those of the UK, by accessing this Web site both you and HDYO agree that the statutes and laws of the UK, without regard to conflicts of laws principles thereof, will apply to all matters arising from or relating to use of this Web site. Users of this site accept the exclusive jurisdiction of the UK. Those who choose to access this Web site from other locations do so on their own initiative and are responsible for compliance with local laws.