Get Involved
November 24, 2021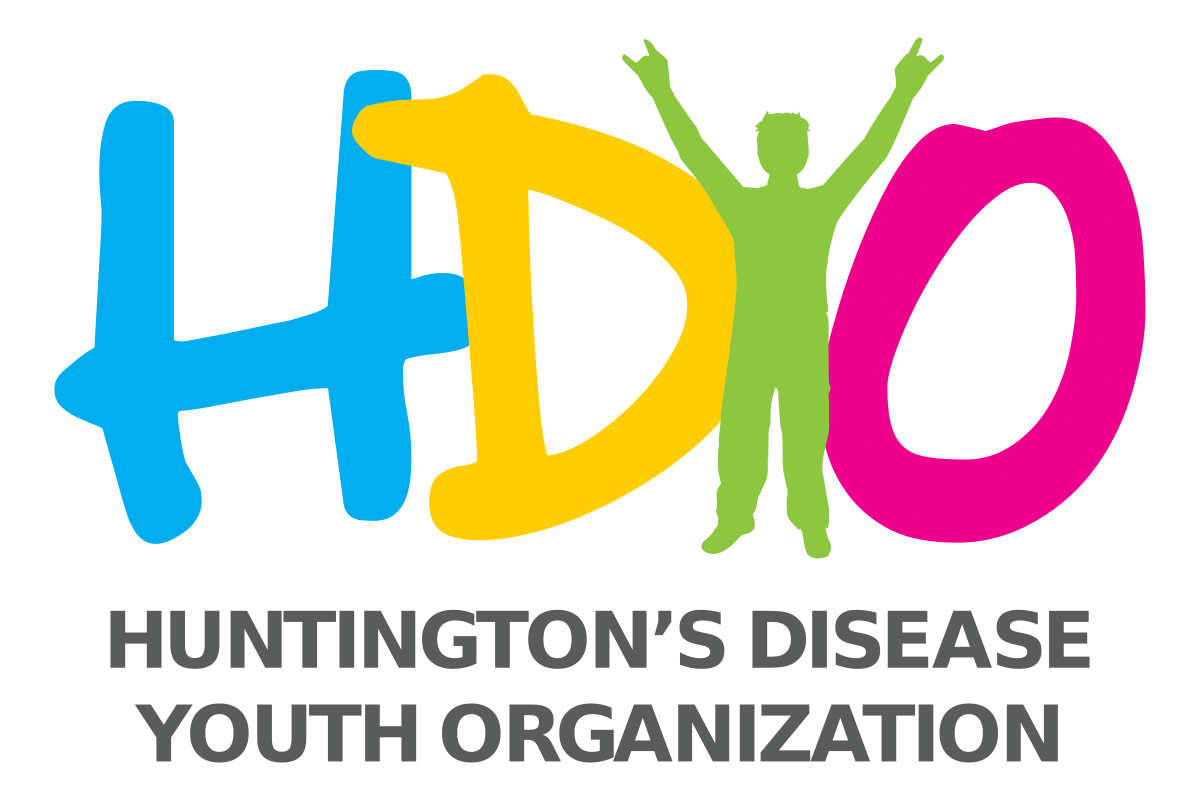 HDYO has more information about HD available for young people, parents and professionals on our site:
www.hdyo.org
You can help make a difference by donating or giving your time to provide support and help improve awareness.
Donate To Our Important Programs!
It's quite simple. HDYO cannot exist without the generosity of donors across the globe. From $5 to $5,000, every single donation makes an enormous difference in the lives of young people and families in the HD community. We'd love to help you brainstorm ways to raise money. Here are a few ideas, but email info@hdyo.org to figure out how we can help!
Ways to Give
Make a personal donation! You can give monthly or one time.
Start a Facebook Fundraiser! This is the perfect way to celebrate a birthday or milestone while giving back!
Host your own fundraiser! From bake sales to bowling nights, to online parties and quizzes, an in-person event or socially distanced gathering can be a great place for your friends to provide support by making a donation in your honor. HDYO is now on GoFundMe!
Participate on Behalf of HDYO! Make HDYO your beneficiary for your next marathon or competition!
Shop AmazonSmile! Add HDYO as your charity, and each purchase will support our programs. There are also a number of different shopping charity giving websites in different countries.
Get Your Workplace Involved! There are two main ways employers can support nonprofits; payroll deductions and grants. Whether you're an employee or an employer, we'd be happy to chat about making HDYO an approved charity for your workplace giving programs. There are three main ways for employers to support nonprofits: payroll deductions, grant opportunities and matching gifts.
Make HDYO Your Beneficiary! From 401ks to IRAs and other investment accounts, you can make HDYO your beneficiary.
Become A Sponsor
Your foundation or company can sponsor our programs that impact the lives of young people and families in the HD community globally. We also offer unique and custom sponsorship opportunities that allow companies and organizations to share their products and services, reach thousands of individuals and enhance their presence in the HD community. Email jenna@hdyo.org to learn more.
Volunteer!
There are so many ways to give your time to help young people in the HD community! From becoming an Ambassador to joining one of our committees, YOU can help so many others who have been impacted by this disease. Interested to learn more? Email info@hdyo.org.
More Ways to Get Involved