About HDYO
February 18, 2022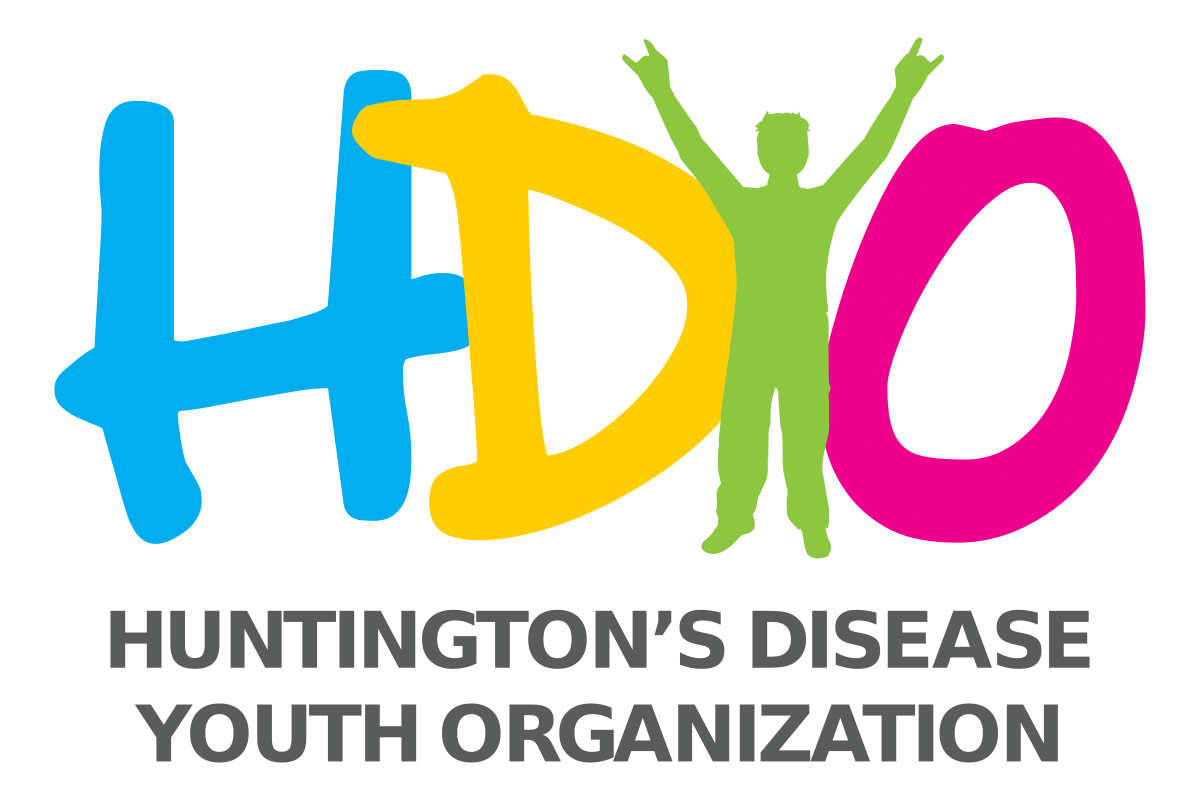 HDYO has more information about HD available for young people, parents and professionals on our site:
www.hdyo.org
The Huntington's Disease Youth Organization is an international non-profit supporting, educating, and empowering young people up to 35 years, impacted by Huntington's Disease (HD).
View our definitions of young people and impacted by HD.
Our aim is to provide a safe place to support, educate & empower young people & their families. We do this through a number of online and in-person resources.
Support
Our mission is to make sure that no young person has to suffer the impact of Huntington's Disease alone. We have support groups where you can have conversations with other young people who know what you're going through. We provide professional support and can help connect you to professionals in the community.
Educate
Huntington's Disease is a complicated disease which is tough to understand and manage. There's a lot happening in the complex world of HD research. HDYO provides educational resources in easy-to-understand formats. Our aim is to help young people and their families understand more about the disease and hear the latest in research news in simple language.
Empower
We want to ensure all young people impacted by HD are empowered to help themselves and their families. We want to erase the stigma of the disease. We encourage young people to be their own advocates by sharing their stories and connecting with others in the community.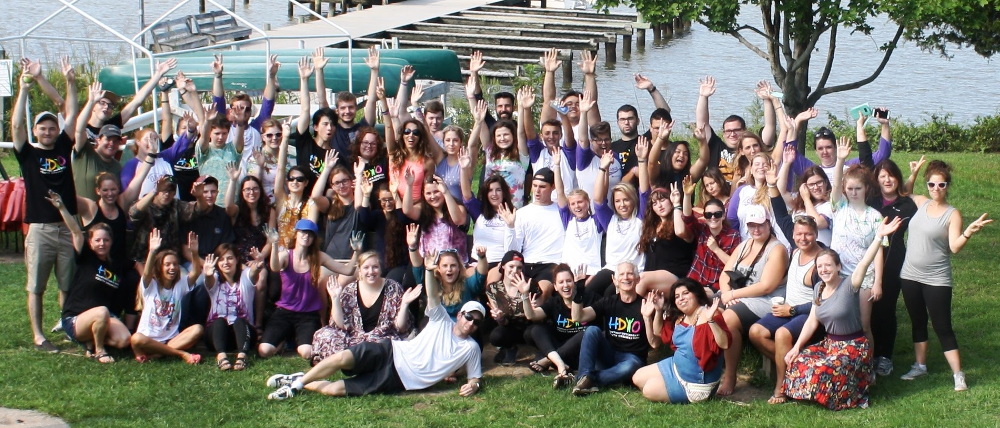 Our Goals/What We Do
Our mission is to improve life for young people, up to 35 years, impacted by Huntington's Disease around the world.
We provide a safe place to support, educate & empower young people & their families.
We provide a number of online and in-person resources in as many languages as we can and suitable for a range of age groups. We're incredibly proud of this as this has been our aim since the beginning.
Website - provides a range of educational resources and fun content for all age groups (kids, teens, young adults, parents and professionals.
Social media channels - connects our community
Educational resources/Videos for young people
Professional support online
Group support - connects young people and families with their peers
Toolkits & resources for professionals and parents
In person and virtual events Collaboration with other HD organizations
History of HDYO
Matt Ellison, a young person from and HD family, wanted to use his own experience of growing up with a parent who had HD to change the landscape for other children and young people. Matt had the opportunity to connect with other young people at the HD World Congress in 2009 where he met BJ Viau. These two young men, along with other young people, developed an idea into a reality that became HDYO.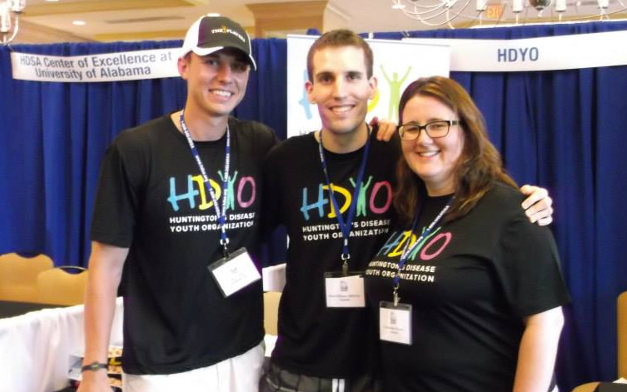 Their passion and belief that children and young people needed support, education and connections enabled a global shift in HD community. After 2 years of fundraising, writing, researching, lobbying for partnership and engaging decision makers, HDYO was officially launched in Feb 2012 as a non-profit with the website hdyo.org going live.
Since 2012, HDYO has grown and exceeds our expectations. We hired our first staff member, in 2013 and continued to expand over the next decade.
We've delivered youth camps in a number of countries over many years, and we delivered our first Virtual International Young Adult Congress in March 2021.
Our staff was and still is to this day supported by a working but voluntary board of directors and a dedicated global team of volunteers who help with everything from translation, feedback and fundraising to representing HDYO at events and serving as Ambassadors.
Not only does HDYO provide professional services to children, young people and parents worldwide, we also partner with clinicians, researchers and industry to ensure that the voices of young people and their families are included and heard. We are actively involved in social research programs and directing interest to the impact and models of care for children and young people impacted by HD.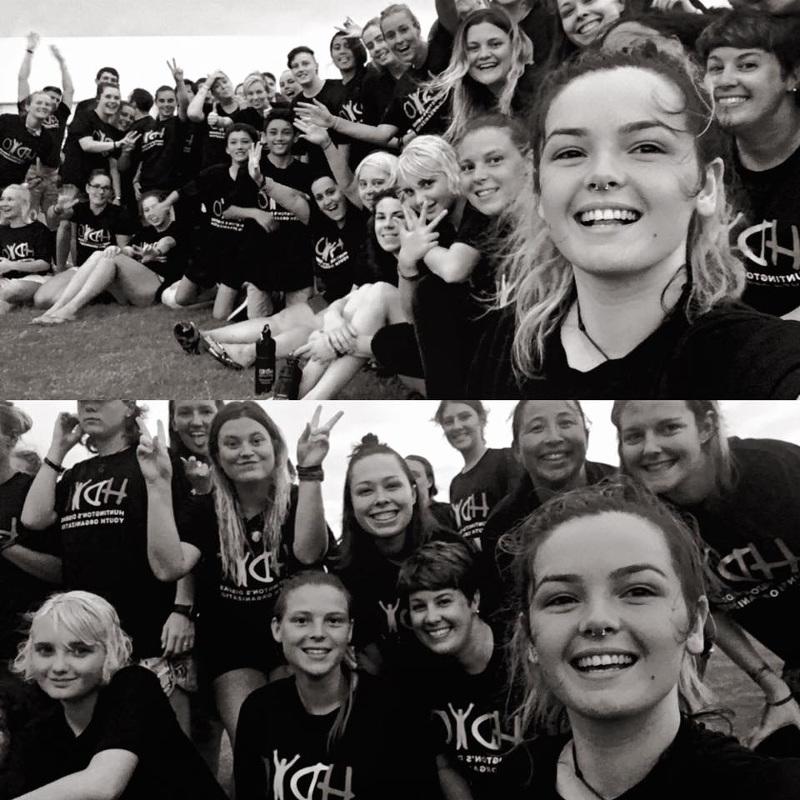 Values
HDYO's values are:
Young People First: Young people are at the heart of everything we do. We believe every young person deserves equal support.
Passion: We are passionate about helping young people impacted by HD around the world.
Optimism: We deal with everything in an optimistic way.
Community: We help our community to grow & strive to collaborate & partner for the best outcomes.
HDYO Diversity and Inclusion Policy: Download PDF