Who We Serve
November 22, 2021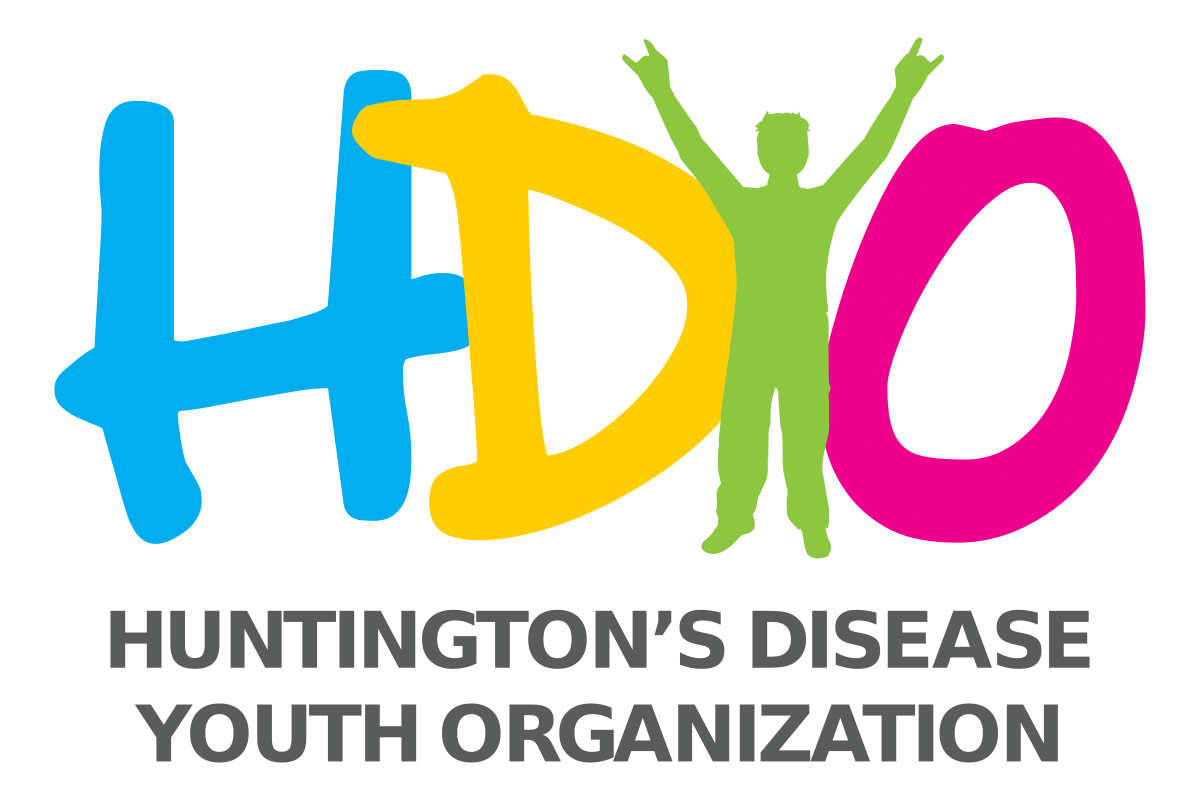 HDYO has more information about HD available for young people, parents and professionals on our site:
www.hdyo.org
HDYO's Definition of young people:
Kids: 12 & under
Teens: 13-17 years old
Young Adults: 18-35 years old
HDYO's Definition of impacted by HD:
At-Risk for HD
Gene Tested with positive or negative result
Caregivers who may or may not be at risk.
Those not at risk who have loved ones, friends with HD
Juvenile onset HD
Pediatric HD
Professionals working with families impacted by HD.
We are an official entity in both the USA (501c3 EIN: 45-4955538) and United Kingdom (Charity Commission #1145781). Learn more about our charitable status.