Visiting a Care Home: Things You Can Do to Help
March 02, 2012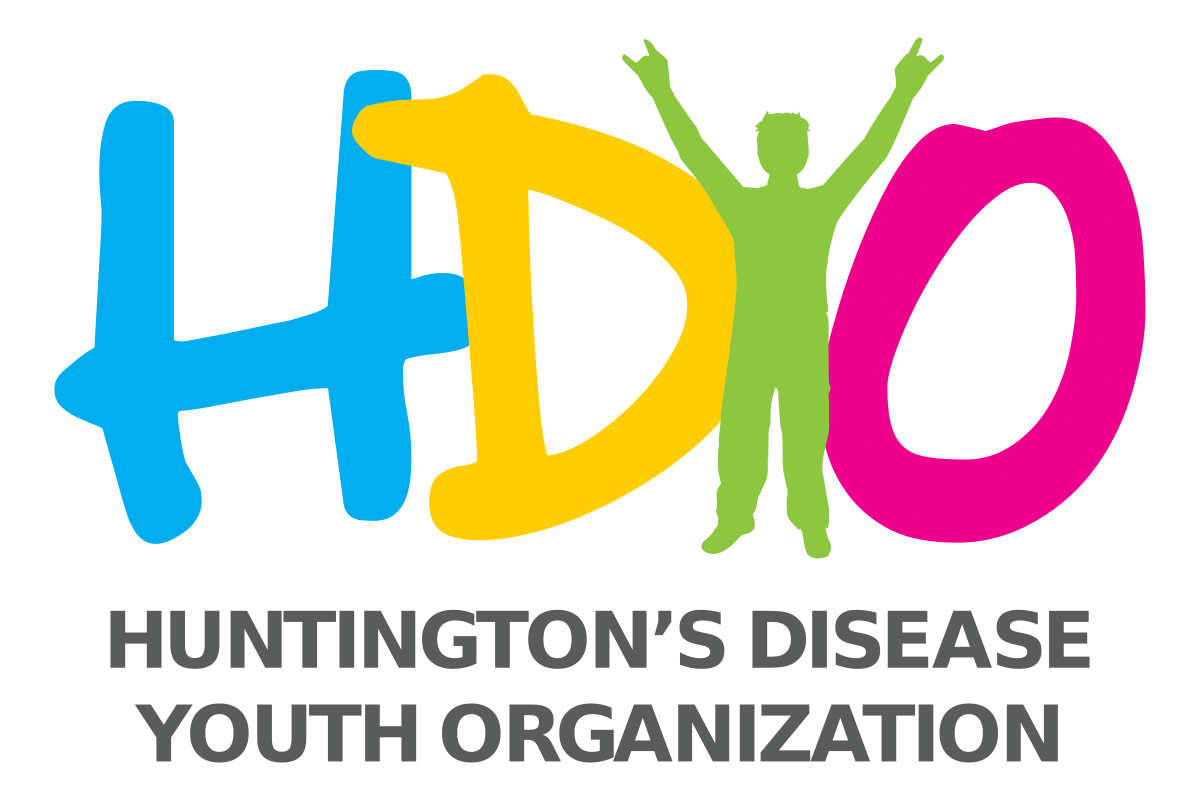 HDYO has more information about HD available for young people, parents and professionals on our site:
www.hdyo.org
Do you have a family member who is in a care home? Do you go to visit them sometimes? If so, then take a look at our list of things to do with a loved one in a care home. Maybe you can think of some things to add to it too!
Care home visit: A list of ways to have fun and help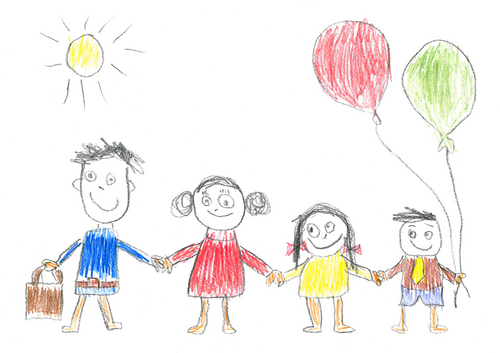 Bring pictures to show them. Perhaps of a recent trip you went on or school event you participated in!
Show them your new toys!
Maybe you could take a drawing in to show them? You could tell them all about it.
Bring gifts for the person. What do they like? Maybe you could ask someone in the family what the person likes so you can get them a present.
Take them out to a social event with family and friends; maybe invite them to your birthday party!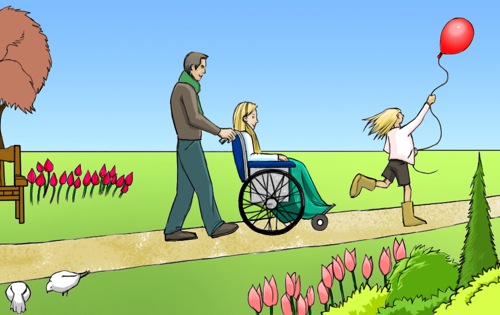 If they can't come out, bring everyone (family and friends) to them instead!
Take them for a walk in the care home grounds and gardens, so they can get outside and see things they don't usually get to see.
Don't be frightened, hold their hand while you are sitting next to them they will probably really like that.
Watch TV with them, perhaps they have a favourite show or film you could put on?
Sometimes a person needs their sheets moved or pillow fluffed up - make sure they are nice and comfortable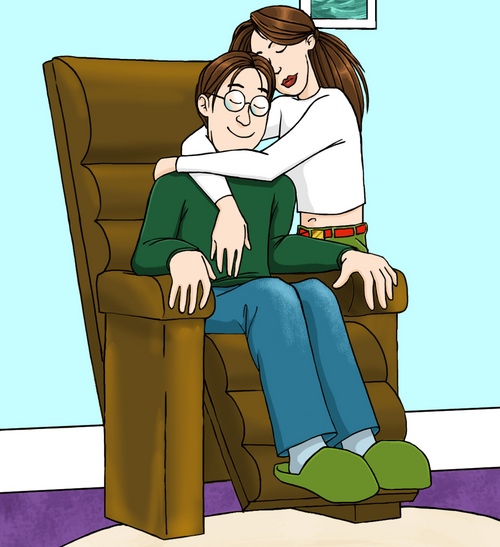 Talk to the person about what you have been up to recently! Even if they can't talk or respond, you can still talk to them and tell them what you have been doing, they can still hear and understand you (and probably would love to know what you have been up to)!
Sing songs together (or for them)! Do you have a favourite song?
Bring up funny stories and remember good times.
Smile and hugs! People enjoy a smile and some hugs, even if they can't smile or hug back
Perhaps you have other ideas of fun things to do when visiting a loved one at a care home? If you do then let us know and we will add them to the list!