HDYO Land
November 12, 2021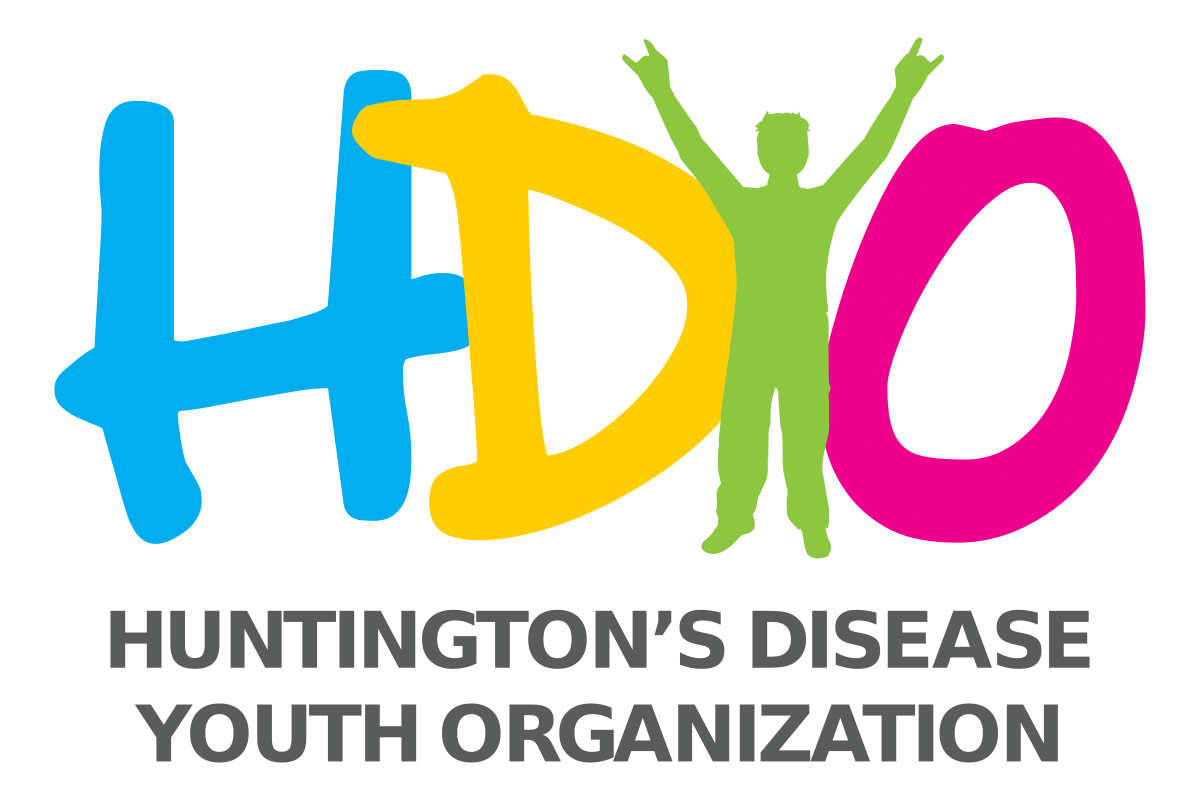 HDYO has more information about HD available for young people, parents and professionals on our site:
www.hdyo.org
Are you ready to explore HDYO Land?
HDYO Land is an interactive, colourful and fun program aimed to help children learn about Huntington's disease (HD). In HDYO Land you will be able to visit and explore 5 different areas in which you will meet some wonderful characters who will take you on an adventure through many locations, educating you about HD along the way!
In each area of HDYO Land you will learn the basics about different subjects such as:
What is HD?
How do people get HD?
How does HD affect people?
Living in a family with HD
History of HD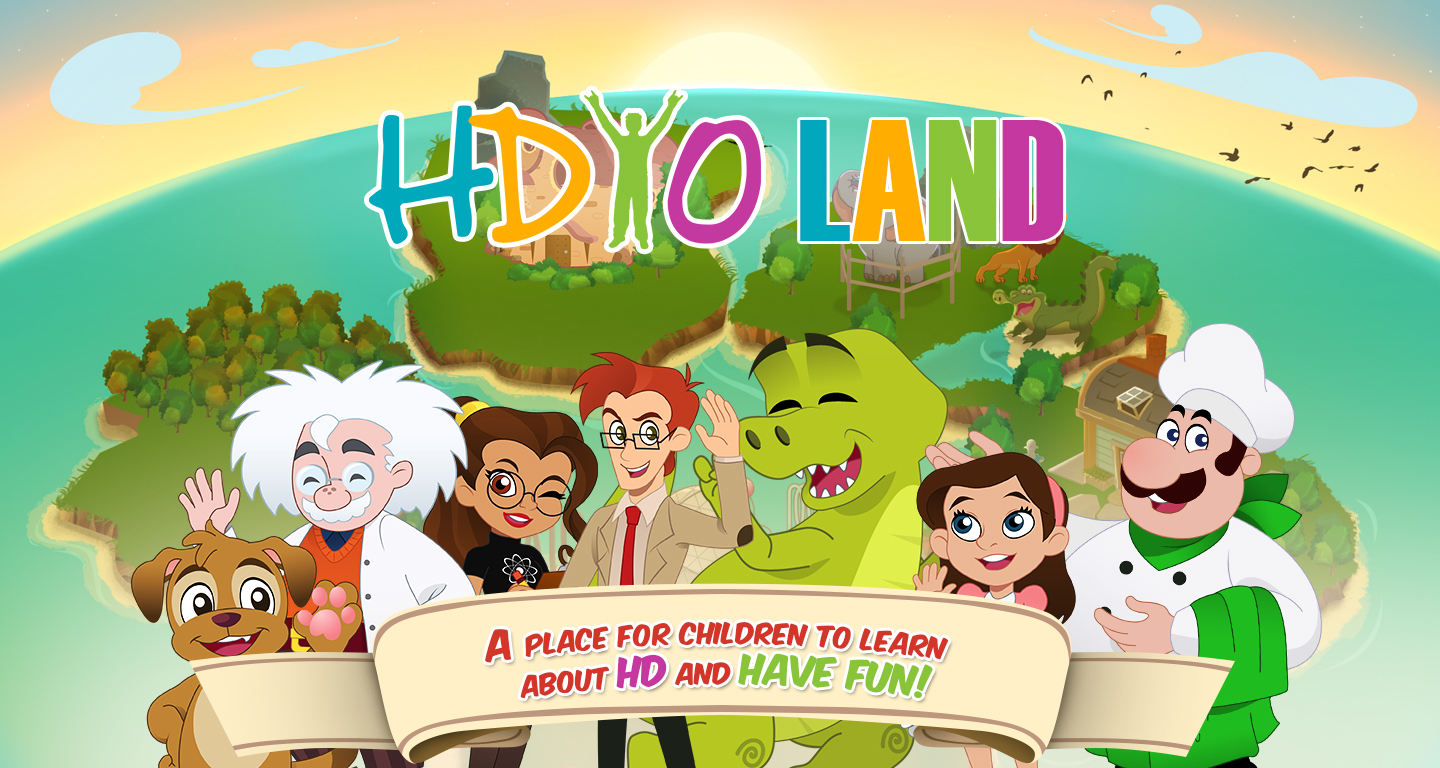 Each area is made up of fun characters, colourful illustrations, cool animations and voice actors bringing the characters to life! Also, see if you can find the hidden items that have been placed in each scene, the characters will be very thankful for your help!
HDYO Land is a great place for children to safely learn about HD. We do suggest exploring HDYO Land with a parent or guardian who can help answer any questions you may have along the way. It's more fun to learn together! If you are ready, then click the button below and let's go!
You may also find the colouring in pages we have from HDYO Land a fun and creative activity for the family too!