Contact HDYO
January 16, 2022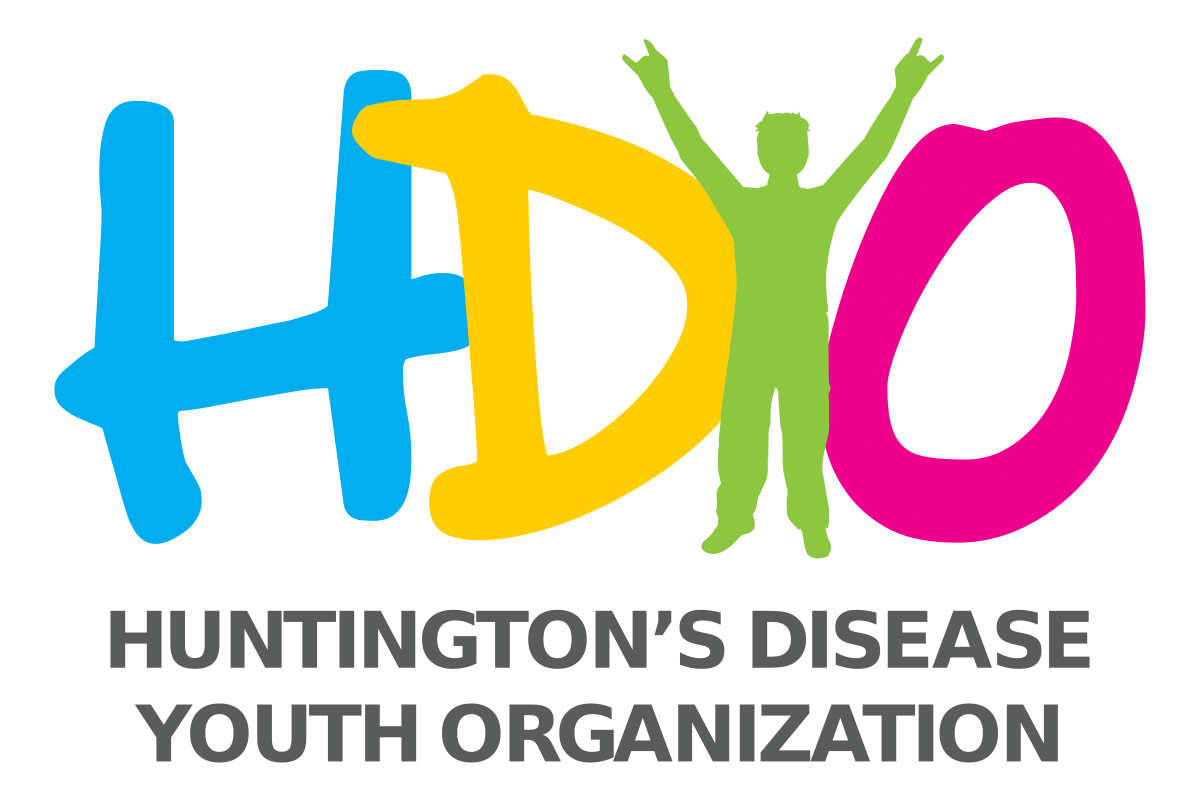 HDYO has more information about HD available for young people, parents and professionals on our site:
www.hdyo.org
Email info@hdyo.org for any general inquiries, comments or questions.
Ask a question
Do you have any questions about Huntington's disease that you've always wondered about? Well here's your chance because HDYO has gathered a panel of Huntington's disease experts to answer any questions you may have. Feel free to send any questions you have using the email below and we will forward it to who we feel is the appropriate expert to answer your question. You are asked to provide a name, age, country and email address. We would appreciate it if you gave your correct age, location and email address. However, you do not need to give your real name if you don't want to. We try to answer all questions as quickly as possible. Email your question to questions@hdyo.org.
Support and asking for help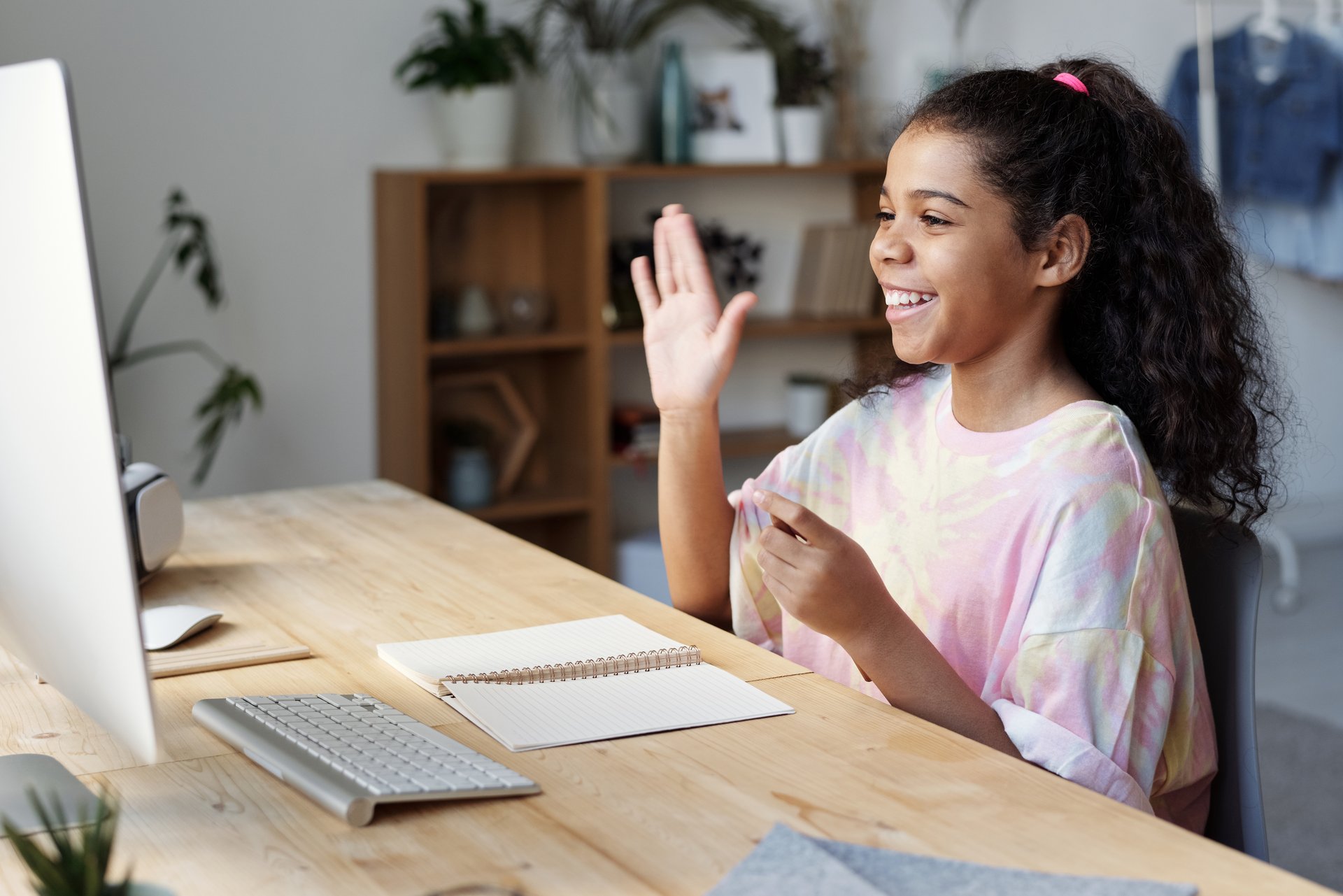 If you would like to talk to someone with someone at HDYO for support or advice then you can contact us at the following email address: support@hdyo.org Feel free to send an email, any discussion with HDYO is confidential.
Can I contact you confidentially?
If you don't want to include your real email address you can sign up for an anonymous email service like Tutanota then send your email to us from your new account. You don't need to give us your real name if you don't want to.
What does confidential mean?
Confidentiality means not telling anyone else about what you've said. It means that you can feel safe talking to us about something that is happening to you, or how you feel about something, knowing that no one else will find out.
Is HDYO Confidential?
We always want to keep emails to HDYO confidential, but if we are very worried about your safety or the safety of others, we will talk to you about whether other people need to know.
Feedback
For general inquiries, questions or feedback our content, the site, or our organisation in general, please email us at feedback@hdyo.org.
People
Contact individuals at HDYO through our people page.
Postal addresses
US
HDYO
PO Box 530276
Livonia, MI 48153
USA
UK
HDYO
61 Bridge Street
Kington
HR5 3DJ