HDYO Research Video Series: Youthful Competitors
October 31, 2023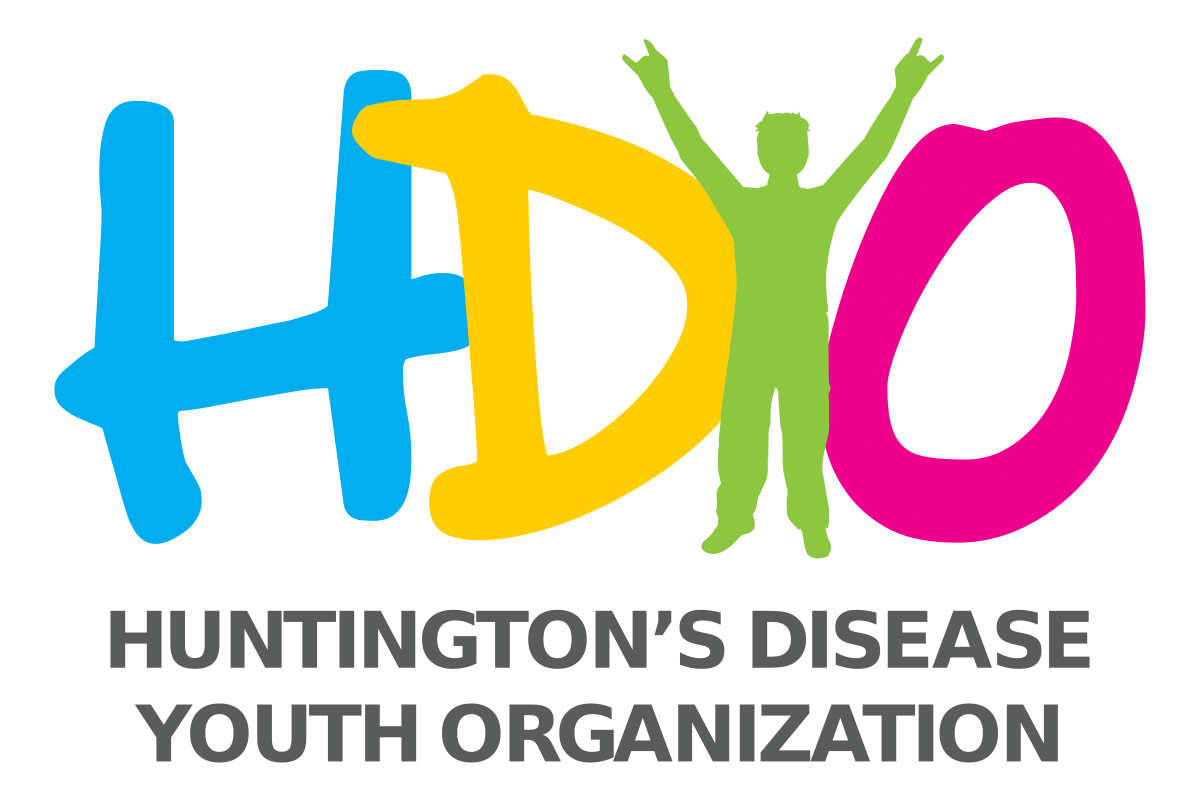 HDYO has more information about HD available for young people, parents and professionals on our site:
www.hdyo.org
This latest edition of HDYO Research Video Series focuses on a recent article with HD Buzz focusing on the concept that "replacing cells with HD in the brain could be an effective treatment strategy. Recent work shows that glia injected into mouse brains take over and oust the older cells, but for a surprising reason - because of age, not HD."
To read the complete article, visit https://en.hdbuzz.net/347
The Research Video Series is sponsored by Teva Pharmaceutical, uniQure, The Griffin Foundation, Neurocrine Biosciences, Sage Therapeutics and Roche.