Now Hiring - Part-Time Social Worker
October 26, 2023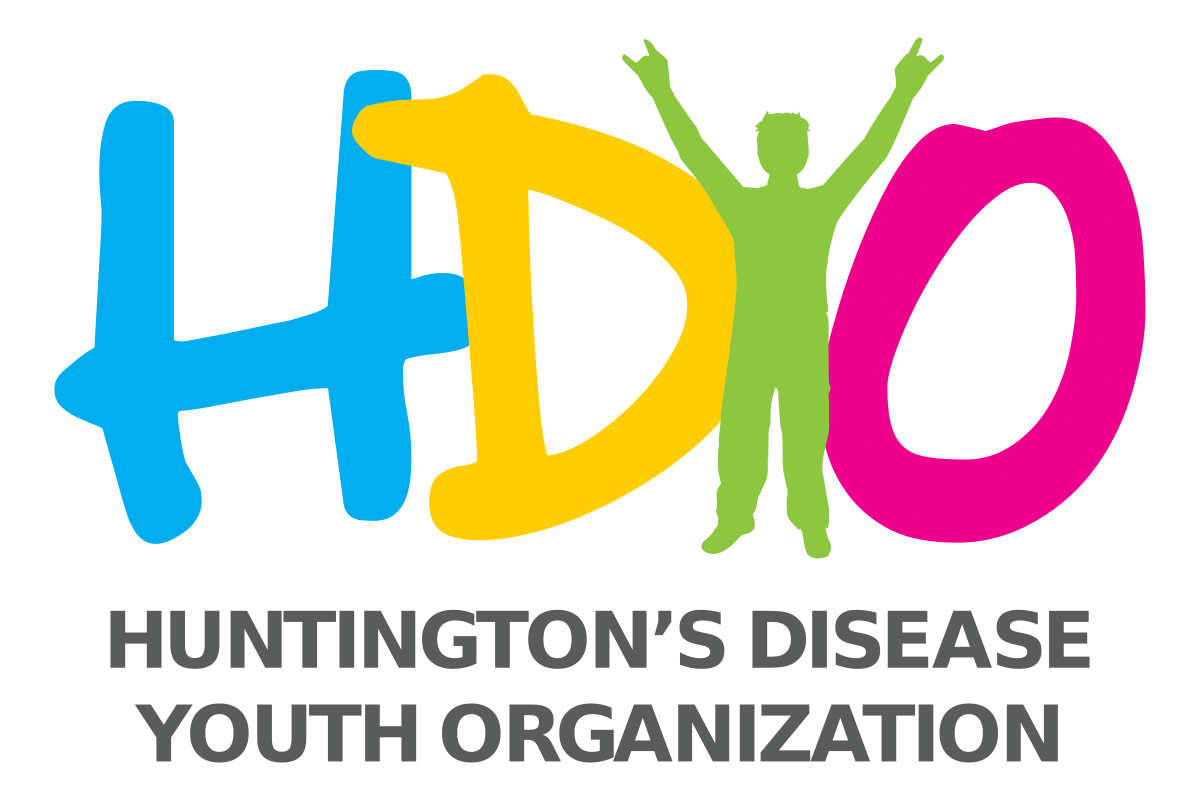 HDYO has more information about HD available for young people, parents and professionals on our site:
www.hdyo.org
HDYO is now hiring for a part-time social worker to help with several HDYO initiatives.
To Be Considered - Interested individuals should send their resume and cover letter to info@hdyo.org with the subject line: Social Worker. Position will remain open until filled.
Social Worker
The Huntington's Disease Youth Organization (HDYO) is looking to employ a licensed Social Worker who will execute, manage, and coordinate support programs in alignment with the goals set forth by the HDYO Board of Directors and the Executive Director. This remote position will require you to work closely with the HDYO Research and Education Committees, some Board Members and Organization leadership.
Salary: $20,000 annually based on hours Hours: 10 hours per week Fixed term contract for 12 months possibility of extension dependent on funding. Location: Remotely in the United States Reports to: Executive Director
HDYO
The Huntington's Disease Youth Organization (HDYO) is a non-profit set up to provide support and education to young people (aged up to 35) impacted by Huntington's disease (HD) around the world. We are an official entity in both the USA (501c3) and United Kingdom. Our goal is to provide support and education for young people impacted by HD globally. We do this through providing professional support online, creating educational content for all age groups (kids, teens, young adults, parents, professionals), making our site and content available in as many languages as we can, connecting young people with their peers, holding events such as youth camps and conferences around the world, motivating and providing opportunities for young people to get involved and working with other HD organizations to improve what they offer to young people.
Support Programs
One-on-One Support – HDYO receives questions related to advice and support from community members and partners. This position will provide the following:
o Timely email response
o Host phone calls/Zoom meetings with people in the HD community to better understand their needs
o Refer to local, regional, and global resources and associations
o Maintain records in HDYO CRM
o Follow up with support inquiries, including documentation
HDYO STRIVE (supporting and training international voices to excel) – As a dedicated advocacy organization for young people impacted by HD, we have a responsibility to champion support needed for professionals helping youth and young people across the globe. This network will collate established resources & provide support (excluding financial) for international programs. This position will:
• Guide and consult on the global needs of social workers to assist in creating this interactive and educational platform.
• Assist with the development and ongoing maintenance of continuing education for global youth and young adult service providers
Website and Resource Content – Collaborate with the HDYO Education Committee for website content, including new and established resources for the community.
HDYO Wellness Committee – In collaboration with the Research Committee, provide guidance on wellness initiatives for the HD community.
Qualifications and Experience
• Masters degree in Social Work with required licensing. The ideal candidate will have relevant experience working with young people impacted by HD.
• Self-motivated while working remotely with team members across different time zones.
• Strong planning and organizational skills
• Ability to work in a changing, multiple demand setting, to prioritize a large volume of work and meet deadlines efficiently and accurately. Excellent interpersonal, as well as written and verbal communication skills.
• Commitment to ensure confidentiality is maintained except in situations where disclosure is mandated.
General
• As duties and responsibilities change, the job description will be reviewed and amended in consultation with the HDYO Social Worker.
• The Social Worker will carry out any other duties as are within the scope, spirit, and purpose of the job as requested by the Executive Director or Board of Directors.
To Be Considered Interested individuals should send their resume and cover letter to info@hdyo.org with the subject line: Social Worker. Position will remain open until filled.