An Update on GENERATION HD2
October 04, 2023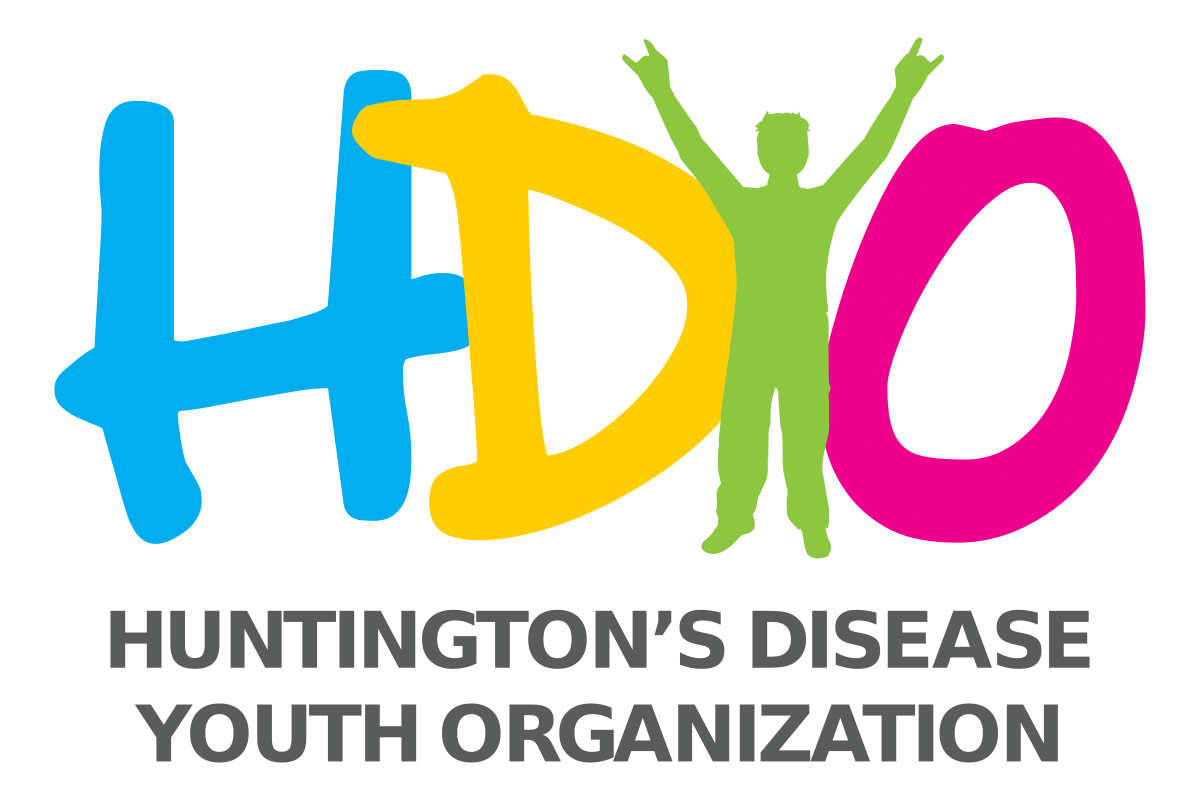 HDYO has more information about HD available for young people, parents and professionals on our site:
www.hdyo.org
4 October 2023
Roche-Genentech GENERATION HD2 Study Enrolling in All 15 Countries
Dear Huntington's patient community leaders,
As part of our ongoing partnership and following your request for timely and relevant updates about our Huntington's disease (HD) research efforts, we are pleased to share with you an update on the status of the tominersen Phase II study, GENERATION HD2. GENERATION HD2 is a proof-of-concept, Phase II study that aims to evaluate the safety, biomarkers and efficacy trends of investigational compound tominersen in people aged 25 to 50 with prodromal (very early subtle signs of HD) or early manifest HD.
We are very happy to share that the study has been activated in all planned countries, and nearly all clinical trial sites are either enrolling or ready to enrol participants. To date, approximately 25% of participants are already enrolled. The study is being run at approximately 70 clinics in 15 countries: Argentina, Australia, Austria, Canada, Denmark, France, Germany, Italy, New Zealand, Poland, Portugal, Spain, Switzerland, UK, and the US.
For more information on the study and sites, individuals should speak with their HD specialist or visit ForPatients.Roche.com
The progress made to date is a testament to the commitment of the HD community and clinician trial network to support clinical research that may help identify potential future treatment options. Indeed, the community's continued willingness to join clinical trials generates the data needed to advance science and inform tominersen program next steps. We are immensely grateful for your continued partnership. We could not have reached this stage of the study without the dedication and commitment shown by the HD community.
We will keep you informed of further updates on the study.
Sincerely, Flaminia Macchia, on behalf of the Roche & Genentech HD team Global Patient Partnership Leader, Huntington's Disease
M-XX-00015034