Emma & RJ's Testing Stories
August 08, 2023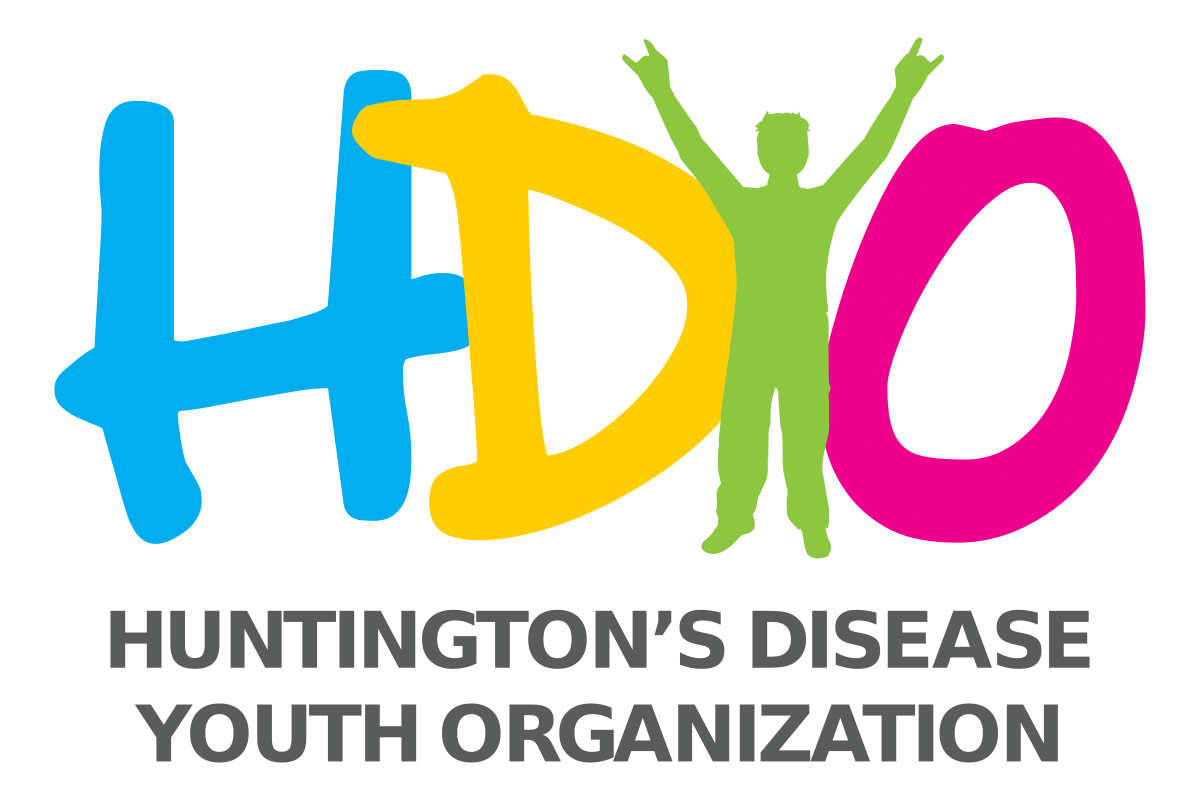 HDYO has more information about HD available for young people, parents and professionals on our site:
www.hdyo.org
Deciding to go through genetic testing can be one of the most difficult decisions in the life of a young person impacted by Huntington's disease. Often, they have seen their family change as symptoms arrive, have been caregivers themselves and begin to contemplate how HD will affect their own future.
RJ (US) and Emma (UK) sat down with Wes Solem, HDYO Education Committee Member and Genetic Counselor from HD Genetics, to share their experiences throughout the testing process and how their lives have changed since learning they tested negative.
Some topics may be triggering given your own personal experiences with HD. If you need to speak to anyone for any reason, please contact us at info@hdyo.org, your local association or support system.
The HDYou Community Stories is sponsored by Teva Pharmaceutical, uniQure, Neurocrine Biosciences, Roche and Sage Therapeutics.
**Multiple languages will be offered on YouTube, and videos will be archived after the premiere.