Research Video Series - Hunting for Balance
May 19, 2023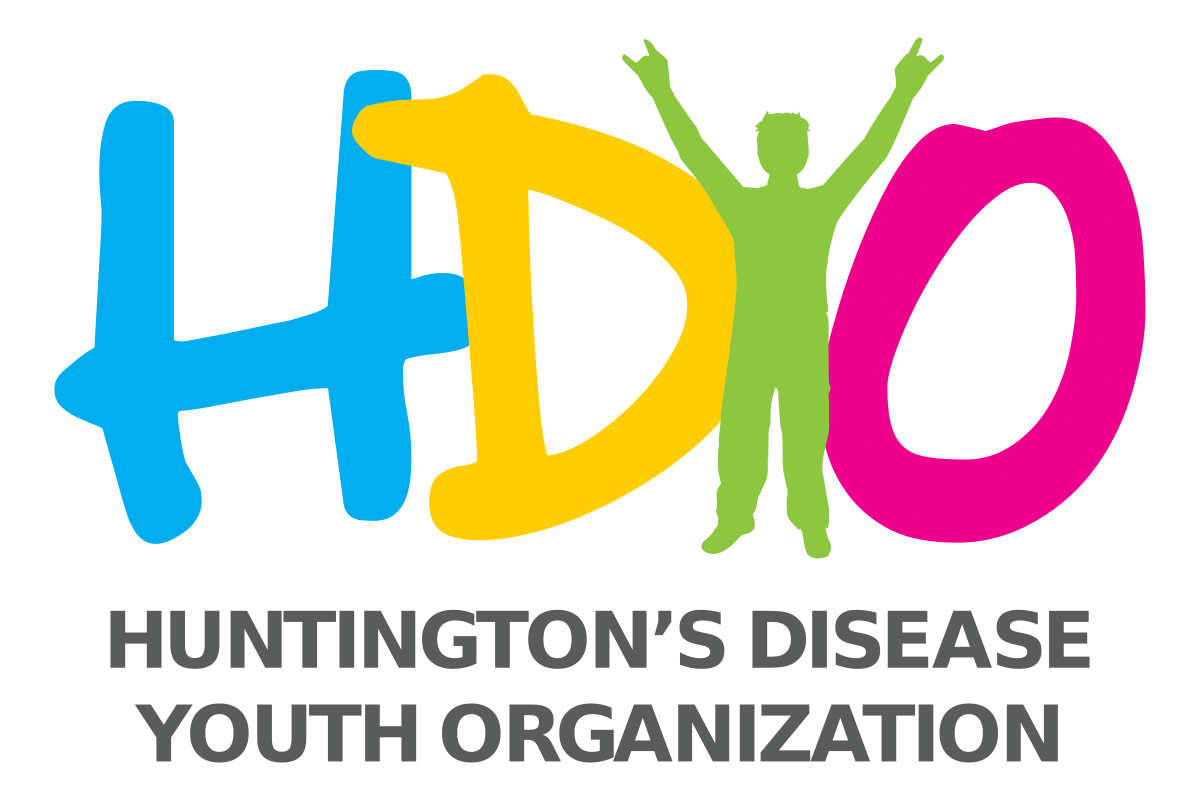 HDYO has more information about HD available for young people, parents and professionals on our site:
www.hdyo.org
The latest installment of the HDYO Research Video Series breaks down a recent article from HD Buzz, Hunting for balance: how the huntingtin protein compensates in HD. Researchers look at the cause and effect of various forms of the HTT protein. They find both expanded and unexpanded HTT contribute to brain cell communication and the brain has an amazing capacity to compensate for changes related to disease.
To view the complete article, visit https://en.hdbuzz.net/340
Thank you to our sponsors: Teva, uniQure, Neurocrine Biosciences, Roche and Sage Therapeutics.