HDYO Survey Series
March 31, 2023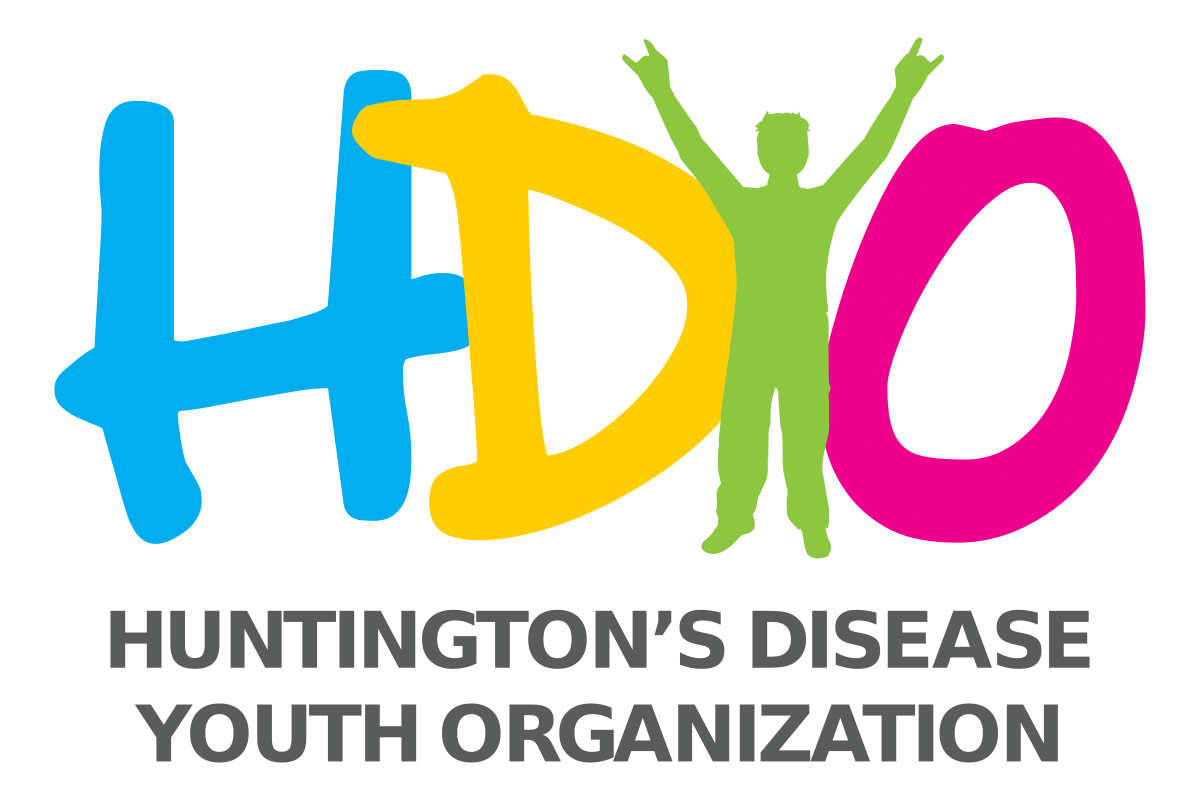 HDYO has more information about HD available for young people, parents and professionals on our site:
www.hdyo.org
Share Your Voice to Help ALL People Impacted by HD!
HDYO strives to support, educate and empower young people (18-35) impacted by Huntington's disease. To accomplish this goal, we have launched a series of surveys to better understand different aspects of our community's lives as they continue their journey with HD. We will continue to release surveys, so please check back in to find out more information.
Surveys are currently only in English, but we are working on translating each one.
Survey 1: How the Community Seeks Support
Aim: The pandemic has changed the way people seek and access support. We want to better understand how our community is currently seeking support and resources. This will help us develop and improve our programs to serve young people globally.
Launch Date: April 1, 2023
Who Can Participate: Anyone who is impacted by HD at least 18 years and older. This is a global study - you can participate no matter where you live. This includes people directly affected (Gene positive, at-risk, diagnosed with HD) and also those who love someone affected (Gene negative, care partner, friend, professionals).
Data: Surveys are anonymous and no personal information will be collected or distributed.