Research Video Series: An Update from uniQure and PTC.
December 15, 2022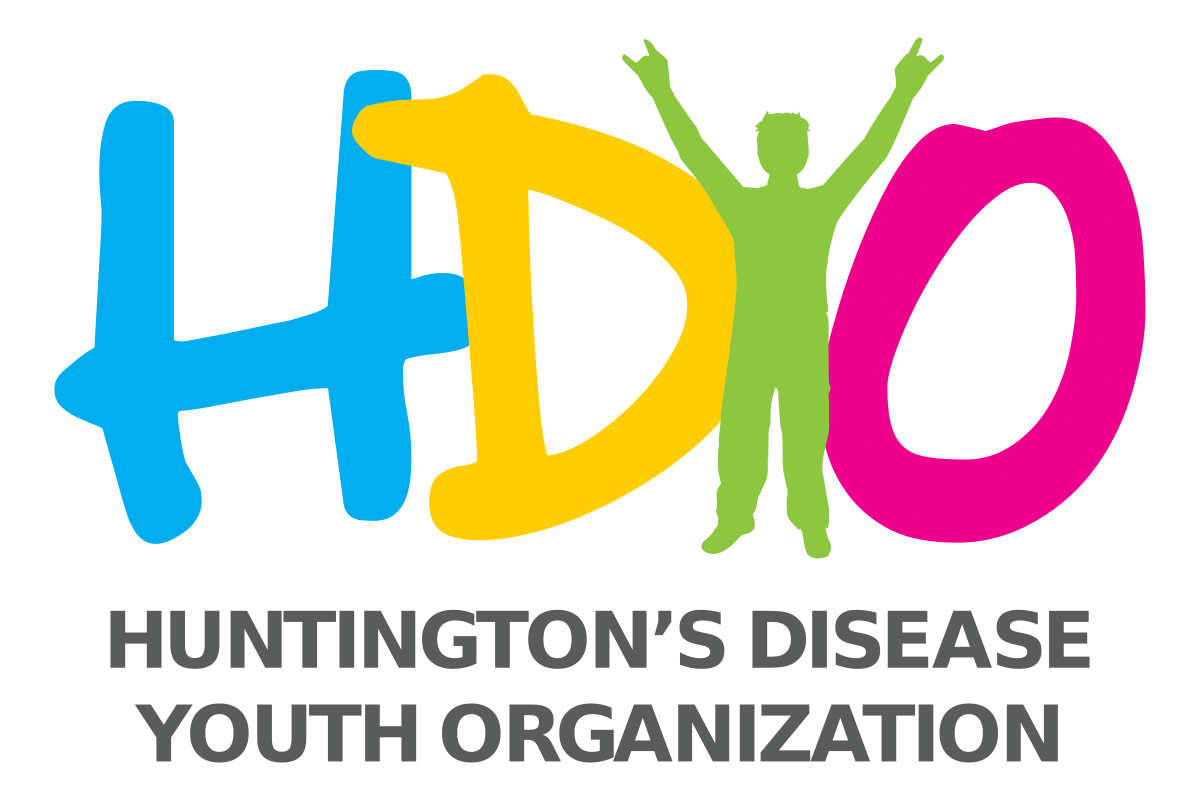 HDYO has more information about HD available for young people, parents and professionals on our site:
www.hdyo.org
This edition of the HDYO Research Video Series addresses two updates reported by HDBuzz for trials facilitated by uniQure and PTC.
uniQure gets the green light to resume testing HD gene therapy - Following a 3-month pause in enrollment due to concerns about side effects, uniQure shared the good news that their trial of the HD gene therapy AMT-130 will continue as planned, with new safety measures in place. Original article can be seen here: https://en.hdbuzz.net/337
Update on the PTC Therapeutics PIVOT-HD Trial - Last week, PTC Therapeutics released a statement sharing that recruitment of participants into the US arm of the PIVOT-HD trial has been paused. In this article, we will lay out exactly what is known and what this announcement means. Original article can be seen here: https://en.hdbuzz.net/336
HDYO's Research Video Series sponsored by: Sage Therapeutics, Neurocrine Biosciences, uniQure and Teva Pharmaceutical Industries Ltd.