HDYO is Hiring a Part-Time Coordinator
December 12, 2022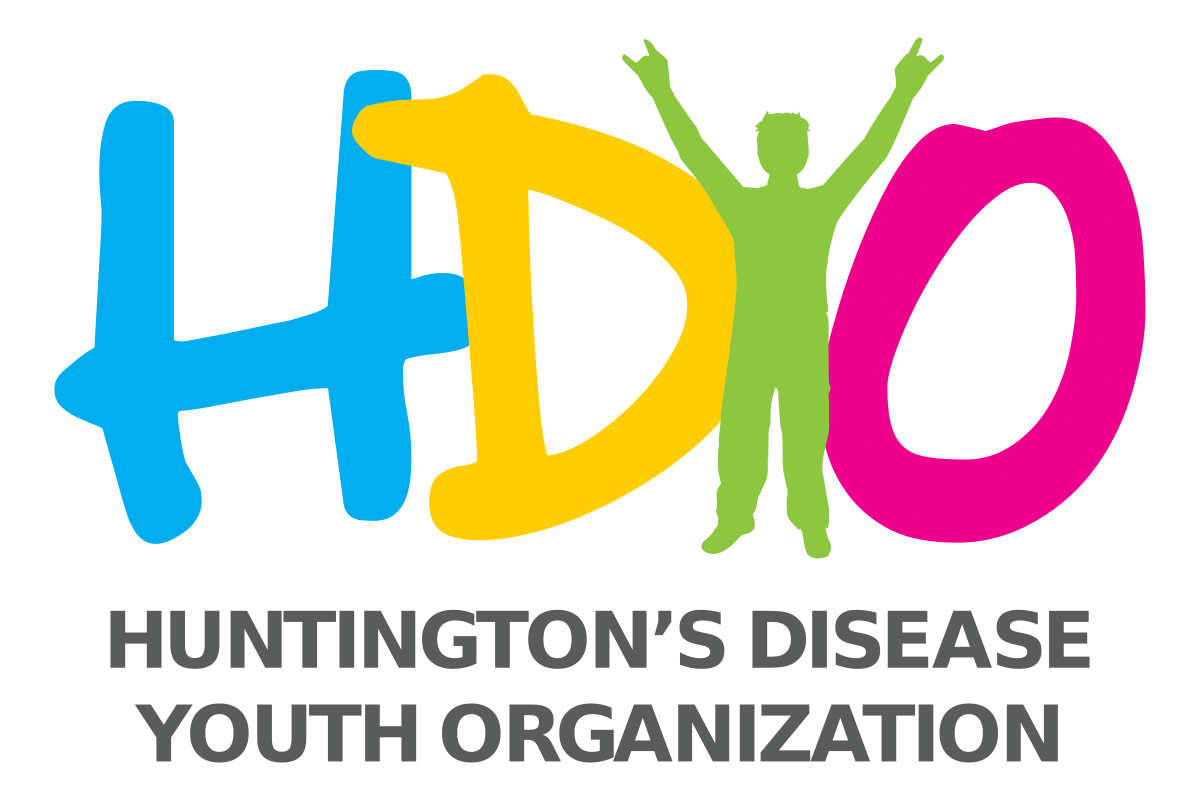 HDYO has more information about HD available for young people, parents and professionals on our site:
www.hdyo.org
HDYO is excited to hire for a part-time Program Coordinator.
The Huntington's Disease Youth Organization (HDYO) is looking to employ a Program Coordinator who will execute, manage, and coordinate various educational programs and administrative support in alignment with the goals set forth by the HDYO Board of Directors and the Executive Director. This remote position will require you to work closely with the Executive Director, HDYO Education Committee, and some Board Members.
Salary: £18,000-24,000 /$21,500 - $28,500 annually Hours: 22.5hours per week (equates to 3 days a week but there is flexibility on days worked) Fixed term contract for 6 months possibility of extension dependent on funding. Location: Remote from home Reports to: Executive Director
About HDYO The Huntington's Disease Youth Organization (HDYO) is a non-profit set up to provide support and education to young people (aged up to 35) impacted by Huntington's disease (HD) around the world. We are an official entity in both the USA (501c3) and United Kingdom. Our goal is to provide support and education for young people impacted by HD globally. We do this through providing professional support online, creating educational content for all age groups (kids, teens, young adults, parents, professionals), making our site and content available in as many languages as we can, connecting young people with their peers, holding events such as youth camps and conferences around the world, motivating and providing opportunities for young people to get involved and working with other HD organizations to improve what they offer to young people.
Educational Programs Breakdown Breaking Down Barriers - This program was designed in 2021 to tackle stigmas around clinical research. This program has caused the most excitement in the community. We are committed to expanding this program to include several new perspectives: produced videos around social stigmas and access and at least monthly casual conversations.
Research Video Series - In partnership with HD Buzz, we develop monthly videos to showcase the latest news in HD research. From the latest staging studies to updates on new clinical trials, these pieces engage our younger community in a conversational way.
International Young Adult Congress: A program of insightful talks, sharing, research updates, peer support and fun! This event is aimed primarily at young adults aged 18-35 impacted by HD from families around the world. Our Virtual Congress welcomes HD family members of all ages. It's also for professionals and pharmaceutical industry partners who work with the HD community. Congress will be held biennially. First in-person Congress will be held in Glasgow, Scotland on 17-19 March 2023.
Camps: The flagship program of HDYO has been camps. There is a real need for programs to come back in person because of the drop of support for young people. Camps will be held biennially starting 2024.
HDYou: Community Stories - Stories for the HD community by the HD community. We will host, at a minimum, monthly segments featuring perspectives which empower, personal stories, ways to get involved & scientific updates. Hosts will include HDYO staff, Ambassadors & other community members. These will be published with the additional capabilities of closed captioning in multiple languages on both YouTube & Facebook Premiere.
Roles and Responsibilities Adaptable and Professional Communication: Schedule meetings for speakers/presenters (medical professionals, community members, sponsors/partners) Work with members of the community for scholarships and other needs Collaborate with committee and board members to ensure program success Video Production: Knowledge of basic editing Work with software on creating subtitle files and reviewing for accuracy Knowledge or ability to understand YouTube video uploading and translations Create scripts to work with outside video companies Proficiency with Zoom, Canva and other video software Logistical Planning: Scout future locations for in-person programs Recruit and plan accordingly for on-site volunteers Coordinate food and beverage, accommodations and contracts. Administrative: Create, send and follow up on invoices Manage calendars for programs Answer information emails as it pertains to programs Assist Committee chairs as needed
Experience and Qualifications The suitable candidate will have relevant coordination and event planning experience. Self-motivated while working from home with team members in different time zones Strong planning and organizational skills with the ability to work in a changing, multiple demand setting to prioritize a large volume of work. Ability to meet deadlines efficiently and accurately. Excellent interpersonal, as well as written and verbal communication skills. Bachelor's Degree preferred Detail-oriented and efficient Tech savvy, proficient in MS Office and understanding of social media.
Qualities that are important for this position include: Ensures confidentiality is maintained as applicable. Understanding or willingness to understand the experiences of Huntington's disease on young people Proactive Empathetic disposition Open-mindedness to a variety of different situations Willingness to travel (less than 10%) Available to travel to Glasgow Scotland for HDYO conference in March 2023
General As duties and responsibilities change, the job description will be reviewed and amended in consultation with the Study Coordinator. The Program Coordinator will carry out any other duties as are within the scope, spirit and purpose of the job as requested by the Executive Director.
Interested parties should send their resume and cover letter to info@hdyo.org with the subject of: Program Coordinator. Position will be open until hired.