Research Video Series: An Update from Roche and Wave
November 10, 2022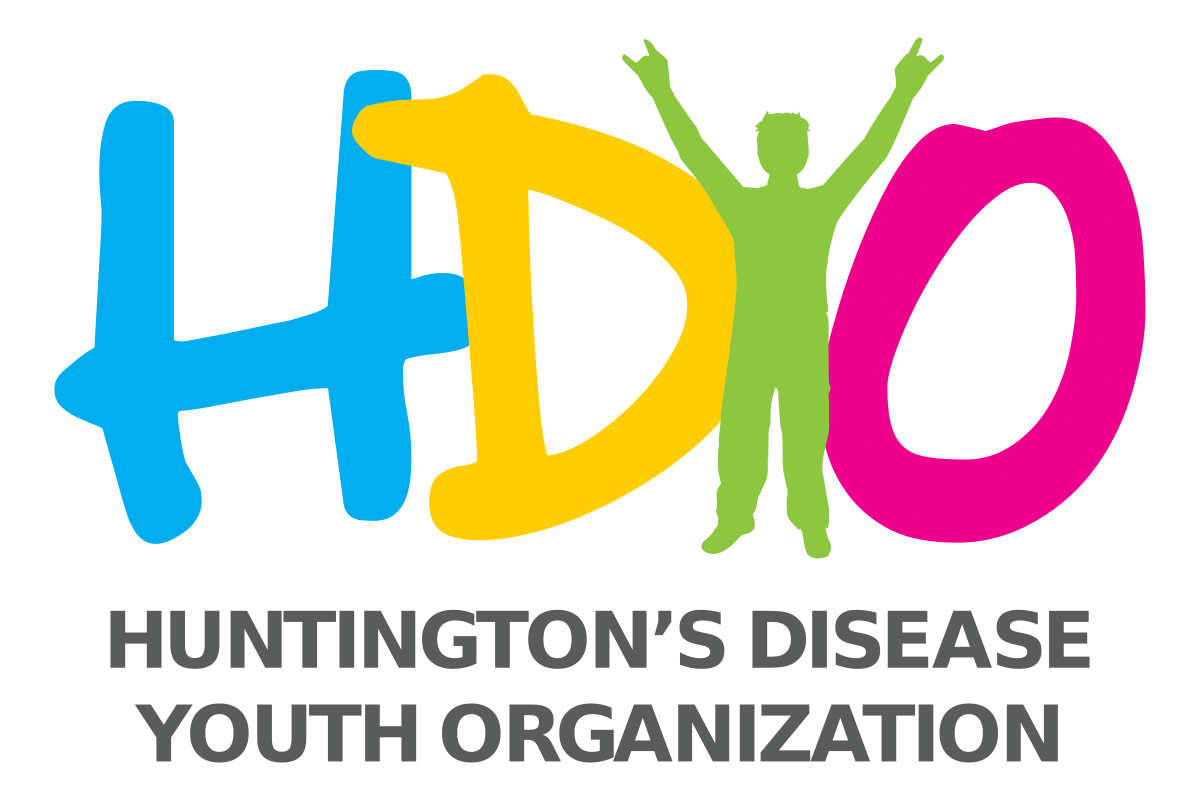 HDYO has more information about HD available for young people, parents and professionals on our site:
www.hdyo.org
The Research Video Series was developed to break down HD Buzz's articles even further. This month's edition focuses on the recent article: Forward momentum for Roche and Wave in latest news about huntingtin-lowering trials
"Two companies developing medicines for Huntington's disease announced news about their huntingtin-lowering drugs. Let's talk about the history and the caveats surrounding these hopeful pieces of news."
Complete article at https://en.hdbuzz.net/335.
HDYO's Research Video Series is sponsored by: Sage Therapeutics, Neurocrine Biosciences, uniQure and Teva Pharmaceutical Industries Ltd.