Research Video Series - uniQure Update on Gene Therapy
August 25, 2022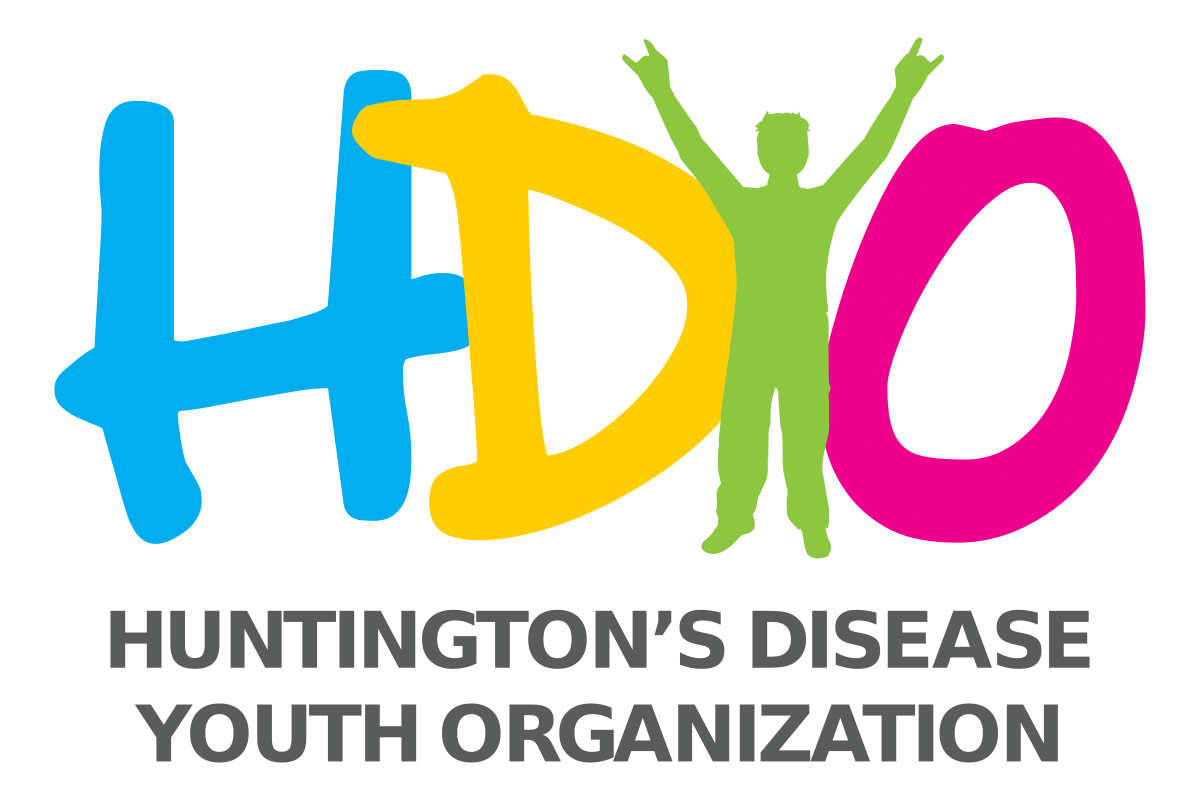 HDYO has more information about HD available for young people, parents and professionals on our site:
www.hdyo.org
The Research Video Series was developed to break down HD Buzz's articles even further. This month's edition focuses on the recent article: uniQure Update on Gene Therapy. This video showcases the article's highlights.
uniQure is conducting safety trials of the first gene therapy for HD. A recent press release provided a 1 year update on the first group of 10 people who underwent surgery to receive this experimental drug. Complete article at https://en.hdbuzz.net/327.
Recently, uniQure also announced the postponement of AMT-130 higher-dose procedures due to recent suspected unexpected severe adverse reactions at this dose; Lower-dose procedures have not been affected. Read Community Letter under news at https://en.hdyo.org/a/725-uniqure-update.
HDYO's Research Video Series is sponsored by: Sage Therapeutics, Neurocrine Biosciences, uniQure and Teva Pharmaceutical Industries Ltd.