Huntington's Disease Pre-Symptomatic Population FDA Patient-Led Listening Session Full Report
August 24, 2022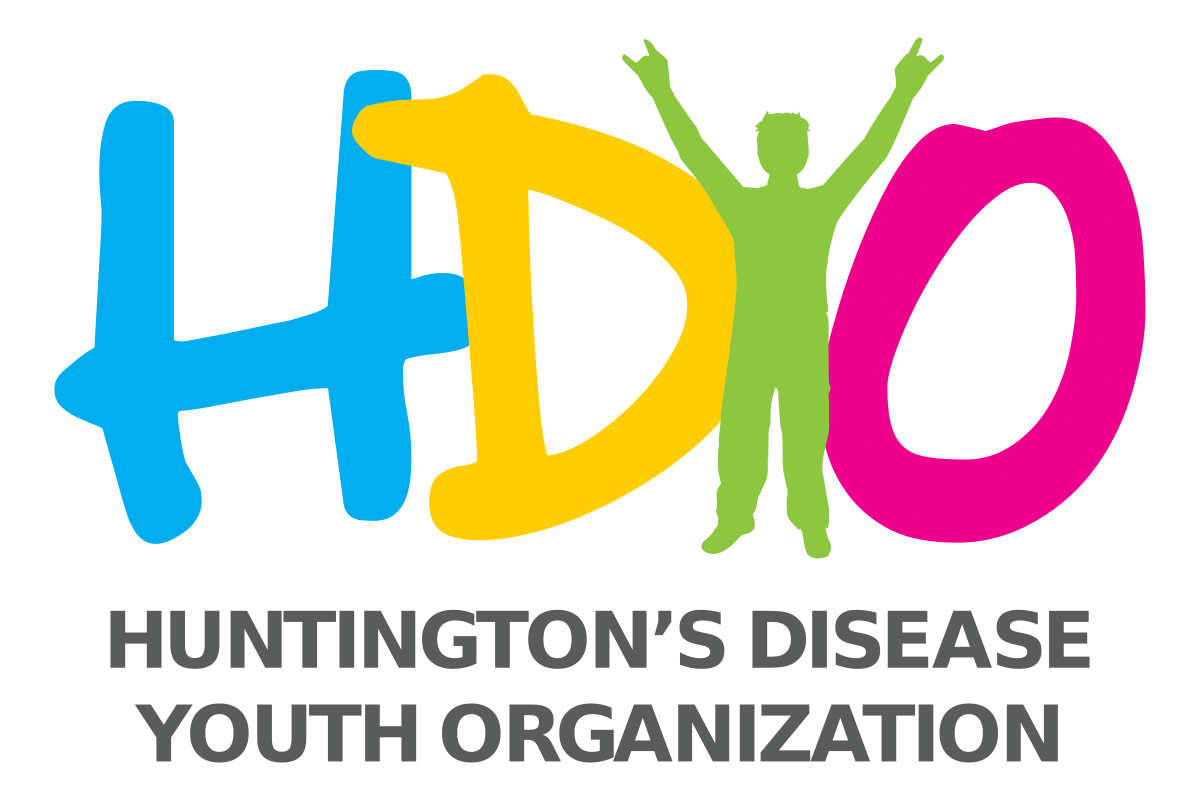 HDYO has more information about HD available for young people, parents and professionals on our site:
www.hdyo.org
On July 25, 2022, the FDA hosted a listening session with advocates from the Huntington's disease community. Efforts were led by community advocates, BJ Viau and Seth Rotberg, and they enlisted members of the pre-symptomatic and at-risk community to share their stories as well as encouraged the greater community to complete a survey about their desires and willingnesses to participate in clinical trials.
Session Objectives
Share with the FDA collected data from pre-symptomatic & at-risk Huntington's Disease (HD) sub-population regarding risk/benefit of participation in a clinical trial and needs for treatments for disease before symptom onset.

Help the FDA better understand the urgency and needs of HD pre-symptomatic young adults, along with their desire and willingness to participate in clinical trial.

Plant seed with the FDA about Critical Path Innovation Meeting (CPIM) request coming their way before the end of 2022 for opportunity to continue this conversation with other HD community stakeholders in hopes to accelerate treatments into the future.
Topics Discussed
Risk/benefit of participating in trials during pre-symptomatic stage of HD

Current impact HD has on quality of life today and for the future