Planning for End of Life
December 23, 2019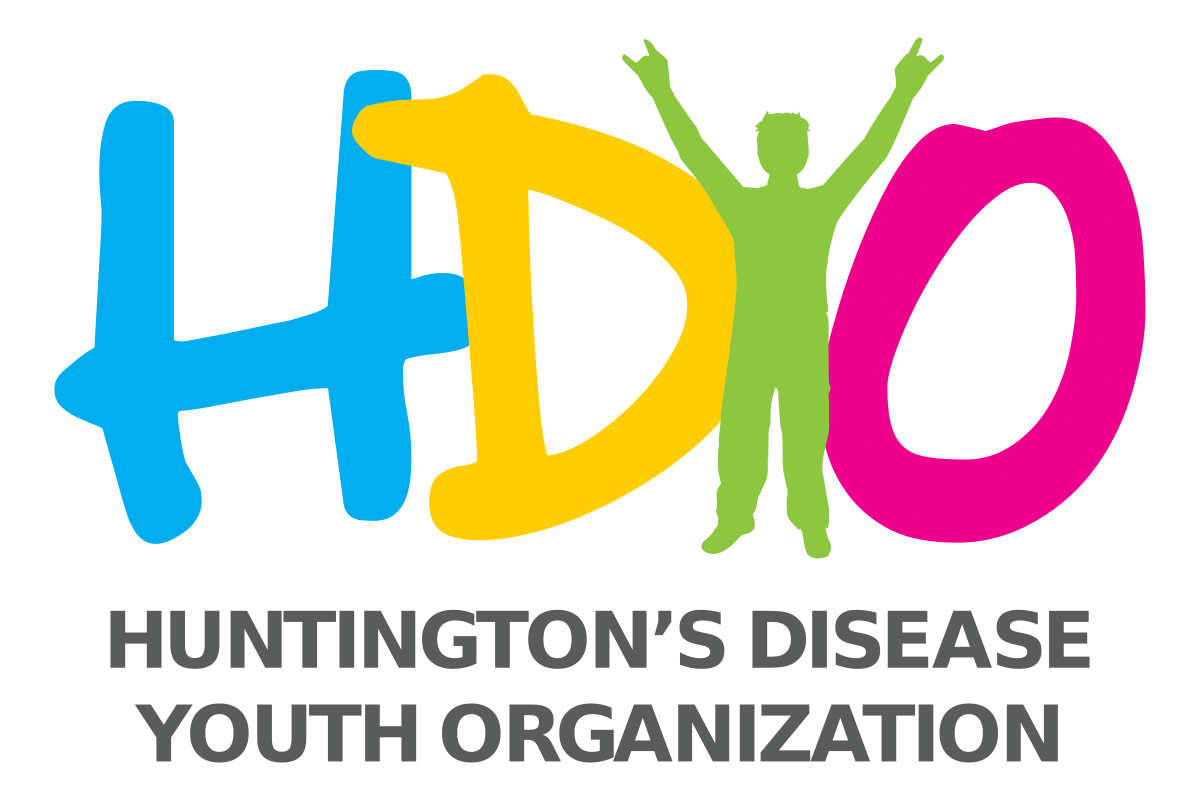 HDYO has more information about HD available for young people, parents and professionals on our site:
www.hdyo.org
No one likes to think about planning for long term care or end of life decisions. But the more control you have when you are able to make these decisions the better and easier it can be to cope with HD in the future. This section aims to give you some options to consider when thinking about planning for the future. Since HDYO is a global organisation we can't be specific to the choices each person has in every country. We do however hope this information will be helpful to you. Although an attorney is not always needed for these options, HDYO suggests consulting experts, such as attorneys before you begin any legal process.
A living will or advanced directive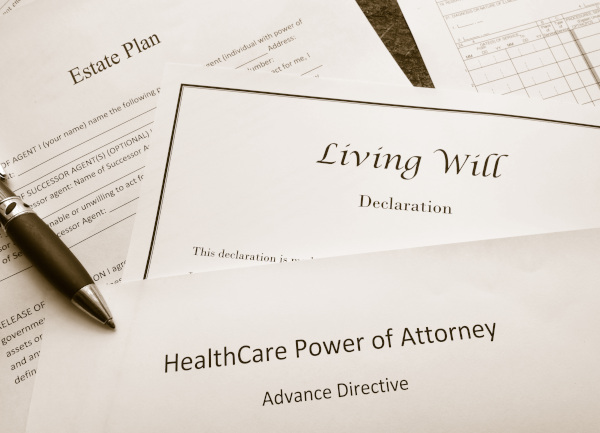 A living will or advance directive is a document that includes information about your care. It is used when a person is unable to let people know what they want. This might be due to an emergency, such as being unconscious; or as with many people who have advanced symptoms of HD, losing the ability to make their own decisions. For example, some people with HD have difficulty swallowing. During end of life decision making they might want to make sure they are kept comfortable but don't want to have a feeding tube placed. If these decisions were included in a living will while the person was able to make sound decisions, the person's wishes will be carried out. In addition, when people have a living will family members do not feel the burden of making decisions for their loved one. Living wills must be signed by a person who is capable of making decisions for themselves. They also must be witnessed by others and a notary, lawyer, clerk of the court, or a judge.
Power of Attorney
A power of attorney is someone you, or in some instances a court, chooses to make decisions on your behalf. Whereas a living will is a piece of paper outlining your decisions, a power of attorney is a person who helps to make decisions for you. Power of attorneys can be included in living wills or they can be separate. Similar to living wills, the person who is giving power of attorney must be capable of making their own decisions. Many times a notary or lawyer can write up a power of attorney and again witnesses are needed to make sure the person who is signing is doing so on their own free will. Aside from making medical decisions there are power of attorneys for financial decisions. In fact you can assign one or more people to be your medical power of attorney and another to be a financial power of attorney.
Life Insurance
Life insurance is a payment provided to a person's family upon their death. Having life insurance is one way to ensure your family has some financial support when you are no longer there. There are many different types of life insurance policies. At first it can feel overwhelming to figure out which type is best for you. A good idea is to ask for advice from people you trust, such as family, friends, and healthcare providers. Then you can speak with an insurance specialist to determine the best plan for you. You will however want to look into all of your benefits well before you discuss HD with a healthcare provider. Many insurance companies will not cover people who have a documented family history of HD. This is because they feel the risk to their company is too great to offset the cost of the policy. Discussing options with an expert early is always advised.
Long-term care insurance
Another type of benefit is called long-term care insurance. This insurance allows you to obtain care when you can no longer care for yourself. The benefit of having long-term care is that people are able to protect their assets (instead of using their savings and investments to pay for care) and they can choose where and how much care they need. Some types of care are physical, supportive, or companion care. This care can be provided at home or in a long-term care facility. Long-term care is not available in every country but it is popular in the US, Canada, and the UK. Some countries do have government supported programs for long-term care but these programs have a limit as to how much money a person can make and save in order to be eligible. They also might not give people a choice as to where they receive their care. Again, the best step is to speak to others, especially your healthcare team, to determine what options are available in your area.
Last Will and Testament
A last will is document which lists what you would like done with your possessions and assets when you die. It can be helpful to create a will to make sure your wishes are carried out. For some people they might create their own will from a template found on-line. For others they will ask an attorney to help them create and execute a will. Again, it is a good suggestion to speak to others who have expertise in legal matters prior to creating a will. Once a will is created it can be filed with an attorney. Once a person dies, an attorney or special court will help to make sure your wishes are met.
Funeral planning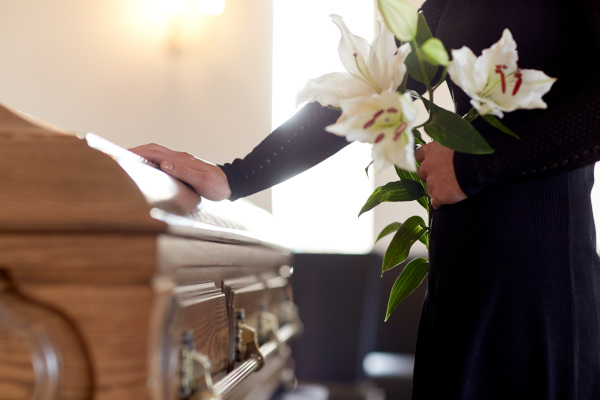 Many people want to have a say in their "final arrangements". Planning your funeral in advance and letting people close to you know what you want can be a big help for loved ones when that day comes. For some people they meet with a funeral director to go over all the details of their own funeral. For others they might simply write down their desires and ask others to help carry out their wishes. Some things to consider include being buried or being cremated. Some people want a place, such as a cemetery, for people to come to recall memories. Other people want their ashes scattered. Some people have a favorite flower they want included or a meaningful song played at the ceremony. There is no wrong or right way to do this but each choice you make ensures your wishes are included in your funeral.
Donating organs/to HD research
Another thing to consider is if you are able to and want to donate your organs. Some policies exclude organ donation for people who die from genetic or chronic diseases. Finding out about organ donation in your area is a good way to educate yourself. While organ donation such as heart or lung may not be an option, cornea and skin transplants might be allowed. In addition, if you would like to make a donation to medical research it is a good idea to speak to a center, such as the Harvard Brain Bank, which collects brain donations. There are many rules and regulations for brain and body research donation. Educating yourself about organ donor policies in your country can help to clarify these programs. Feel free to contact HDYO for more information on brain donations to HD research.
Leaving messages and memories for loved ones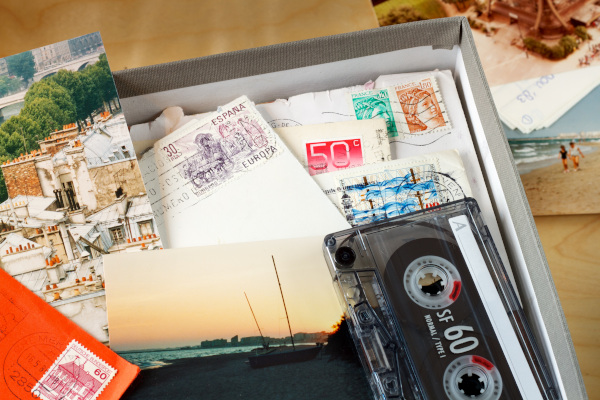 One of the most meaningful things you can do for your loved ones is to leave behind memories of yourself. This is especially significant for people with HD since one of the symptoms of the disease is personality changes. A great way to help loved ones remember you and who you were before symptoms of HD is to create memory blogs. These blogs can be videos or a written blog. You can include information about your life, stories, ideas, and your hopes and dreams for your loved ones. Creating something beautiful to leave for your family and friends allows them to see you before symptoms of HD began and to remember you. If you need help getting started with your blog, contact us and we can help you.
Keeping all these current
For all of the suggestions above HDYO encourages you to not only educate yourself and decide if you want to follow through but also to check on them at least annually. Sometimes life situations change. Having everything updated will ensure all your wishes are in place.
Support
We hope this section has given you some ideas to help you on your journey. While most people prefer not to think about end of life decisions having these in place can help you and your loved ones. If can be overwhelming to begin to educate yourself but HDYO can help. Please contact us so we can help to support you.