Sheenam's Wish (currently UK only)
November 22, 2016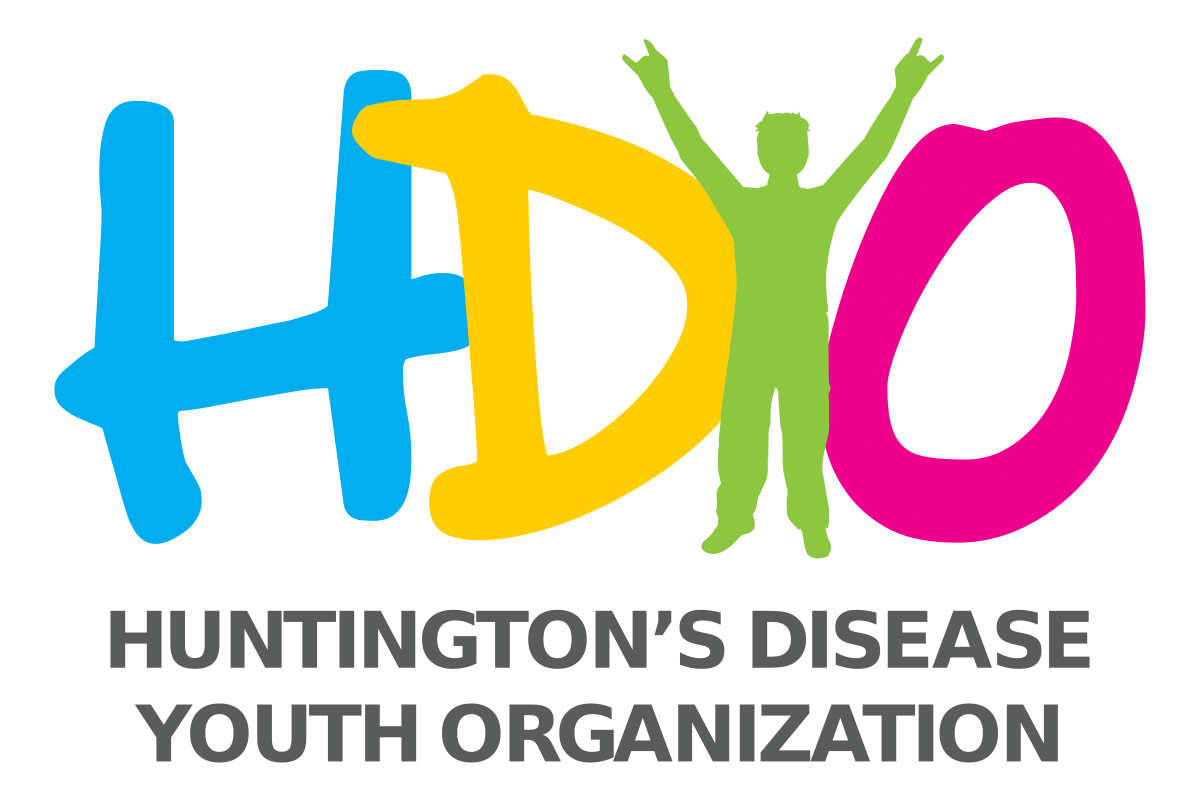 HDYO has more information about HD available for young people, parents and professionals on our site:
www.hdyo.org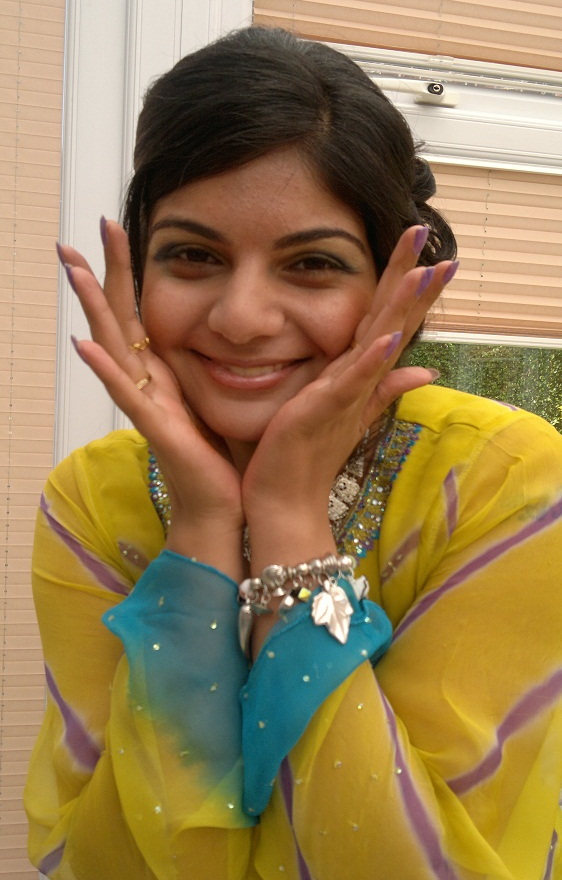 This is a touching story about a young woman impacted by Juvenile Huntington's Disease (JHD) who has created an opportunity for JHD families to receive some respite from the challenges of JHD and have a bit of fun.
What is Sheenam's Wish?
Sheenam's Wish is a charity set up in 2011 to provide small £100 grants to children and families that are impacted by JHD in the UK. These grants are to be used specifically for the children and the family enjoy themselves and have fun.
How did Sheenam's Wish get started?
Sheenam's Wish was started by an inspirational young woman called Sheenam, who has JHD and lives in the UK. Now in her early 30's, Sheenam was diagnosed with JHD over a decade ago. Soon after her diagnosis Sheenam felt strongly that she wanted to devote her time to helping other families with JHD. Since then, with the help of her family and friends, she has founded Sheenam's Wish, raised over £10,000 to be given as gifts to JHD families and given out over 50 grants to families with JHD within the UK. Sheenam is very clear that these grants should go to having fun and having a break from the impact of JHD on the family.
Here is Sheenam's own message about Sheenam's Wish:
"My name is Sheenam. I am 32 years old and was diagnosed with JHD 12 years ago. I studied International Tourism Management at Leeds University and was leading a full and active life.

The disease has progressed and I'm now in a nursing home. I'm no longer able to speak, I am tube fed and can't walk without support. However I am a very positive fun loving person.

My wish for you is to have some fun.

Some of the things I enjoyed doing were going to Alton towers, bowling, cinema, eating out with friends and family, going on holiday.

I would like you to spend the money doing something you would enjoy."
Sheenam is a very strong and brave person who achieved her goal of giving back to families with JHD, all whilst having JHD herself. It is an incredible story and a credit to her that she has shown such strength in the face of JHD.
How can you apply to Sheenam's Wish?
At the moment, Sheenam's Wish grants are only available for JHD families in the UK. To apply you can fill in the form by clicking here and sending the completed form via email or post to Sheenam's Wish - the address details are on the form. Any questions about Sheenam's Wish can be sent via email to sheenamswish@gmail.com
You can learn more about Sheenam's Wish at their website and more of Sheenam's story. What a wonderfully inspiring person starting a non-profit organisation whilst having to manage the symptoms and progression of JHD. We hope Sheenam's Wish provides your family with a good experience, just as Sheenam intended.