HDBuzz Research News Updates
November 22, 2021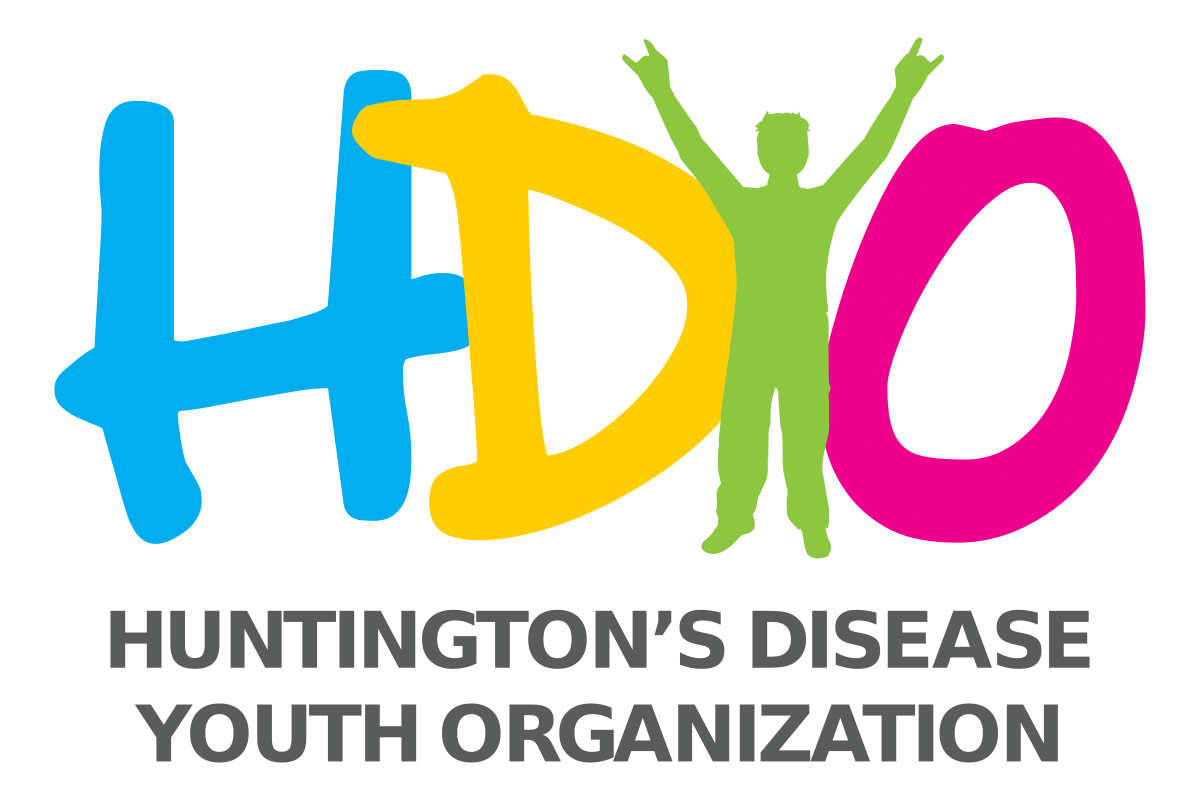 HDYO has more information about HD available for young people, parents and professionals on our site:
www.hdyo.org

HDBuzz is a website that launched in 2011, which provides the latest Huntington's disease research in an easy to understand language for the global Huntington's disease community. It is written by scientists, who take complicated science jargon and convert it into easy to understand research articles. Huntington's disease research has never been so easy to learn about, check out the latest articles below!
Want to watch these articles in a short video? Check out our Research Video Series!